Gander offers solution for in-store reductions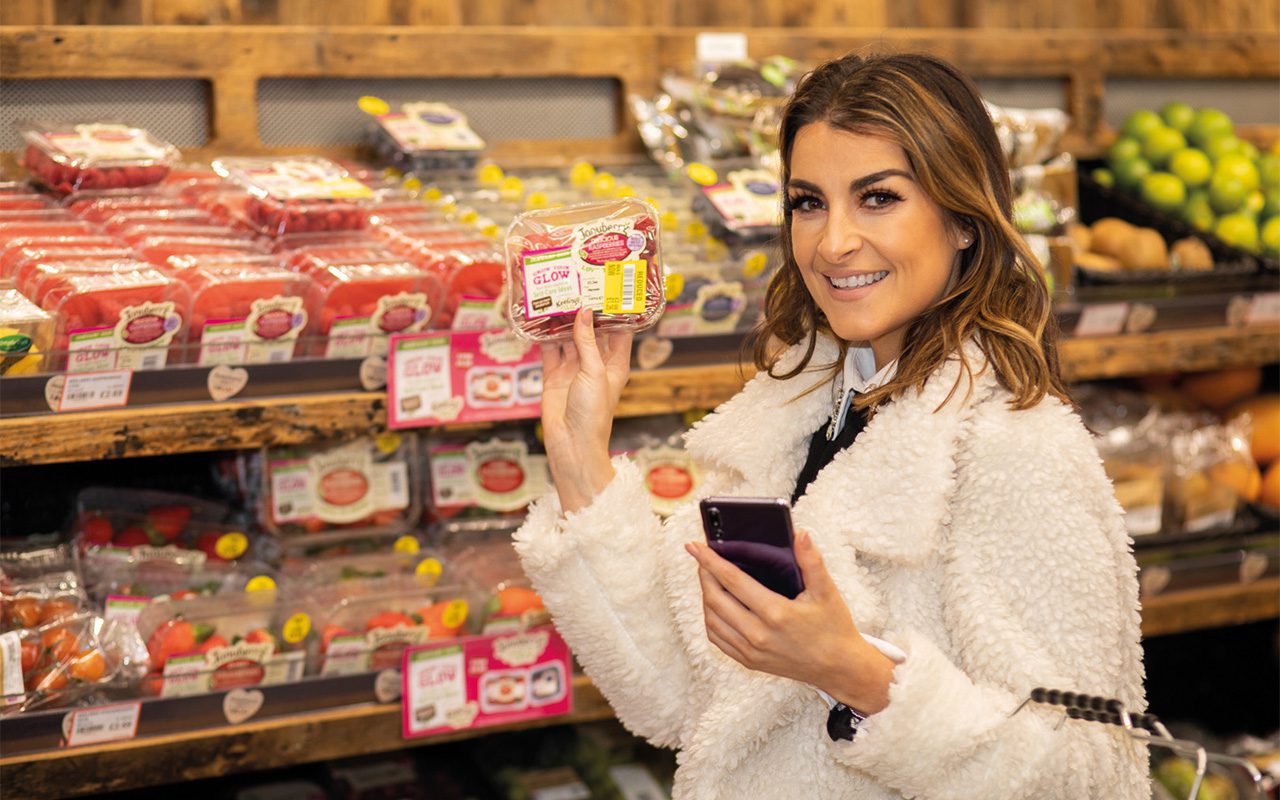 SUSTAINABILITY is at the heart of a new app which connects consumers with reduced-to-clear deals in their area.
Gander app allows consumers to browse reduced-to-clear items in real time by list, map, or store, with a function to filter by distance, type of food or dietary requirement.
The technology offers consumers the chance to pick up a bargain, and an opportunity for retailers to reduce food waste in store.
Gander's app – which is available across both Apple's App Store and Google Play – can be fully integrated with till systems from across a range of UK EPOS providers.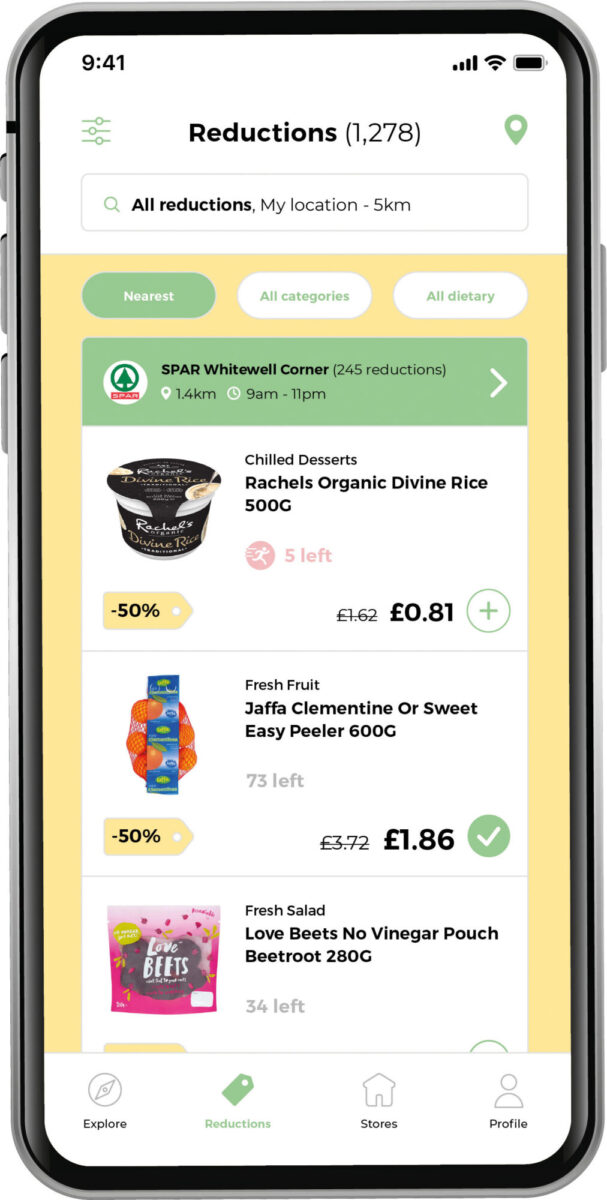 There's more to the app than discounts too, with Gander also offering 'Ganderlytics', EPOS analysis which identifies trends in reductions and waste, highlighting ways to improve the performance of reductions based on sales trends.
A spokesperson for the brand said: "Gander simply works showcasing your reduced to clear produce to a wide local audience.
"There is no in-store training time, no double dealing, no inputting – a retailer just keeps reducing as they would do normally and we show the products to the end users together with images, dietary, and number left.
"In addition to this, we wanted to ensure that Gander could be deployed immediately.
"By integrating at POS level (and with the majority of POS providers in the UK and ROI) we can do just that. Retailers can literally 'flick the switch' and have all of their stores up and running in a few minutes.
"When you consider that Gander, on average, sees the amount of "reduced to clear" product sold in it's participating stores of around 87%, this can have an impact very quickly."