New partnership delivers food to those in need.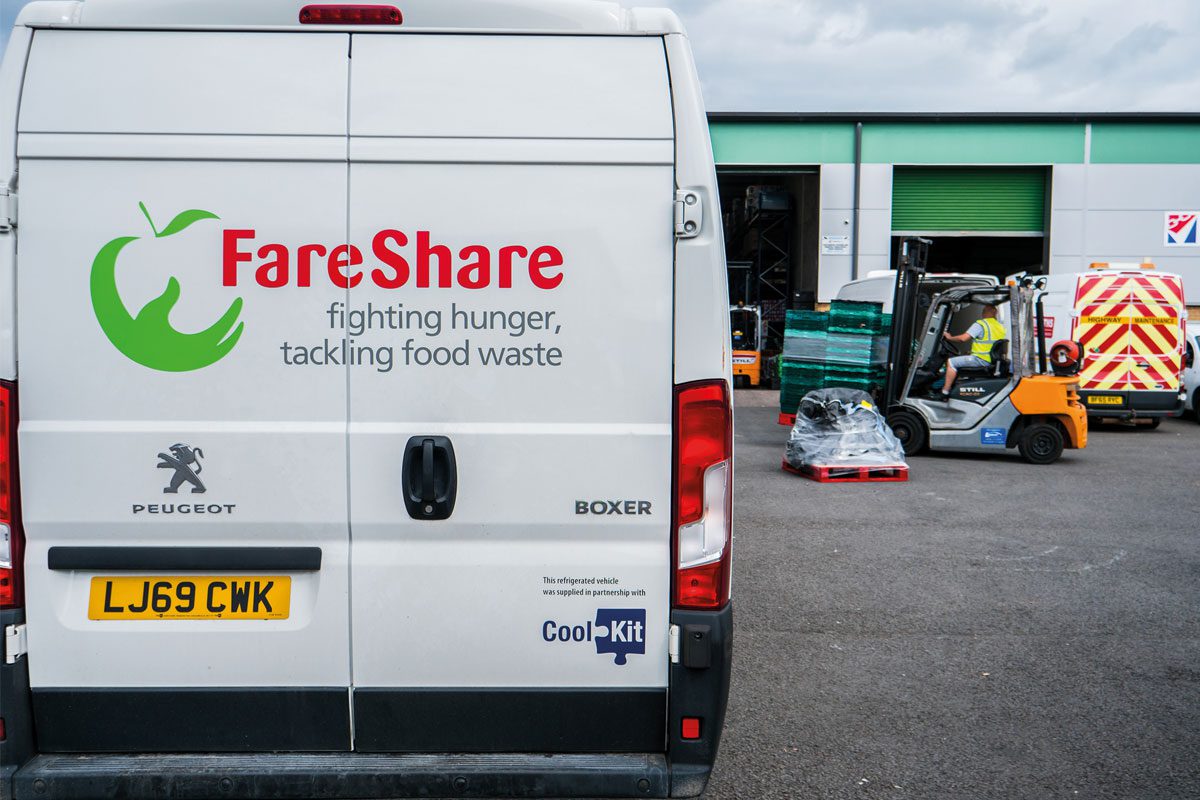 THE partnership between FareShare, Olio and Booker has already managed to deliver 250,000 meals of food to vulnerable people.
The new programme from the food redistribution charity, called FareShare Go, matches Booker sites with local charities and community groups to deliver food parcels to then be distributed into the local area.
The scheme has spread out across 100 Booker sites after seeing initial success at the beginning of the year, when it initially launched to 11 of the wholesaler's sites.
Lindsay Boswell, chief executive at FareShare, said: "We are delighted to be working with Booker to help redistribute its surplus food to our network of charities.
"We received wonderful feedback from the teams that took part in the trial and we're thrilled that we're now able to support Booker to get even more food to people in need across the country."