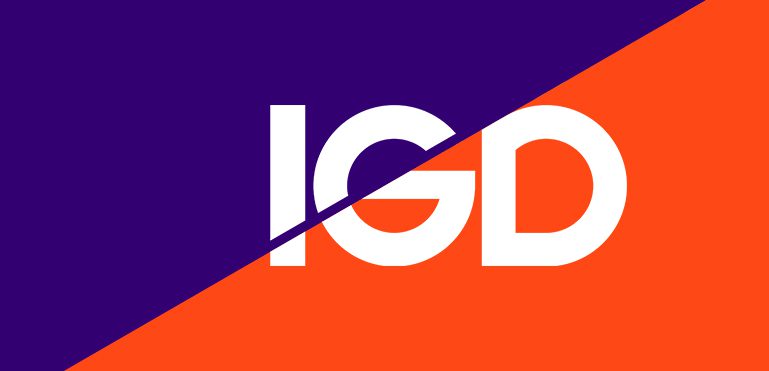 CONCERNS over rising inflation are denting consumer confidence, according to the latest Shopper Confidence Index report from IGD.
According to IGD's Shopper Confidence Index data from August, 79% of shoppers expect food prices to get more expensive next year, compared to 75% in July.
Shopper confidence has also slipped back slightly to -4, having declined for three of the last four months.
However, IGD added that confidence remains at one of its highest levels in the last five years.
Simon Wainwright, director of global insight at IGD, said: "The continued rise in inflation concerns are likely to lead to a sudden return to risk-aversion and more value-seeking behaviour, particularly among families who are hard-pressed financially."