Kerry Foods sees untapped potential at breakfast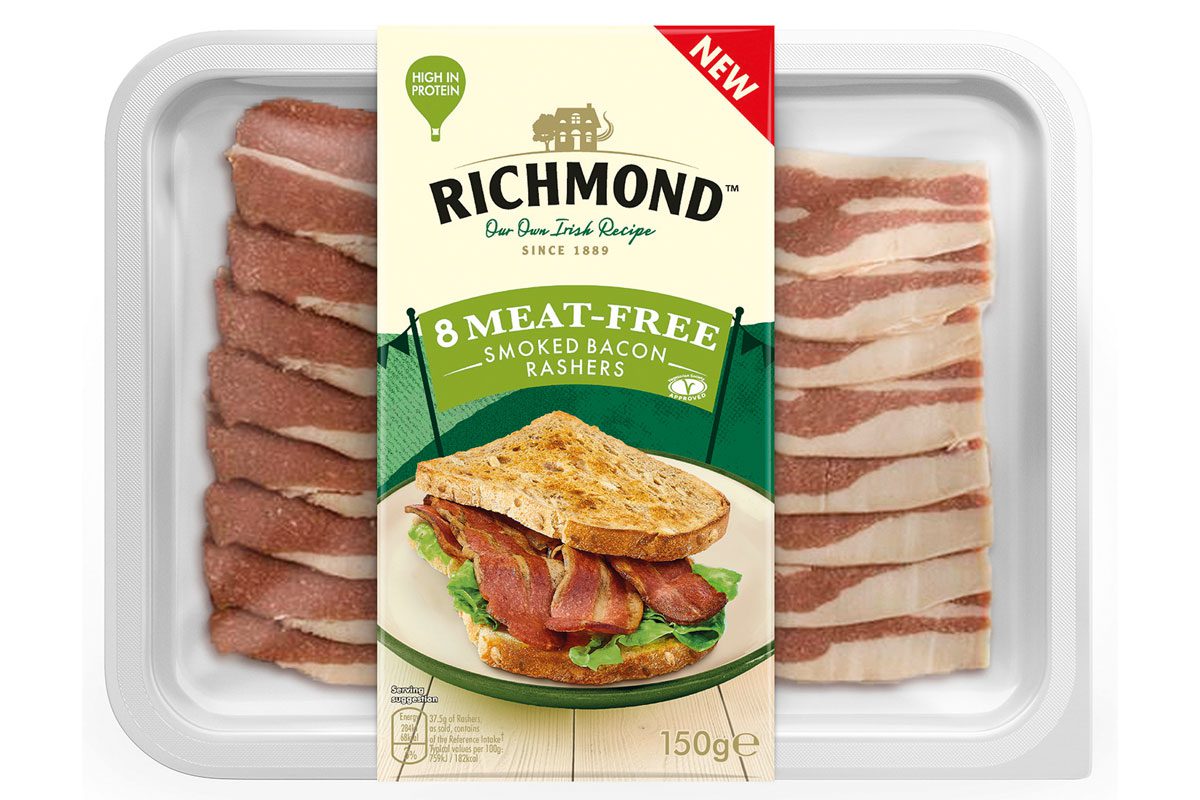 VEGETARIAN options are booming across categories and the rise in the number of consumers avoiding or reducing meat consumption is driving demand for breakfast alternatives.
Kerry Foods, the firm behind Richmond, has been innovating in this area, with the launch of meat-free sausages and bacon.
The Richmond Meat Free range aims to appeal to those consumers looking to recreate a traditional cooked breakfast, without the animal products.
Victoria Southern, marketing and category director at Kerry Foods, said: "Sausages are a breakfast staple for households up and down the country. We've seen this even more so over the last year, as shoppers turn to comfort food during a period of uncertainty.
"As a result, value sales of the category grew 23% compared to the previous year. For retailers looking to tap into the at-home breakfast or brunch occasion, Richmond Sausages are a must-stock."
Kerry Foods' meat free NPD strategy seems to be paying off for the firm, with demand for plant-based alternatives booming.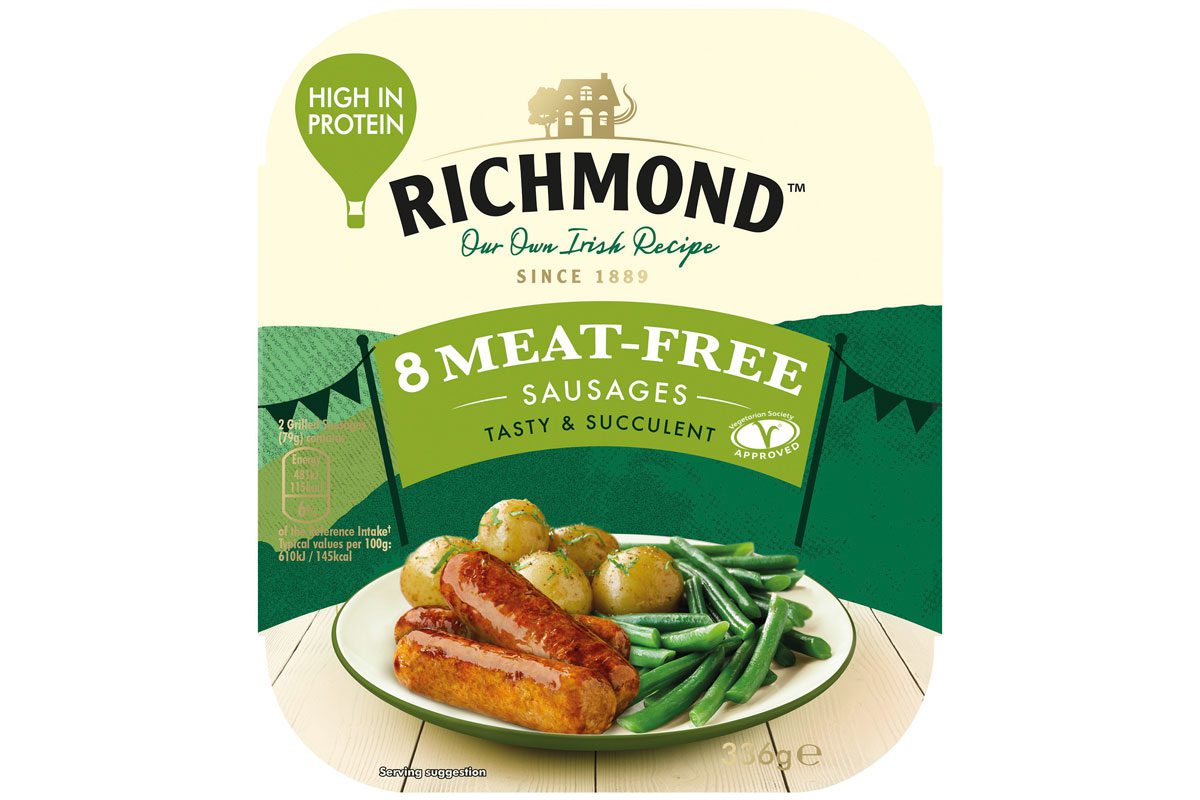 According to research from IRI, the plant-based market has grown by 10.4% to hit a value of £137.8 million.
With the demand for the variety in dietry preference, Kerry Foods has leveraged the brand recognition of Richmond to capture meat free sales.
Southern said: "Richmond is now the third largest brand in the category with Richmond Meat-Free Sausages ranked the number one best-selling sausage in the entire category, both meat and meat-free.
"The sales demonstrate the power of the Richmond name as a brand consumers know and trust to deliver great tasting food."
It's not all about sausage. This year, Kerry Foods launched Meat-Free Bacon, with the hope of tapping into what Southern sees as untapped potential for plant-based bacon alternatives.
"Whilst meat bacon makes up 8.1% of total meat sales, plant-based bacon accounts for only 4% of sales in the category, representing a huge opportunity for growth," he said.