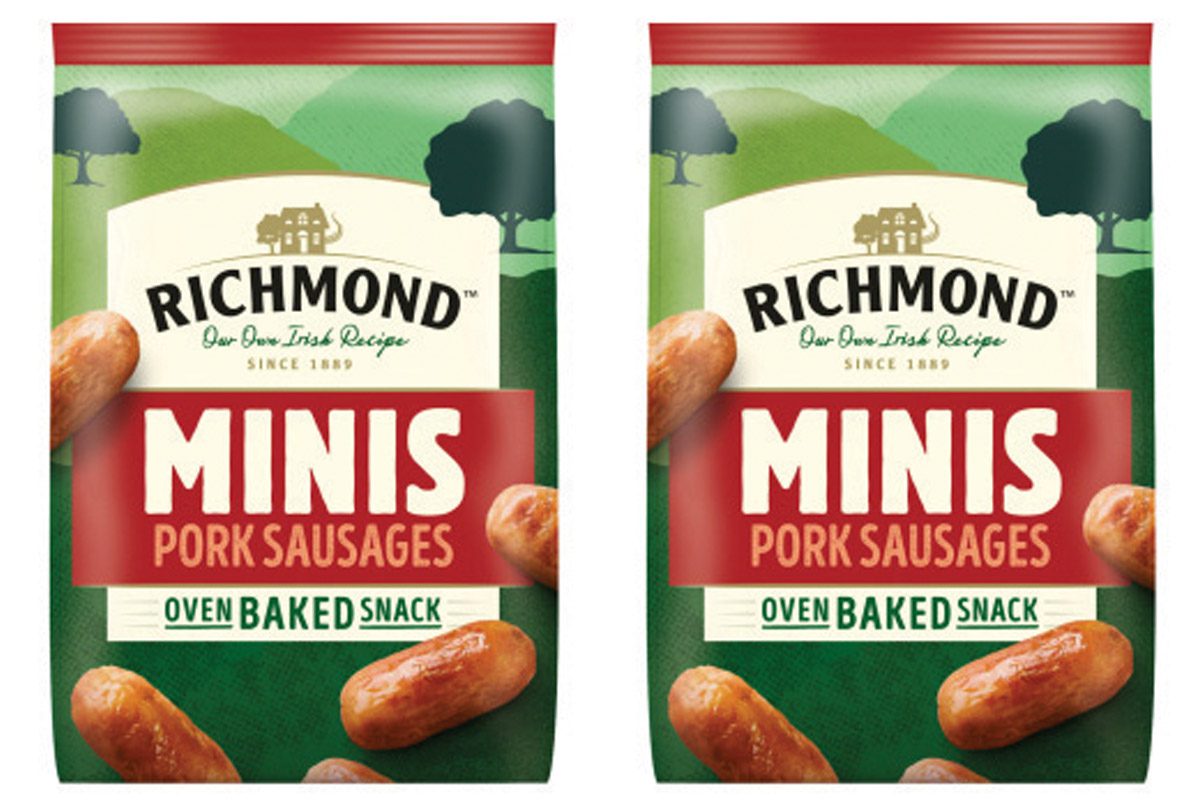 MEAT snack value sales are growing at break-neck speed, according to IRI figures for the 12 weeks to 20 February.
Since the beginning of 2022, total value has grown by 23.4%. Within this, bagged meat snacks are proving to be among the most popular formats.
Dawn Spencer, marketing, category, innovation and sustainability director at Pilgrim's Food Masters, said the firm has recognised this demand, which is why it launched its Richmond Minis ready-to-eat cocktail sausages in a bagged snack format.