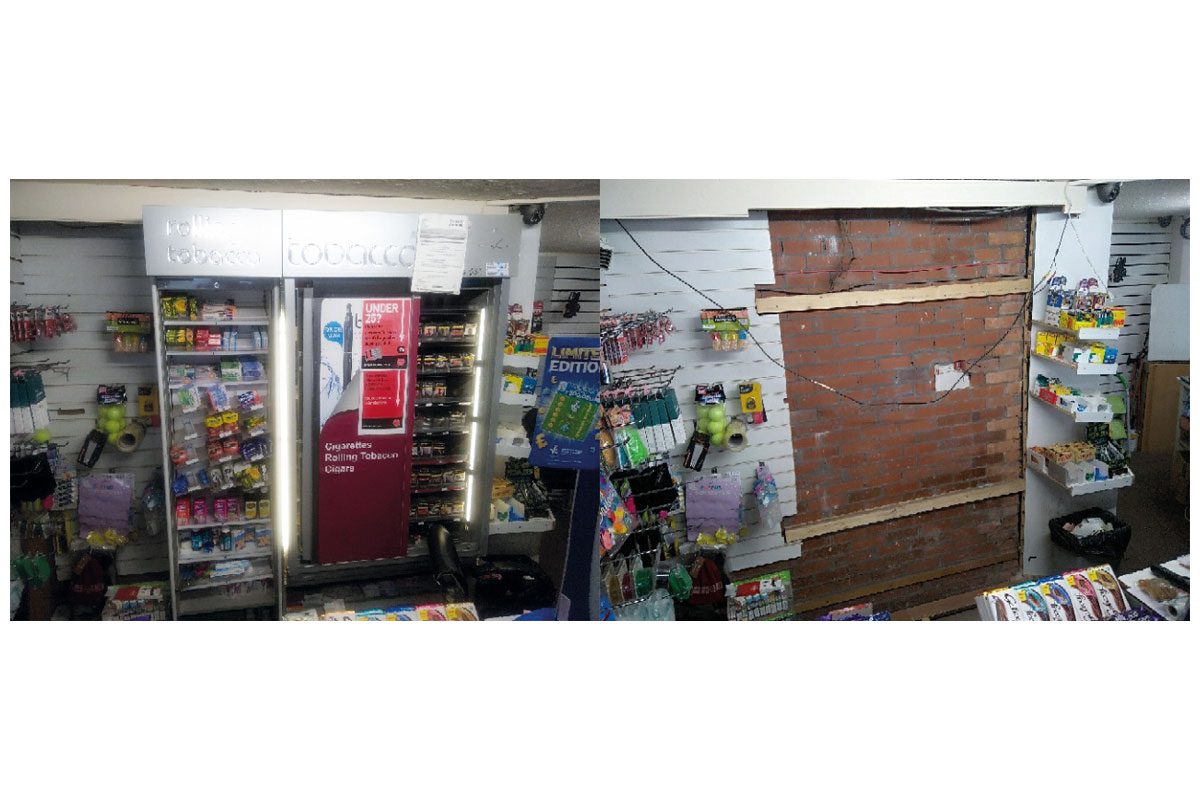 IMPERIAL Tobacco has relaunched its anti-illicit tobacco trade website as part of its ongoing 'Suspect it? Report it!' trade campaign.
Launched on 1 September, the site offers retailers resources for information on illegal tobacco trading in the UK.
James Hall, anti-illicit trade manager at Imperial Tobacco UK, said illicit tobacco remains a "serious problem" in the UK. According to HMRC, between 2018-19, estimates show 8% of cigarettes and 33% of hand-rolling tobacco were non-UK duty paid, undercutting compliant retailers on price and costing the UK £1.9 billion in lost tax revenue.
Hall said: "With many illicit tobacco sellers having links to other organised crime activities, the money raised from the sale of these 'cheap cigarettes' is often funnelled towards other illegal operations."
Imperial's site relaunch follows a recent action by the tobacco firm to remove gantries from two retailers convicted of selling counterfeit tobacco.
The Bolton and Banbury-based retailers were convicted following raids by local Trading Standards officers.
Hall said Imperial Tobacco is "fully supportive of law enforcement agencies in their endeavour to demonstrate that illicit tobacco trade will not be tolerated."