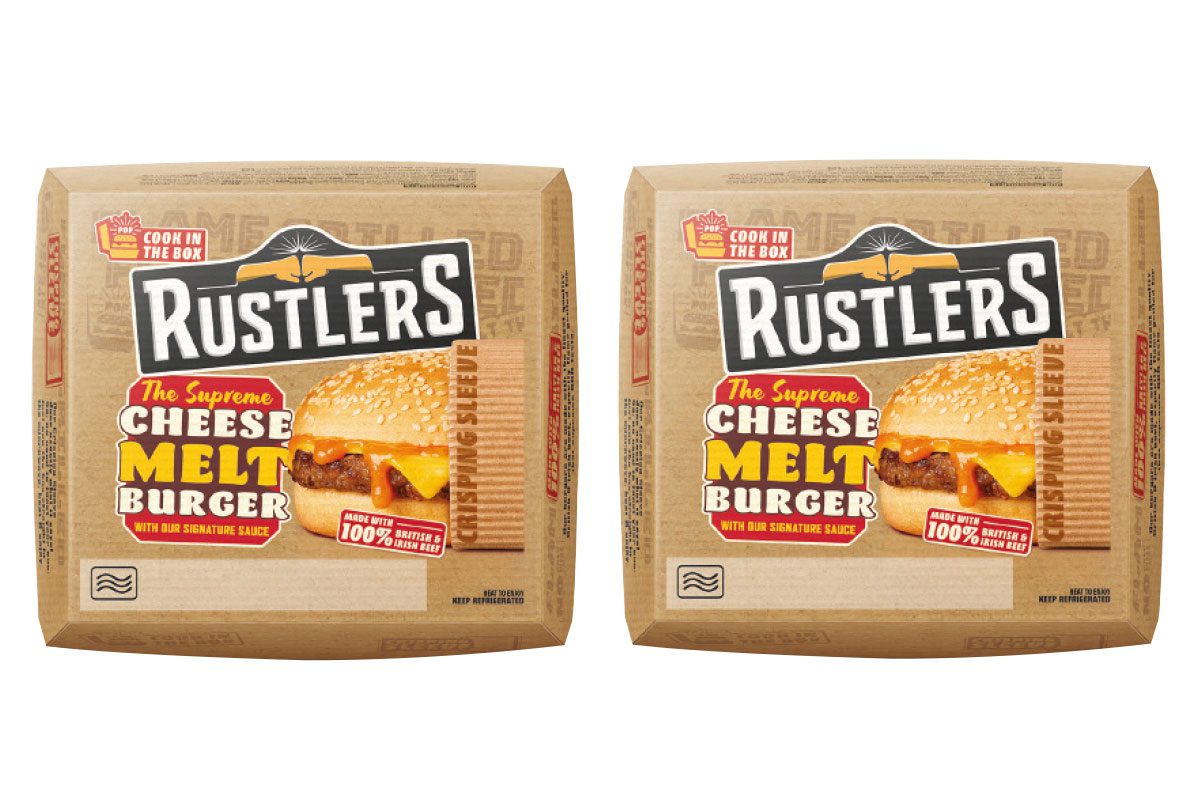 SHOPPING behaviour was flipped on its head by the pandemic, as many consumers adapted to working from home, but there's now a "significant opportunity" to drive food to go sales, according to Kepak Consumer Foods.
The firm behind Rustlers has been rolling out food-to-go stations to c-stores across the UK, and Ross Davison, convenience controller, said Scotland's retailers should now be looking to win back customers.
Davison said retailers can make more money by introducing hot food-to-go stations – such as those offered by Rustlers – to capitalise on lockdown restrictions easing.
Kepak stands ready to assist, according to Davison, with the launch of a new 'cook in box' solution.
"Following the successful launch of the new range of food to go solutions in the convenience channel, Rustlers is helping the channel optimise hot food to go offerings with its innovative Ruslters Cook in Box solutions.
"Rolling out now across convenience, Cook in Box allows shoppers to heat a fully assembled burger without even opening the pack, eliminating any messy preparation whilst also acting as a product carrier to enable easy consumption on the go," he said.