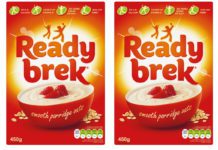 HEALTHY options should be at the heart of any breakfast offer, according to Darryl Burgess, head of sales for Weetabix. Burgess said health will come...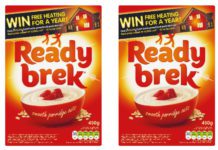 Ready Brek is back on television screens as part of a new campaign offering consumers the chance to win free central heating for a year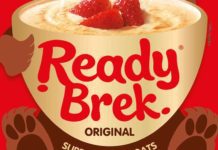 CHILDREN'S cereal brand Ready Brek is putting its health information front and centre on its new packaging. It also aims to strengthen its child-friendliness by...