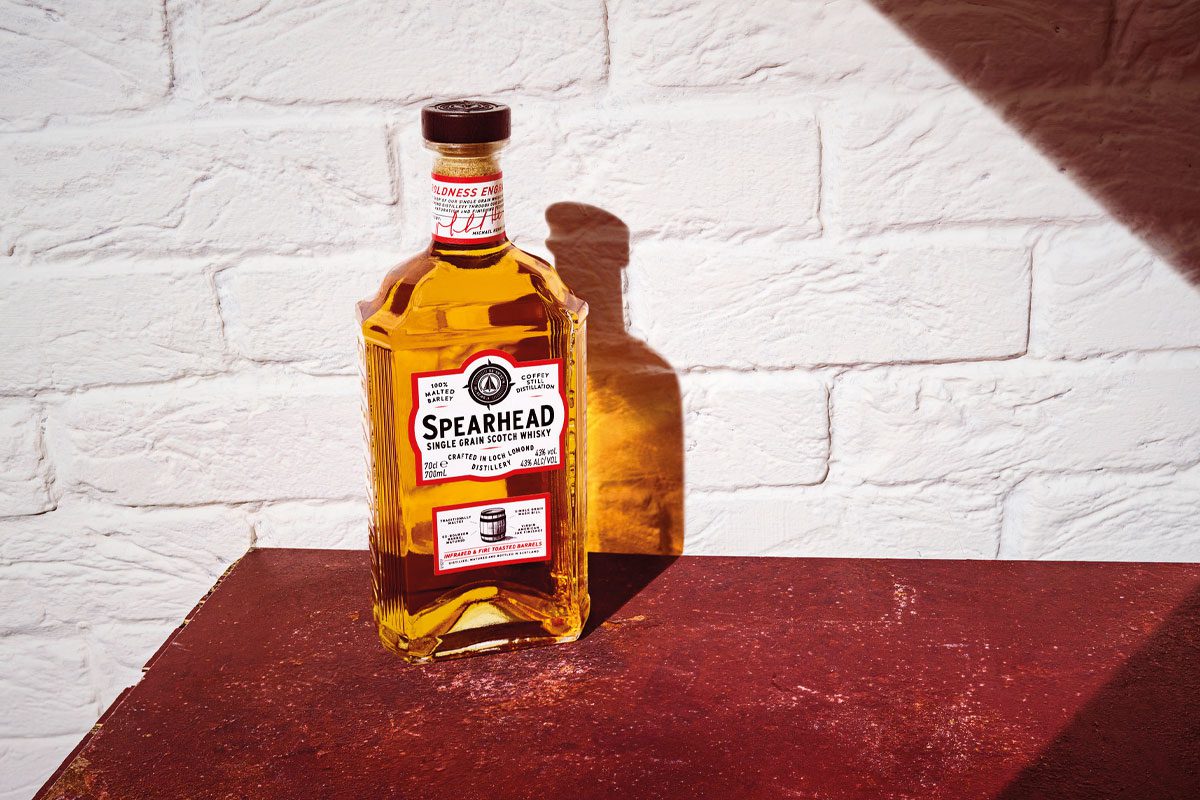 LOCH Lomond Group has launched a new single grain Scotch whisky brand.
Spearhead is described as a sweeter whisky, similar to bourbon, and the brand is packaged in a bourbon-style bottle.
The 43% ABV spirit is priced at £30 RRP and is distributed by Mangrove UK.
Calum Leslie, head of innovation at Loch Lomond Group, said: "We have been working very hard to create an innovative new Scotch whisky and we are pleased to finally launch Spearhead to market.
"While this style of whisky is very popular in the Irish and American markets, there isn't anything comparable in the Scotch sector.
"We are also very pleased to be announcing our partnership with Mangrove UK and we are looking forward to working with their experienced team."