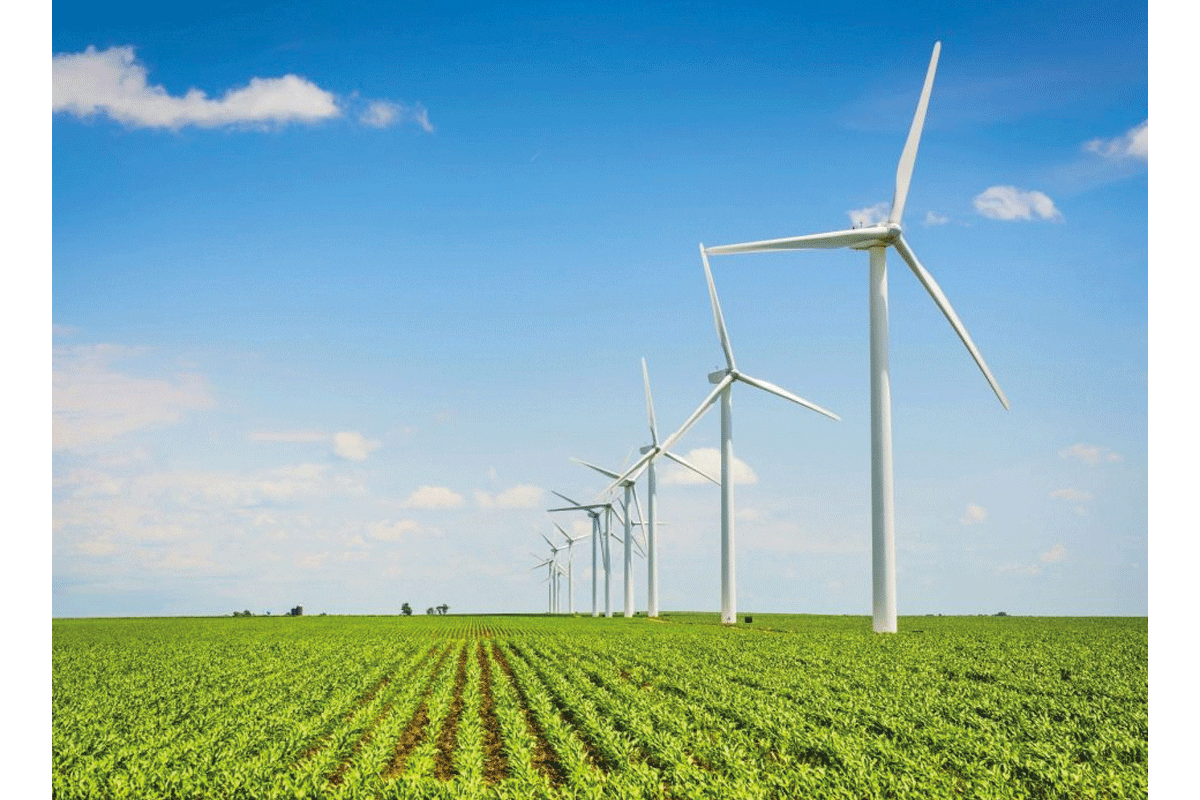 DISCOUNTER Lidl has revealed ambitious climate targets, including becoming carbon neutral by 2022.
It aims to reduce CO2 emissions from its operations by a volume aligned to limit global warming to 1.5 degrees.
By 2030, Lidl aims to reduce its operational emissions by 80% internationally, compared to 2019.
To achieve this, Lidl said it will focus on cutting carbon emissions across its stores and distribution centres, including through the installation of solar panels on all new stores, where allowed, and investment in the latest refrigeration and lighting technologies to improve energy efficiency.
The chain has also committed to operating 350 electric vehicle charging points at its stores by 2022, after it opened its 100th charging point earlier this year.
Christian Härtnagel, chief executive at Lidl GB, said: "With the UK hosting COP26 in November, this is a crucial year in the fight against climate change and we recognise our responsibility to help tackle this important issue.
"We're one of Europe's largest retail businesses and through these ambitious targets we hope to make a significant contribution by not only rapidly de-carbonising our own operations but also supporting our suppliers to do the same."