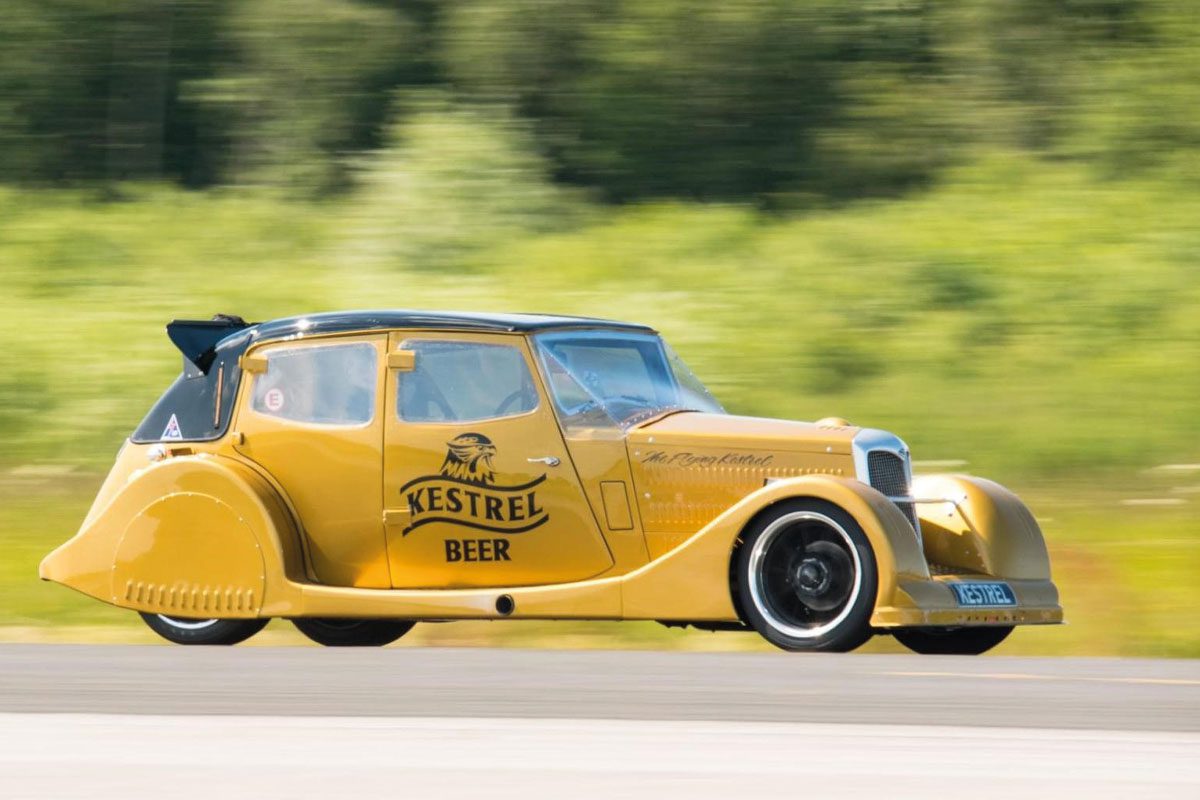 LAGER brand Kestrel is going beyond the ad breaks to expand its presence on TV.
The Flying Kestrel project has been filmed for two series on Insight TV, following the attempt of a 1935 Riley Kestrel 9 to become a world record speed champion.
This is part of a global marketing plan, which Kestrel said is helping it achieve growth in domestic and export markets.
The campaign also includes the Brewed for the Bold ad which first aired at half time during the recent England vs Scotland Euro 2020 tie.
Brewed for the Bold will continue to feature in digital and print media.
Kestrel has reported annual 52% growth for its premium lager based on its own research.