Fans asked to find words for Irn-Bru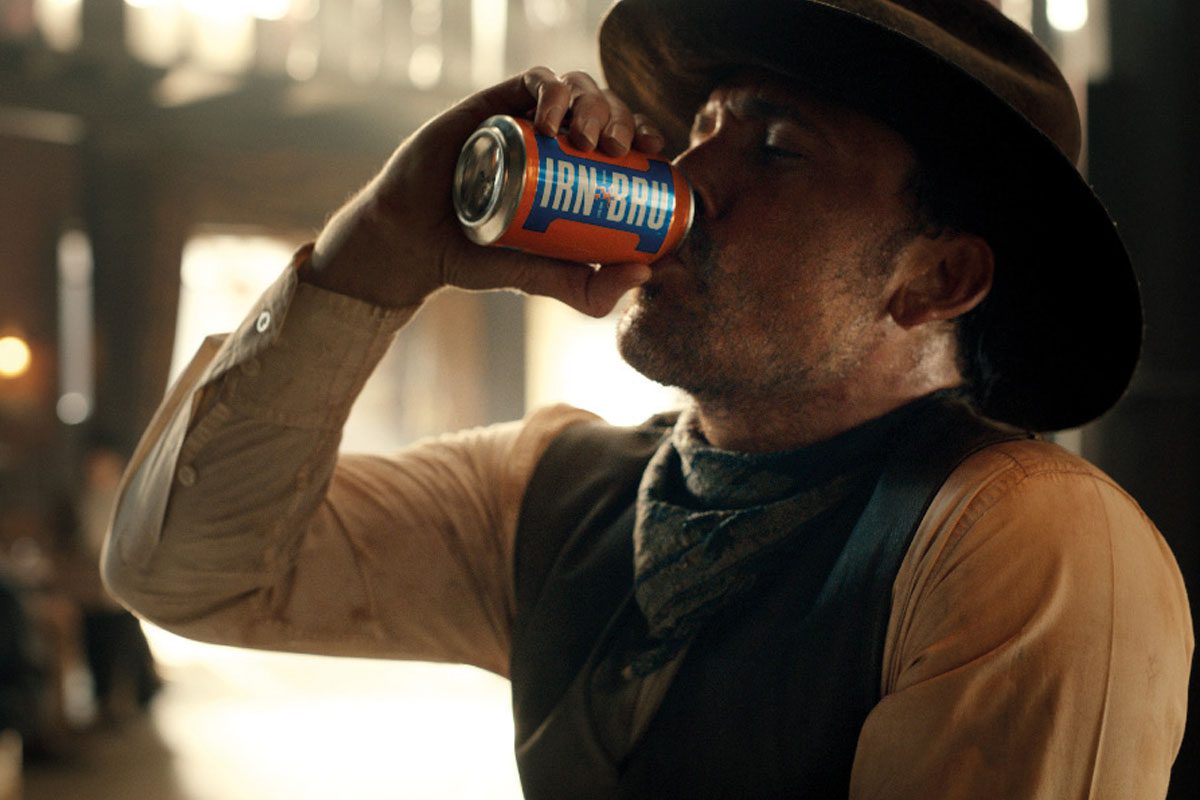 HOW do you describe the indescribable? That is the latest challenge from Irn-Bru.
The brand's latest TV ad is asking consumers to describe the flavour of the drink.
The ad is set in a wild west saloon, where a bar brawl erupts with each drinker offering a different opinion on what the flavour actually is.
When order is finally restored a lone cowboy proposes that everyone should agree that "it tastes magic."
AG Barr marketing director Adrian Troy said: "Whether it's bubble gum or tutti-fruity, Irn-Bru fans can never quite agree on the exact taste of our soft drink.
"Naturally, we decided to have a bit of fun with this. Whatever the flavour."
The ad is at the centre of a £6m campaign that Barr said will clearly differentiate Irn-Bru from all other carbonates.
The campaign includes TV, digital and social media activity, reaching 90% of 16 to 34 year-olds in Scotland and the North of England.
The ad can also be seen by scanning QR codes on cans and bottles, and the brand is challenging consumers to grab a can, take a sip, and tell them what flavours they detect via social media.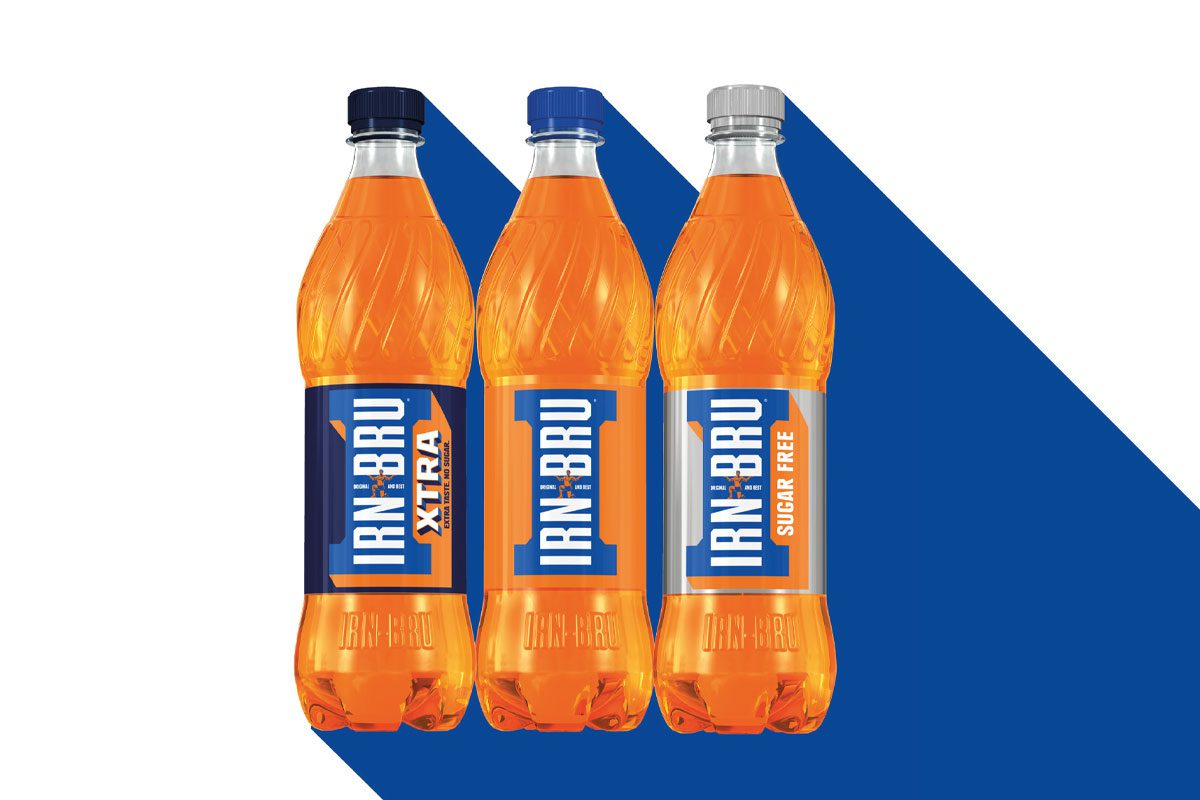 One lucky entrant will win a year's supply of the Irn-Bru for their tried-and-tested video.
Troy continued: "The new campaign will make consumers think about how they describe the liquid in an entertaining and engaging way and help drive the overall carbonates category during the key summer period.
"Retailers can use vibrant, eye-catching point of sale material to create in-store theatre and drive incremental sales throughout the TV campaign, when shopper awareness will already be at an all time high."
Troy pointed out that soft drinks remains one of the most important categories to drive footfall for the Scottish retail trade and within this, flavoured carbonates accounts for 24% of total soft drinks.
He said: "The new brand investment will build on the continued success of Irn-Bru with annual sales of over £84m in Scotland."
TikTok star, ex-Goggleboxer Tom Malone Jnr has already taken part in the taste test. He said: "Irn-Bru's great taste debate really does have the internet fizzing.
"I've seen viral videos of people tasting Irn-Bru for the first time and others going off in the comments with what they think it tastes like – so I'm really excited to be helping kick off this challenge.
"I even saw someone describe the taste as fizzy unicorn tears."