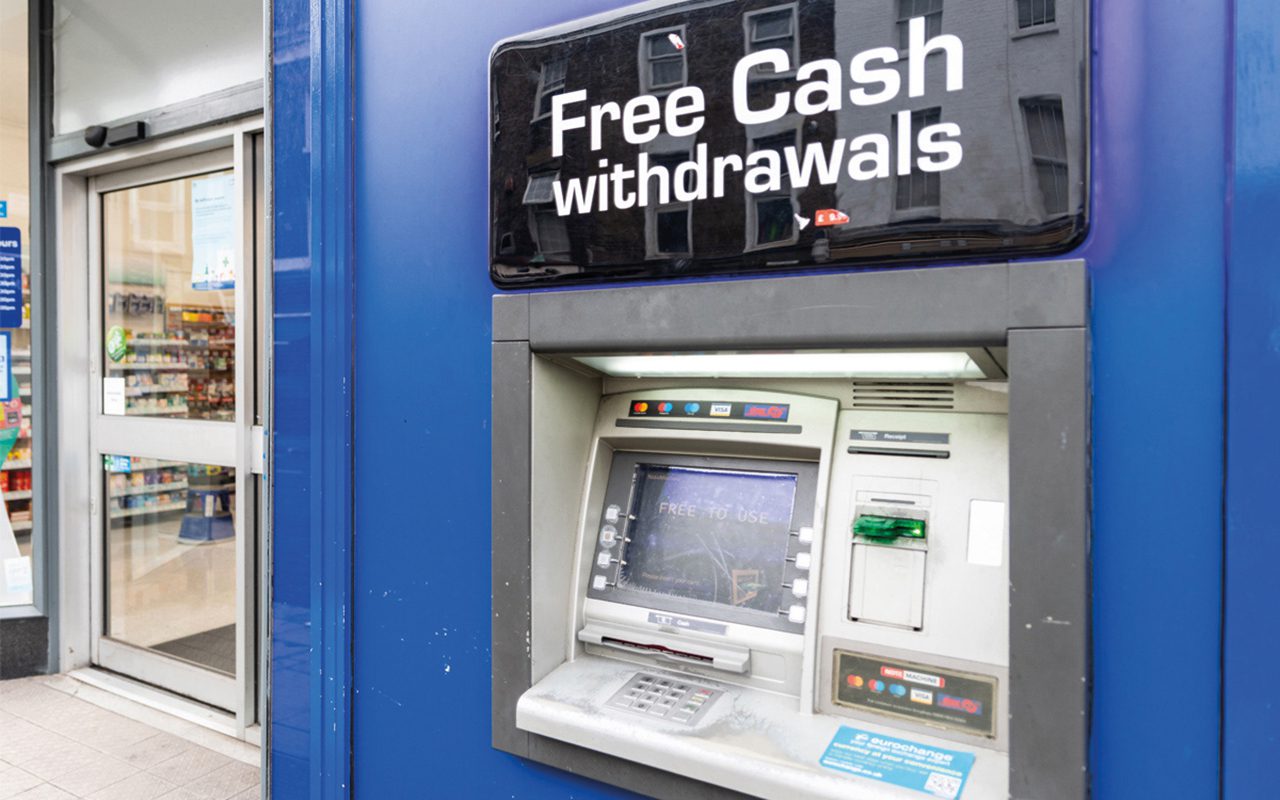 A DROP in cash withdrawals during the pandemic should not signal the end for cash infrastructure, according to ATM Network LINK.
The publication of the UK Payment Markets 2021 report from UK Finance, which revealed over half of payments in the UK were made using cards last year, prompted LINK chief executive John Howells to again make the case for supporting access to cash.
Howells said: "It comes as no surprise that cash use has fallen. At the beginning of the pandemic in April 2020, ATM transactions fell by as much as 60%.
"More people are now comfortable using contactless payments and shopping online. ATM visits are still down almost 45% compared to the same time two years ago. Clearly, the UK is becoming more digital, however there are still several million people reliant on cash. LINK will continue to protect access to cash for as long as needed, but we also need a plan to make sure that digital eventually works for all.