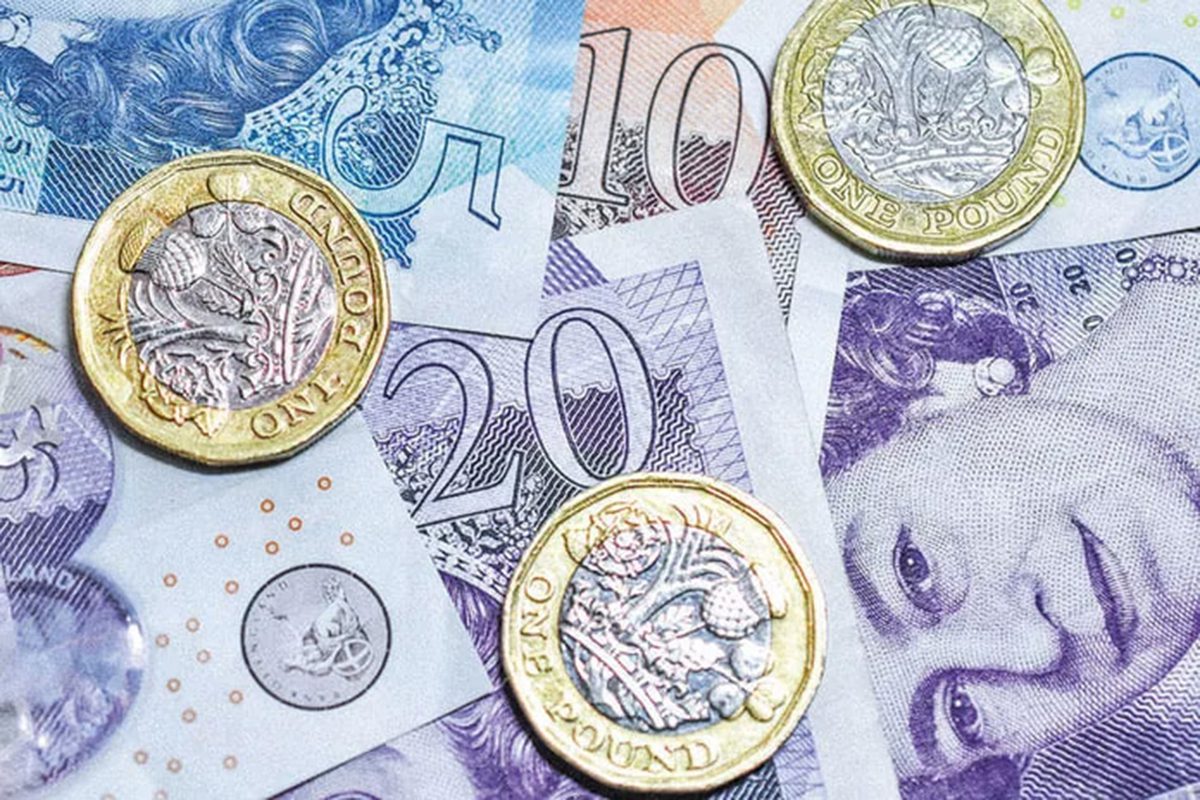 RETAILERS could soon be able to offer free cash withdrawals to customers without any incurring any fees, following changes made to the Financial Services Bill on Monday (April 19).
The amended legislation – which is on course to receive final approval in the House of Commons – will allow participating retailers to offer cashback services without the need for consumers to first make a purchase. The changes were accepted by the UK Government in the House of Lords.
ATM cash machine network operator LINK praised the amendment. LINK has been operating a cashback trial launched in October 2020, allowing customers to make free cash withdrawals from retailers without paying a fee or making a purchase. The trial – which is part of the independent initiative Community Access to Cash Pilots –  was rolled out to 12 stores in four areas of the UK: Cambuslang in South Lanarkshire, Denny near Falkirk, Hay-on-Wye in Wales and Burslem in England.
John Howells, chief executive of LINK, said: "This is a very positive step and brings much needed innovation in access to cash. LINK expects that free ATMs will continue to be the most popular method for withdrawing cash and will be a feature of high streets and supermarkets for years to come. However, as consumers continue to increase their use digital or card payments, we need alternatives where ATMs may not be viable."