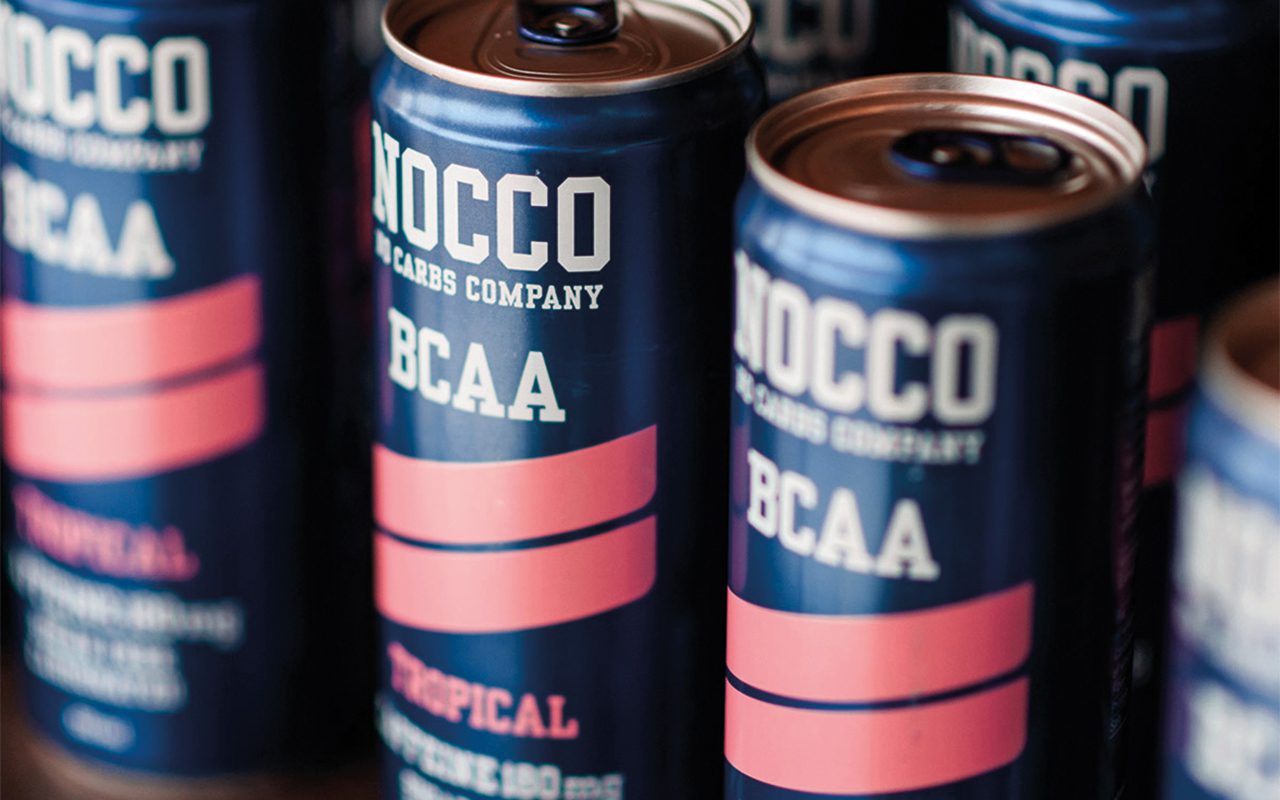 THE Covid pandemic has disrupted exercise routines for many consumers, but the easing of restrictions should bring a rise in demand for functional drinks.
That's the view of Maria Ledesma, trade marketing manager for Swedish energy drink brand NOCCO, who reckons the road to recovery will include an uptick in low-sugar energy drink sales.
"At NOCCO, we believe the bounce back from the consumers will be significant, both economically and in terms of positive lifestyle changes.
"Even before pandemic, we had started to notice a switch in consumer habits in terms of making healthier choices at the checkout.
"Throughout 2020, that intensified even further, and we saw the rise of the 'conscious-drinker' audience who are greatly influenced by how a brand might impact their health and well-being.
"Now, more than ever, we are likely to see a desire for consumers to search for healthier, low sugar alternatives when shopping. Retailers should be looking for additional opportunities to drive revenue as business re-opens," she said.
Ledesma said consumers are "looking for much more than traditional soft drinks brands" and suggested retailers should be able to capitalise on demand for drinks with a range of benefits.
"They want brands they can relate to, brands that fit in their lifestyle and ultimately, brands that offer a great tasting product. Unlike other brands emerging in this category, NOCCO has a huge, loyal fanbase within the sports and fitness world, with a current availability in over 2,500 UK gyms," she said.