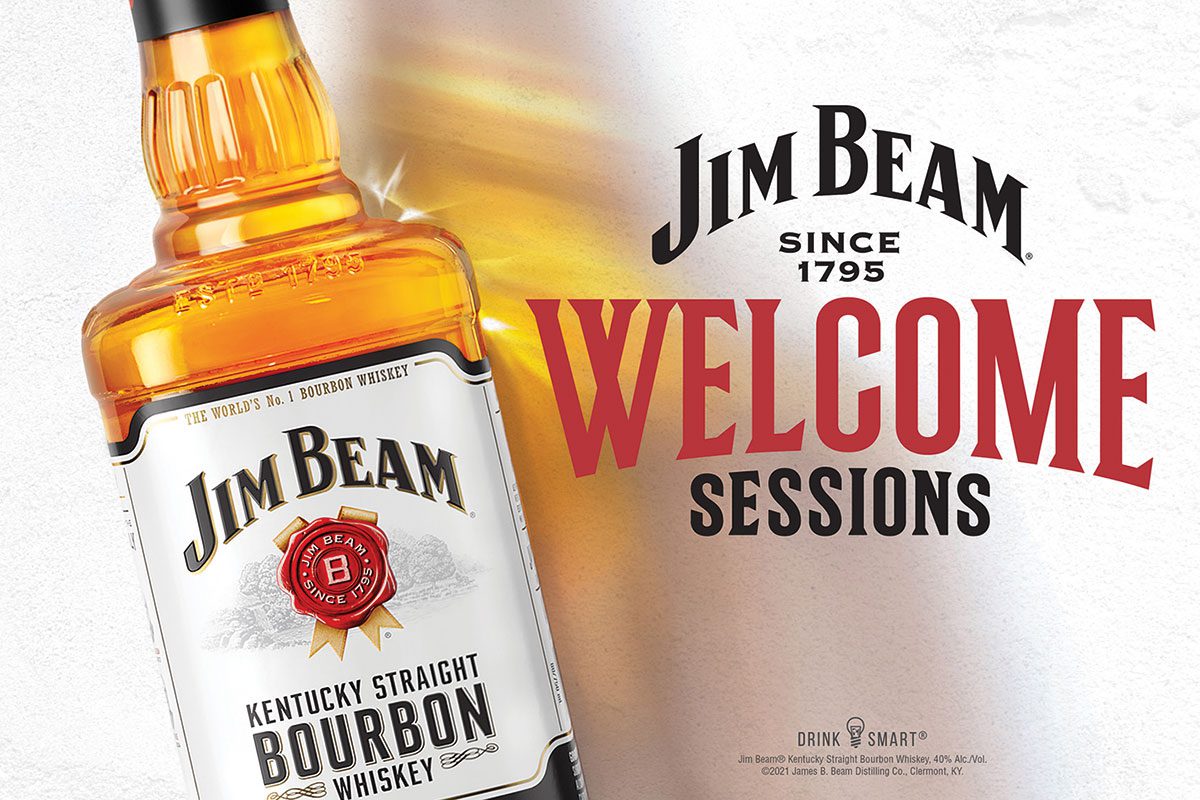 THE return of live music may still be some way off, but Jim Beam has teamed up with music production team La Blogotheque to launch the Jim Beam: Welcome Sessions in a bid to support music venues and tap into new audiences.
The series will see musicians including Jack Garrett and Fontaines DC perform in venues where they found their success. Backstage tours of the pubs, clubs and live venues will also be included in the videos.
Broadcasting on the Jim Beam Youtube channel from June 2021, the films – which were shot during the pandemic – will showcase venues such as The Lexington & Village Underground in London. Digital live streams and live events will also take place in 2022 as part of the series.
Malini Patel of James B. Beam Distilling Co, said: "By launching the global partnership, we hope to create a unique shared experience that fans can relate with, over and over again."