Citrus tastes come to the bourbon range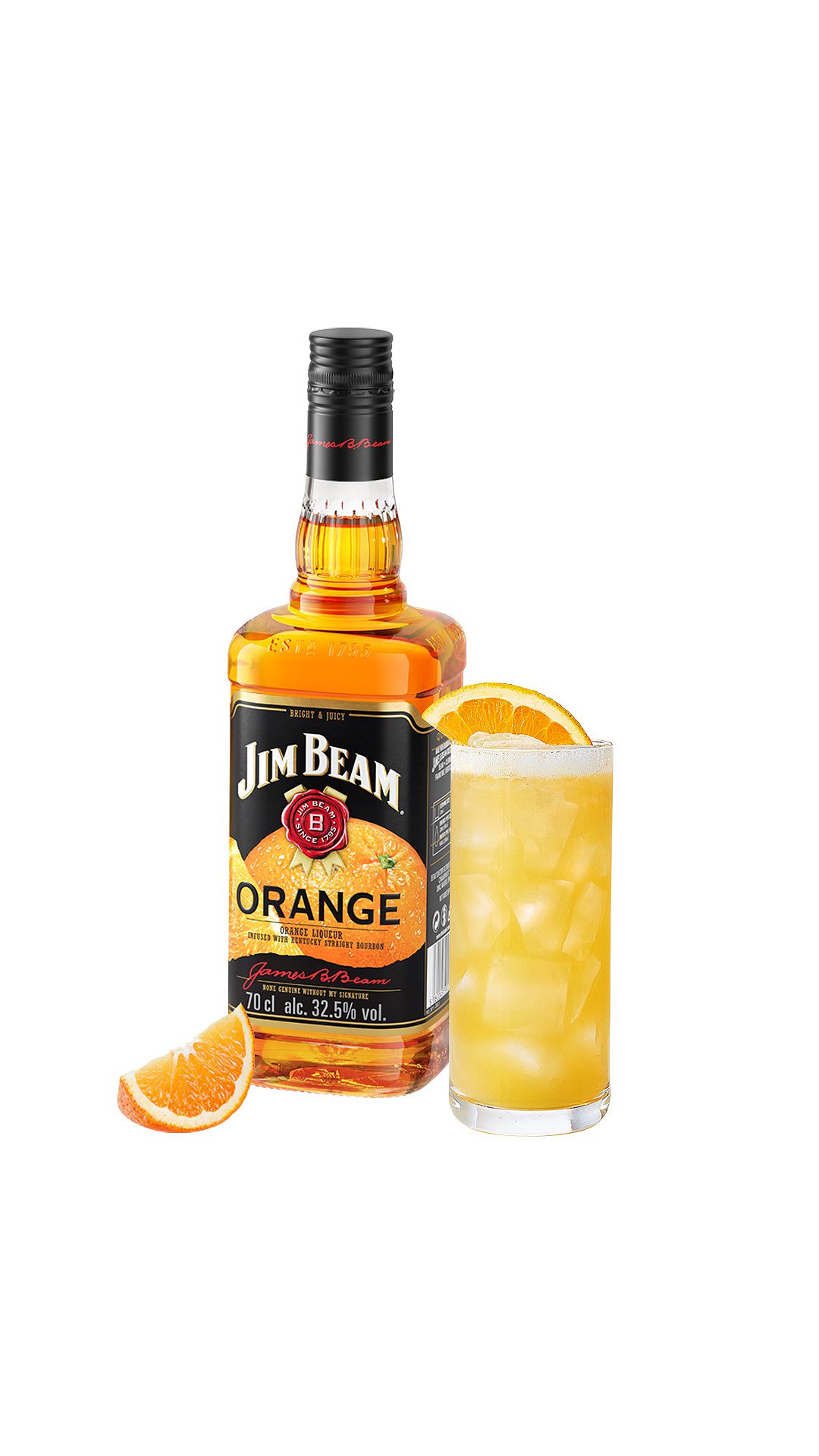 A CITRUS flavour has been packed in with the latest launch from bourbon whiskey brand Jim Beam.
Jim Beam Orange launched to Asda stores in February of this year before being rolled out to wider grocery outlets.
Mixing in orange flavours with the brand's Kentucky Straight Bourbon Whiskey, the new expression comes in at 37.5% ABV at an RRP of £18 per 700ml bottle.
The new launch grows the flavour portfolio of Jim Bean bourbon, which also includes Peach, Apple and Honey in a bid to further engage new consumers with Jim Beam, according to the brand.
Sarah Isaac, head of UK brand marketing at Beam Suntory – the firm behind Jim Beam – said: "After the successful launch of Jim Beam Peach in 2021, we are looking forward to the launch of Jim Beam Orange, to encourage new occasions and recruit new consumers to taste the spirit.
"We are thrilled to be partnering exclusively with Asda to launch Jim Beam Orange as the perfect partner for consumers to enjoy our brand at home, in delicious cocktails throughout the summer."