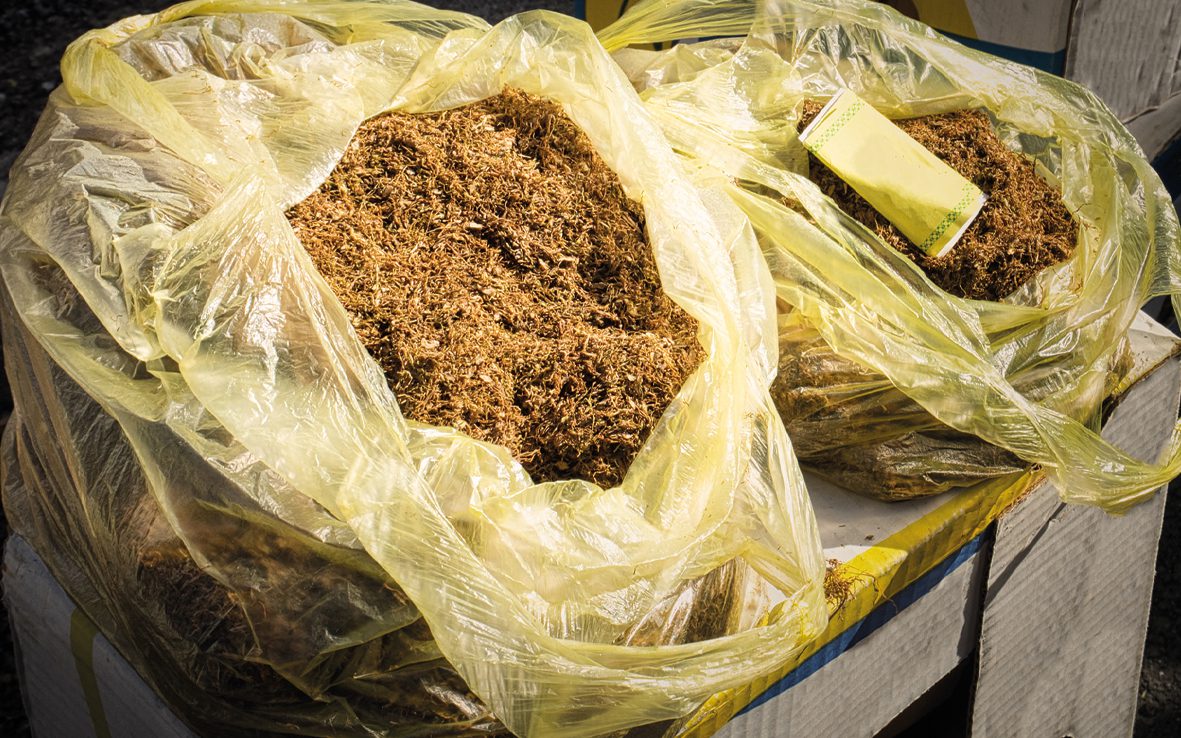 THE pandemic has failed to halt the illicit tobacco trade in the UK, according to research conducted by JTI.
Despite lockdown and restrictions on travel, criminals continue to sell non-duty paid illicit tobacco, with almost one third of smokers able to purchase tobacco that was not subject to UK taxes.
Ian Howell, fiscal and regulatory affairs manager at JTI UK, said: "It still remains a serious problem and takes revenue away from legitimate retailers, facilitates the supply of tobacco to underage people, and supports organised criminal networks.
"This was demonstrated last November when HMRC uncovered 4.2 million illegal cigarettes in a Glasgow warehouse and an illegal factory in Hamilton, worth an estimated £1.6 million in lost duty and taxes.
"We're committed to tackling the illicit trade, and we take a no-nonsense approach when it comes to this issue – to date, we have removed gantries from 43 retailers who have been convicted of selling illegal tobacco, and we will continue to take action with the relevant authorities as and when needed.
"If retailers know, or suspect, illegal tobacco is being sold in their area, they should call HMRC's Fraud Hotline on 0800 788 887, Trading Standards on 03454 04 05 06 or Crimestoppers, anonymously, on 0800 555 111.
"Retailers can also visit www.jtiadvance/DontBeComplict, and use the Don't Be Complicit In Illicit's microsite's quick and easy 'report' function."