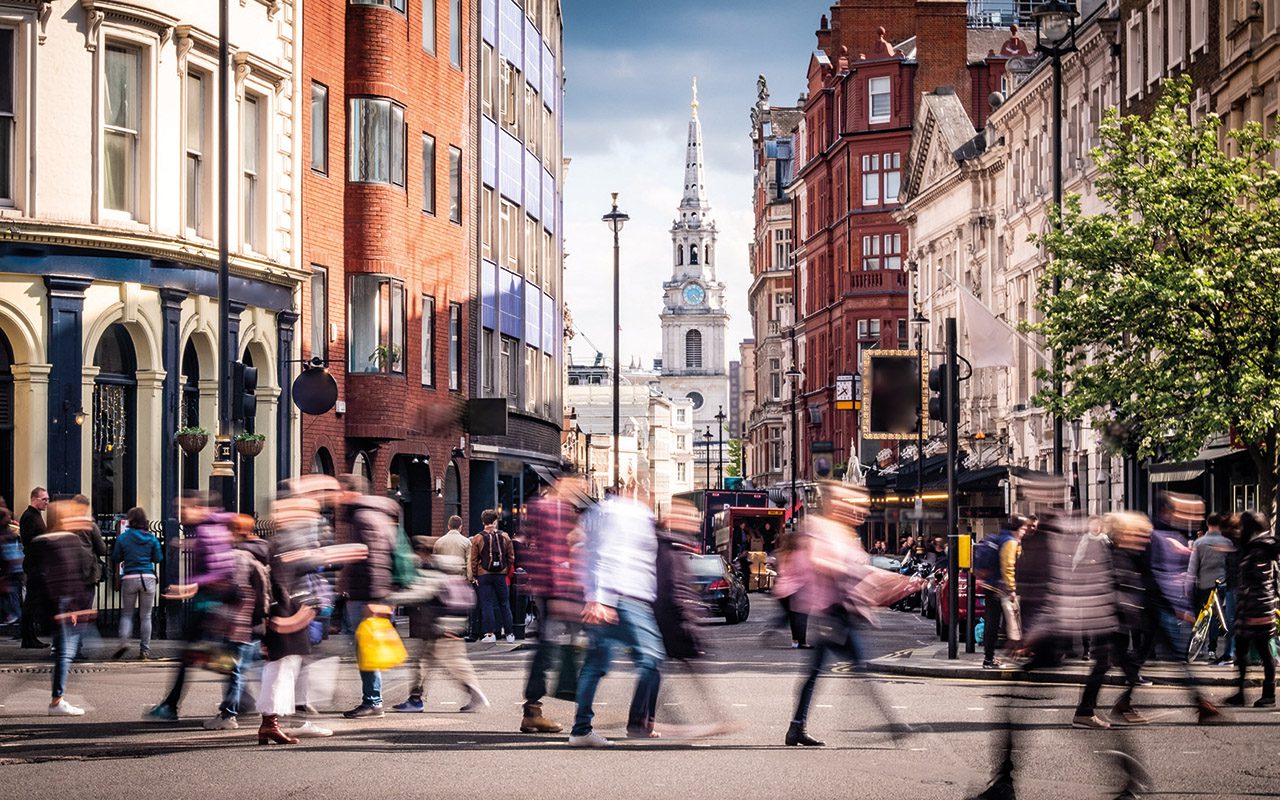 SHOPPER confidence has risen to its highest level in the last five years, according to the latest data from IGD.
The IGD Shopper Confidence Index placed shopper confidence at -1, the highest level since August 2016 and a step change from the same period last year, when confidence sat at -11.
Financial confidence has improved among consumers, with just 23% expecting to be worse off in the year ahead, the lowest level recorded since this measure was introduced in April 2012.
Shopper confidence increased most among women aged 12-24 living in Scotland and London.
The report also found shoppers are becoming more optimistic about food prices, with 74% expecting food prices to get more expensive in the year ahead, the lowest level since April 2018.
Simon Wainwright, director of global insight at IGD, said: "Along with the more upbeat forecasts from the Bank of England, which will see the UK enjoy its fastest growth in more than 70 years, the latest shopper confidence score is really reassuring. Shoppers appear to be approaching the summer in a more positive mindset.
"This optimistic sentiment should provide plenty of opportunity for both retail and foodservice as restrictions begin to lift and shoppers are able to socialise. Retailers should focus on capturing the additional spend that higher income shoppers are diverting to 'trading-up'.
"It's important to remember that despite the optimism, confidence is still fragile; shoppers are very aware of the unstable situation, particularly among lower income households whose income and employment prospects have been negatively impacted by the pandemic."