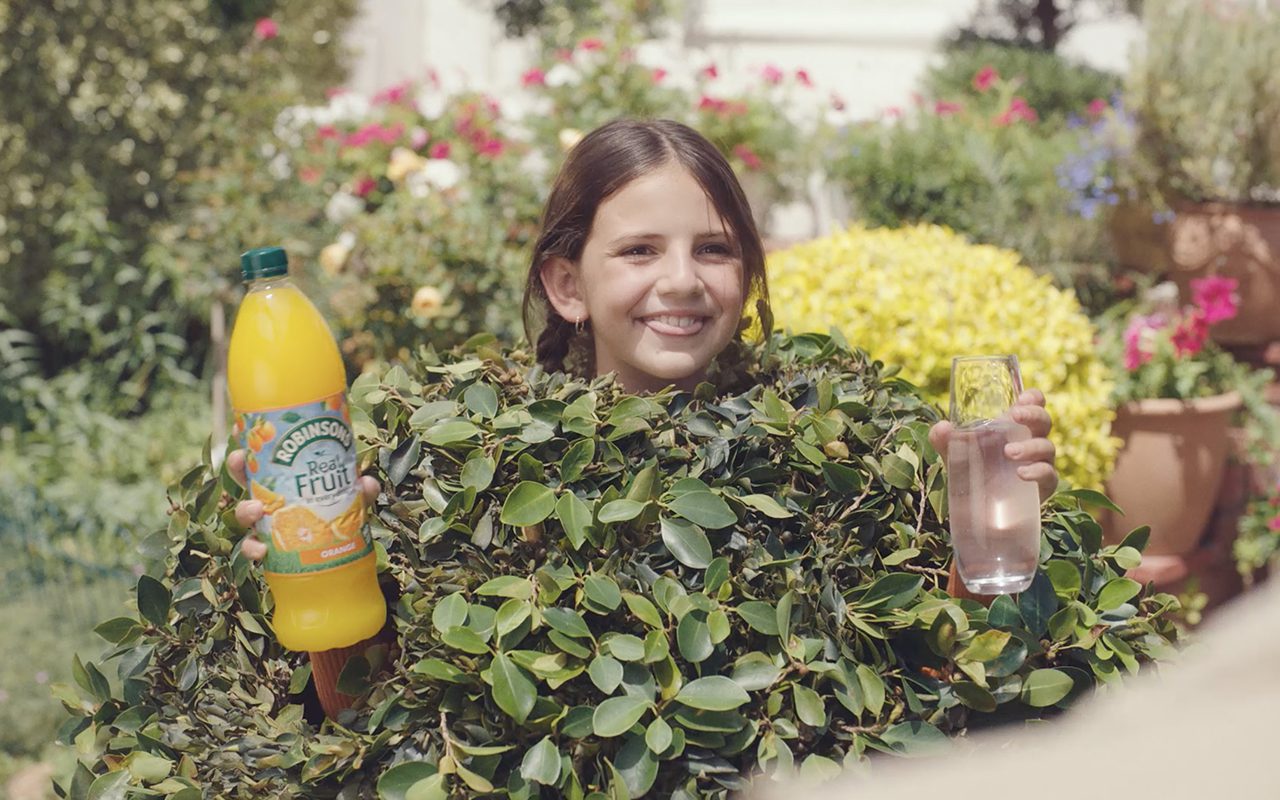 ROBINSONS squash is returning to TV screens this summer for the first time in four years as part of a new multi-channel campaign 'Let There Be Fruit'.
Three versions of the TV advert, which launched last month, will run until September. The adverts showcase the Robinsons range and encourage consumers to 'liven up' their water with squash.
The first version of the advert features Robinsons' orange, apple and blackcurrant one litre variants and its Summer Fruits squash. The second advert will focus on Robinsons Fruit Creations Peach and Raspberry flavour and the third will feature Robinsons Minis.
The campaign will also be supported by radio, digital, out-of-home and in-store activations.
Phil Sanders, out of home commercial director for parent company Britvic, said: "Research shows that the number one need state for dilutes is taste. The 'Let There Be Fruit' campaign will reinforce the messaging that Robinsons livens up the water occasion with great taste and real fruit.
"The campaign will also ensure that Robinsons is front of mind for shoppers when in store, and every product in the range will benefit."