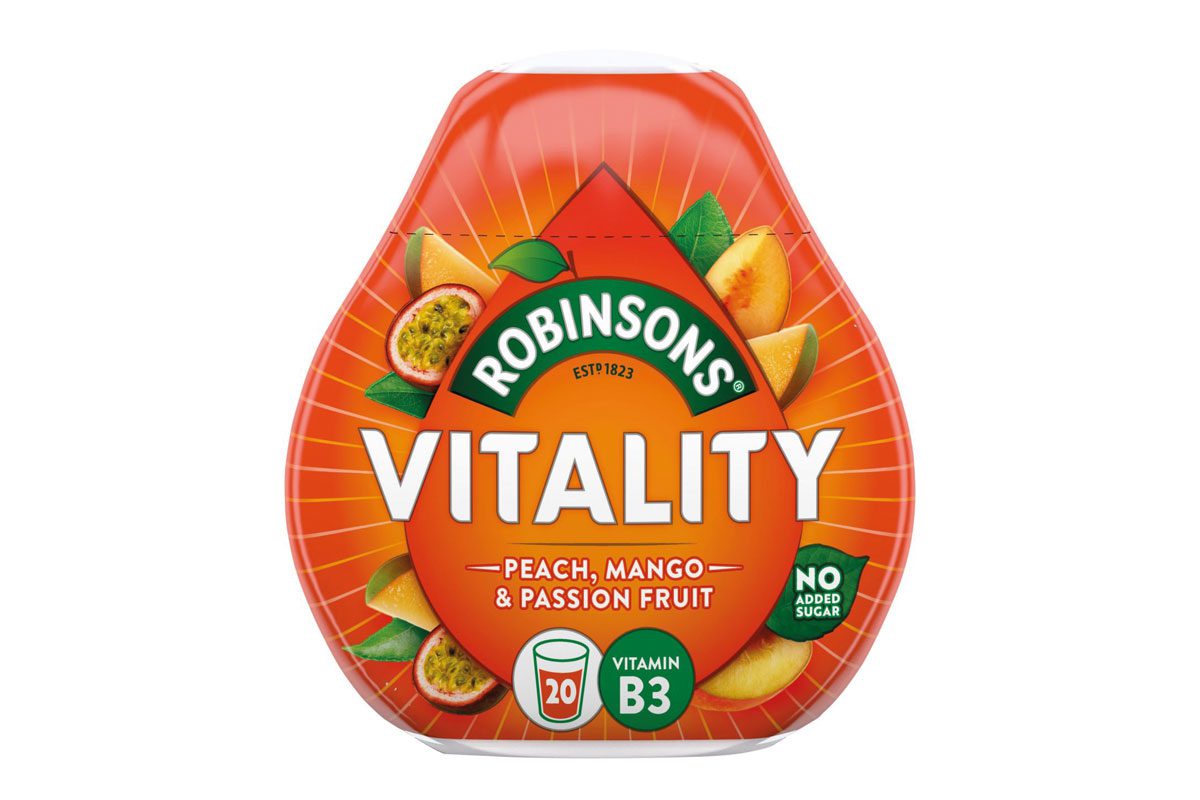 FUNCTIONALITY serves as the key point of difference for the latest Robinsons rollout, as Britvic targets health-conscious consumers.
The new Robinsons Benefit Drops range comprises four variants, each offering added vitamins as part of the soft drink firm's 'health and people' strategy.
Available in Boost, Focus, Immunity and Vitality variants, the range replicates the on-the-go Robinsons Minis format. Each is available in a 66ml pack, with cases sizes of 6x66ml units.
Phil Sanders, commercial director at Britvic, said the new range is "perfectly suited" to shoppers looking for functional drinks to suit their lifestyle, "especially considering 32% of consumers have said they would be interested in buying cordials and squashes with added vitamins or minerals."