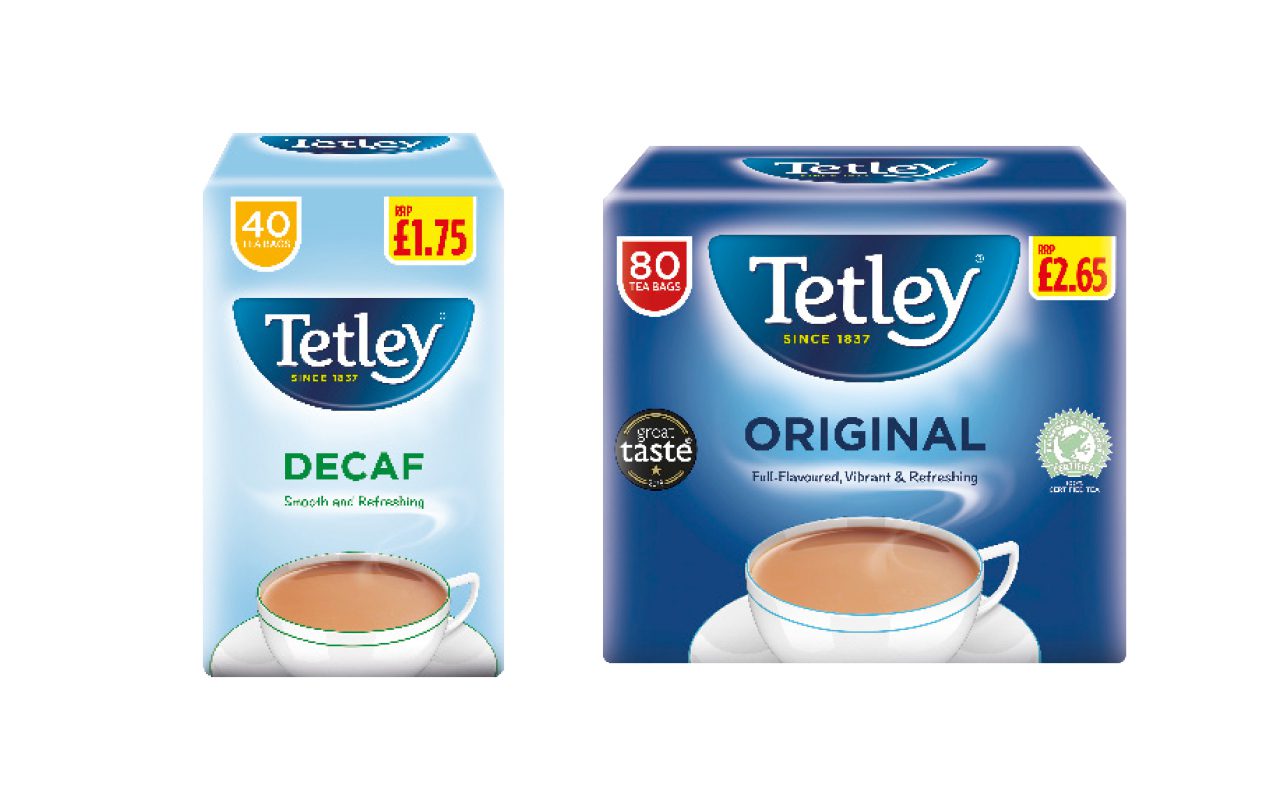 TIGHTENING household budgets mean value for money has become "increasingly important" to shoppers, making PMPs a powerful tool for driving tea sales.
That's the view of Parminder Walia, category development manager for Tetley, who reckons economic turbulence means shoppers will be seeking value from the category.
"Cash conscious shoppers like to know that they are not paying over the odds for something they want and the reassurance they get from seeing clear pricing on pack will remain with them when considering where to shop in future," she said.
For retailers, Walia said PMPs are a way to "demonstrate value for money" and "bring attention to your offer."
"They are not suited to everything, but high volume like everyday black teas and decaf, the mainstay of any good tea offering, are definitely right for price mark.
"Within impulse half of the top selling SKUS are price-marked packs. Within black every day tea, Tetley 80s PMP is the top selling SKU with close to 14% volume share, Tetley decaf dominates sales in Impulse with Tetley decaf 40s and Tetley decaf 80s the top selling SKUs both in PMP," she said.