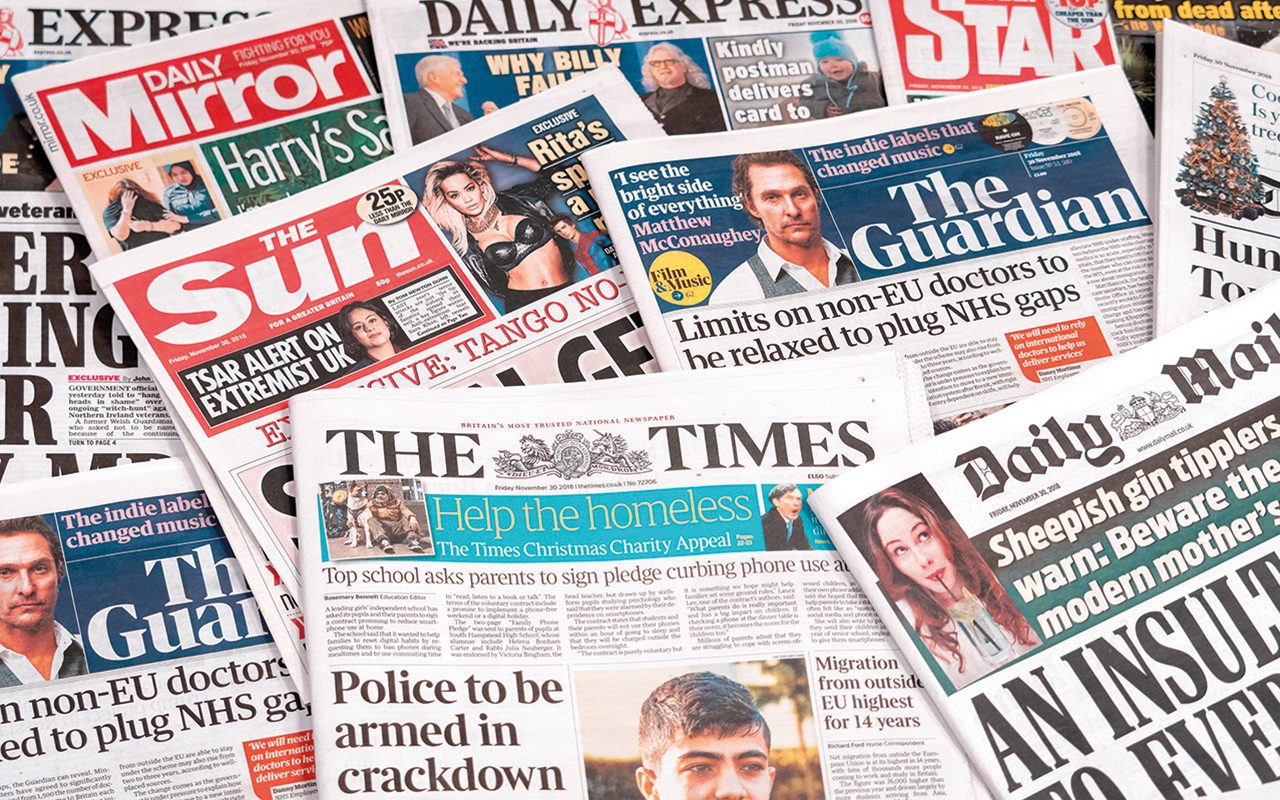 THE Federation of Independent Retailers (NFRN) has welcomed changes to the Press Distribution Charter – a commitment on distribution standards from publishers and wholesalers.
NFRN members played a role in the recent review of the Charter, which relaunched last month alongside a dedicated new website.
Stuart Reddish, national president of the NFRN, said: "The new streamlined charter is now fit for purpose and better reflects today's marketplace.
"There is more transparency around what constitutes an official complaint and guidance on how to resolve the situation so one-off issues do not happen again.
"As a member of the Press Distribution Forum, the NFRN has been pleased to play its part in this review."