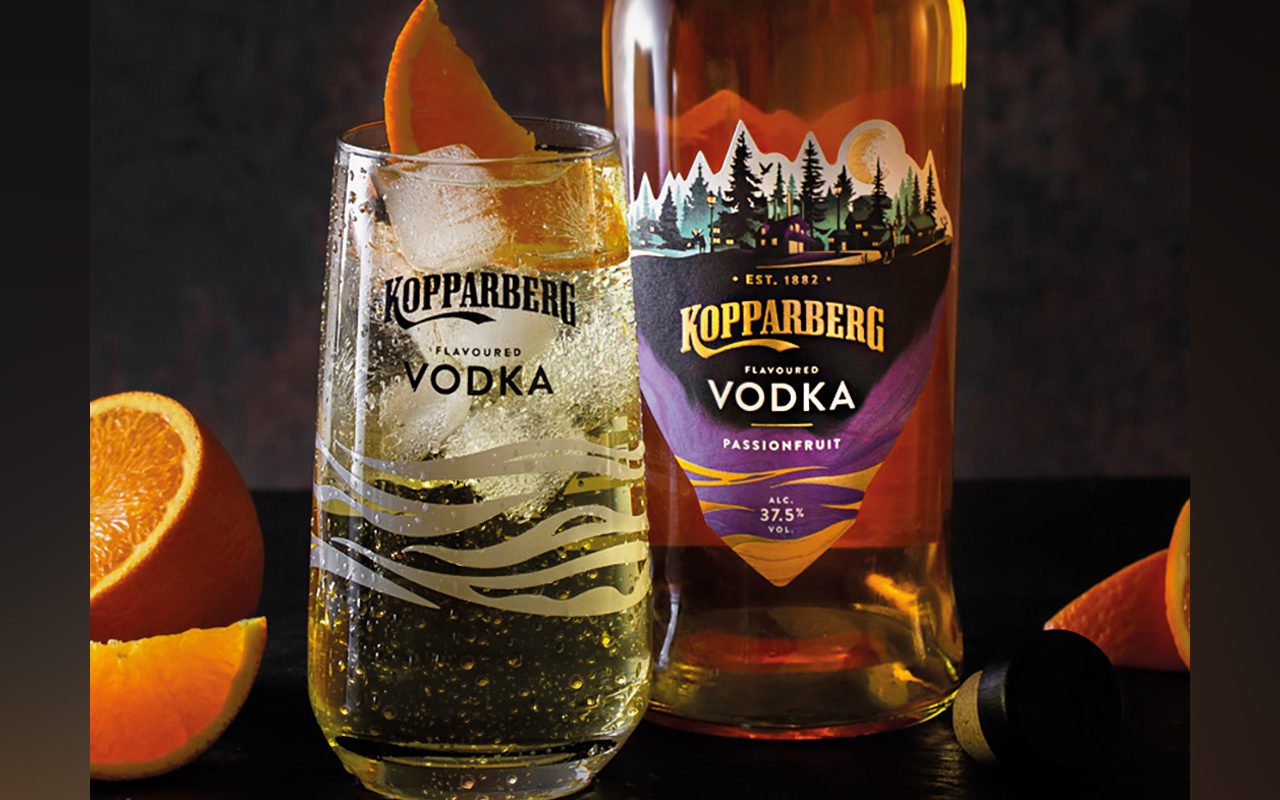 SWEDISH cider brand Kopparberg may already have gin and rum under its belt, but the brand has announced it is now moving into the vodka category with the launch of a new flavoured vodka range.
Kopparberg Flavoured Vodka is available in Lemon, Passionfruit and Kopparberg Strawberry & Lime flavours. Each variant has an ABV of 37.5%.
Described as "bright, colourful liquid" and positioned as the "perfect drink for when the sun sets", Kopparberg said its vodkas are best served with lots of ice and soda or lemonade but can also be used to create cocktails. Kopparberg will be posting serve ideas on its social media channels over the coming weeks.
Rob Salvesen, head of marketing at Kopparberg, said "No one does flavour like we do and we weren't content with the dull and subtly flavoured options currently available on the market.
"New Kopparberg Flavoured Vodka offers a bold burst of fruit flavour and colour in a way that only Kopparberg can, ready to shake up late night drinking for existing Kopparberg fans and vodka drinkers alike.
"As a brand that has always been about creating great memories with friends, we're excited to play a part in a summer that promises to be truly one to remember."