Schweppes unveils TV advert duo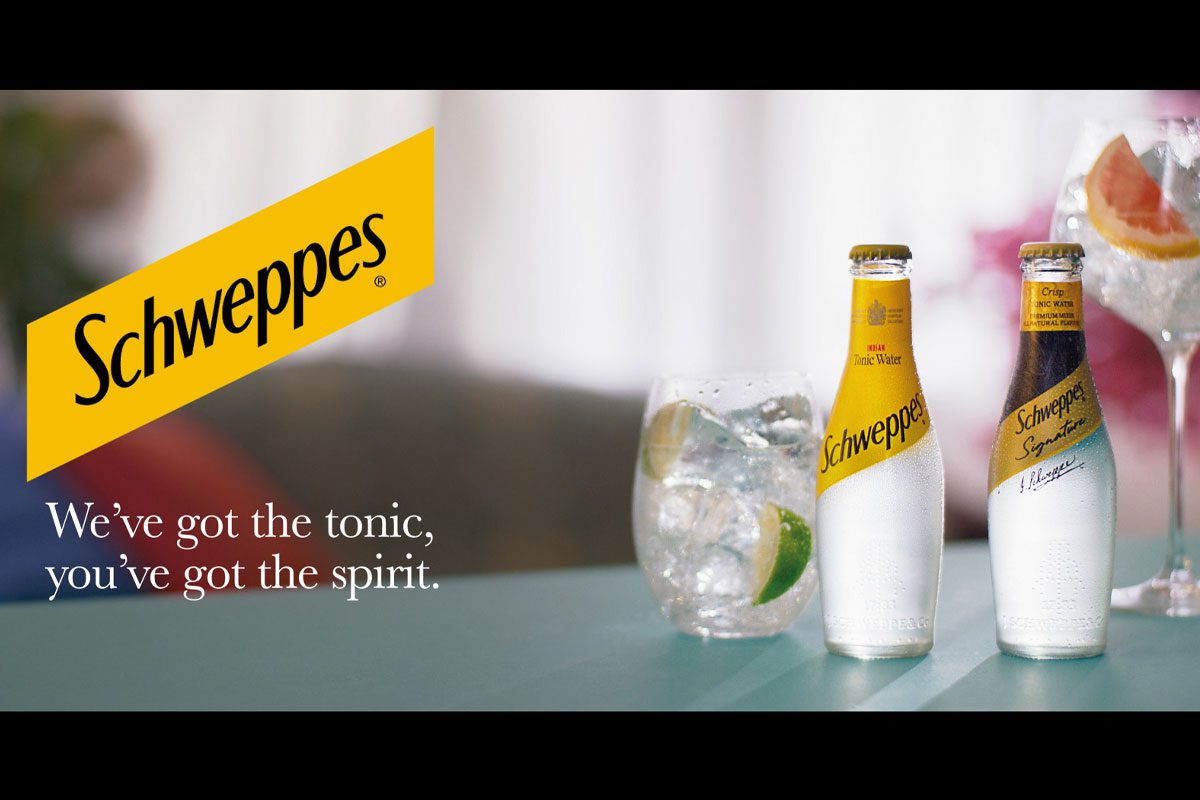 SCHWEPPES will be paying homage to the great British summer as it returns to TV screens this year as part of its 'Schweppes, We've Got The Tonic, You've Got the Spirit' campaign.
The first advert tells the story of a family trying to enjoy a barbecue in the rain and the second features a couple who come across a series of unfortunate encounters during a picnic.
The two ten-second long adverts showcase Schweppes' classic and signature collection ranges and aim to make viewers laugh as they depict the unpredictable British weather and having fun outdoors.
Simon Harrison, vice president for commercial development at Coca-Cola European Partners GB, said: "Schweppes delivered remarkable growth in 2020 in grocery and convenience. Now worth more than £120m in retail, it's the fastest-growing major mixer brand in Great Britain.
The new adverts we're releasing this month celebrate the unshakeable British summer spirit, which Schweppes is proud to have been a part of for more than two centuries. The relatability of the adverts, combined with consumers' excitement to finally enjoy time with friends and family, will continue to drive sales in retail – and in the hospitality sector when it opens back up."