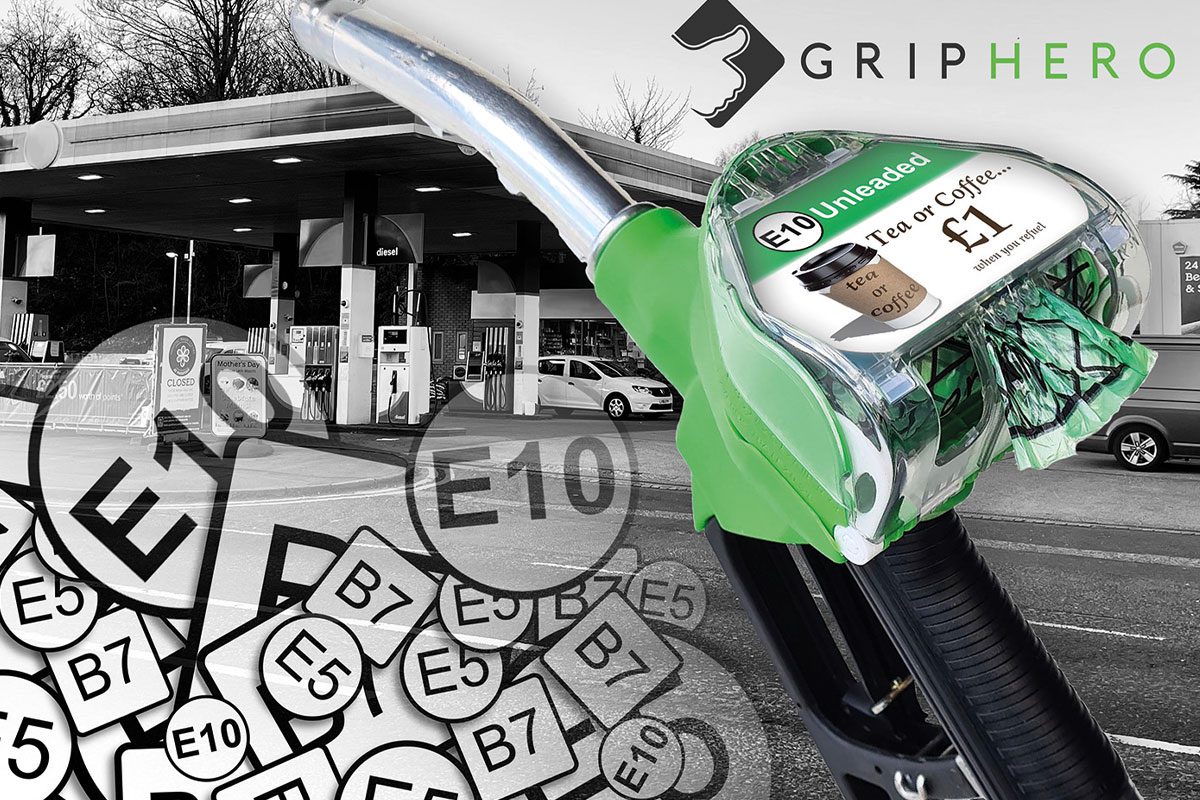 A NEW clear-top nozzle-mounted hand dispenser has been created by GripHero.
Designed to help forecourts transition to E10 fuel-grade in September, the clear-topped dispensers allow forecourt retailers to promote offers in a bid to boost sales.
The nozzles are also resistant to harsh fuels or chemicals and are weather, temperature and UV-proof.
Oli Yeo, managing director at GripHero, said: "Enticing customers in-store is key to boosting sales, which is why we've created our new transparent hand-protection dispensers
"The added bonus of our clear-dispenser is that forecourts won't have to go to the expense or hassle of replacing the fuel pump housing when the new E10 fuel-grade comes into use."