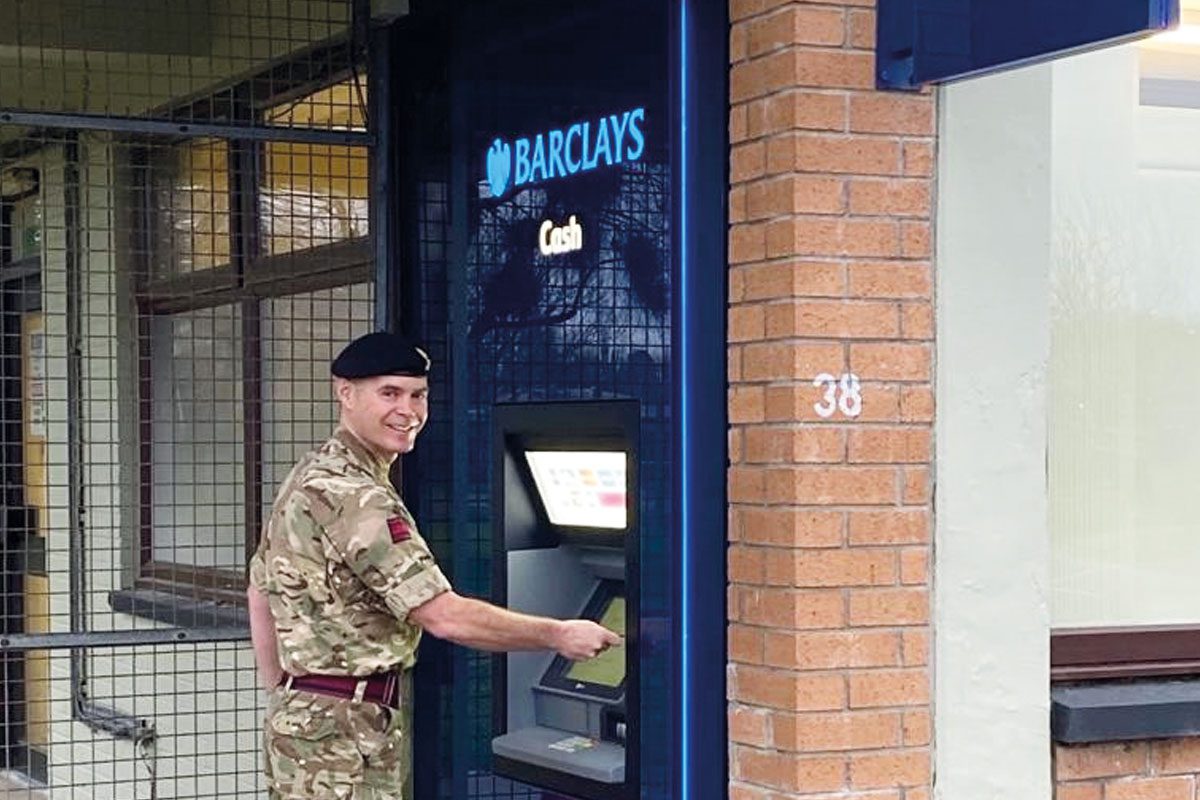 A NEW free-to-use cash machine has been installed in Kinloss as part of an access to cash initiative from LINK.
The newly installed ATM in Kinloss Barracks, Moray, is LINK's fiftieth community installation as part of the scheme which launched in 2019.
The scheme – which LINK said has received 3800 requests from community members so far – has seen free cash machines fitted in communities across the UK, including Glasgow, Aberdeenshire, Larkhall, Whitby, Newcastle Upon Tyne and Durness.
Nick Quin, head of financial inclusion at LINK, said: "We're delighted to be supporting communities across the country with free access to cash.
"Covid-19 has proven that the most vulnerable people in society will continue to require free access to cash and we're determined to respond to that need.
"It's great to see so many communities contacting us, we've responded to all enquiries to date and will continue to install free ATMs for communities that need them. However, like a Test Match batsman, we're looking to build on 50 and get to 100. Communities will always know their areas better than we can, so we want to hear from more."
LINK is inviting communities to register for the scheme if their highstreet has a minimum of five shops which do not offer free cash withdrawals within 1km. Accessibility to cash machines due to factors such as geography and traffic will also be considered.