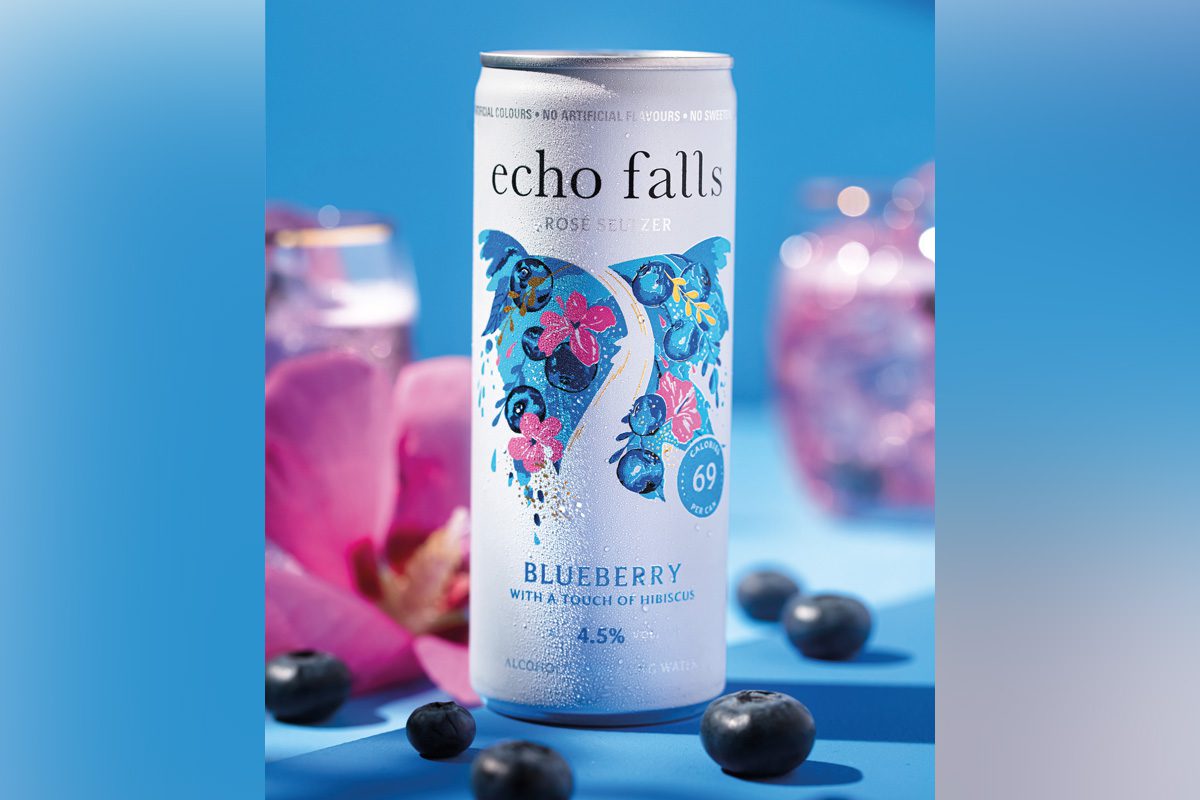 WINE brand Echo Falls has been celebrating seltzer success after scooping a Product of the Year award.
The Blueberry & Hibiscus Rose Seltzer took first prize following a shortlisting process by journalists and industry figures.
The seltzer was then subject to a public vote, with around 10,000 consumers scoring the brand on appeal and product satisfaction.
The victorious seltzer is a mix of rose wine and sparkling water and has an ABV of 4.5%.
Anne Uva, assistant brand manager of Echo Falls, said: "We're very proud to be named Product of The Year and it's testament to the hard work of our innovation team who developed these lower calorie and lower alcohol seltzers in three delicious flavours to capitalise on the category's continued growth."