Accolade Wines backs the convenience channel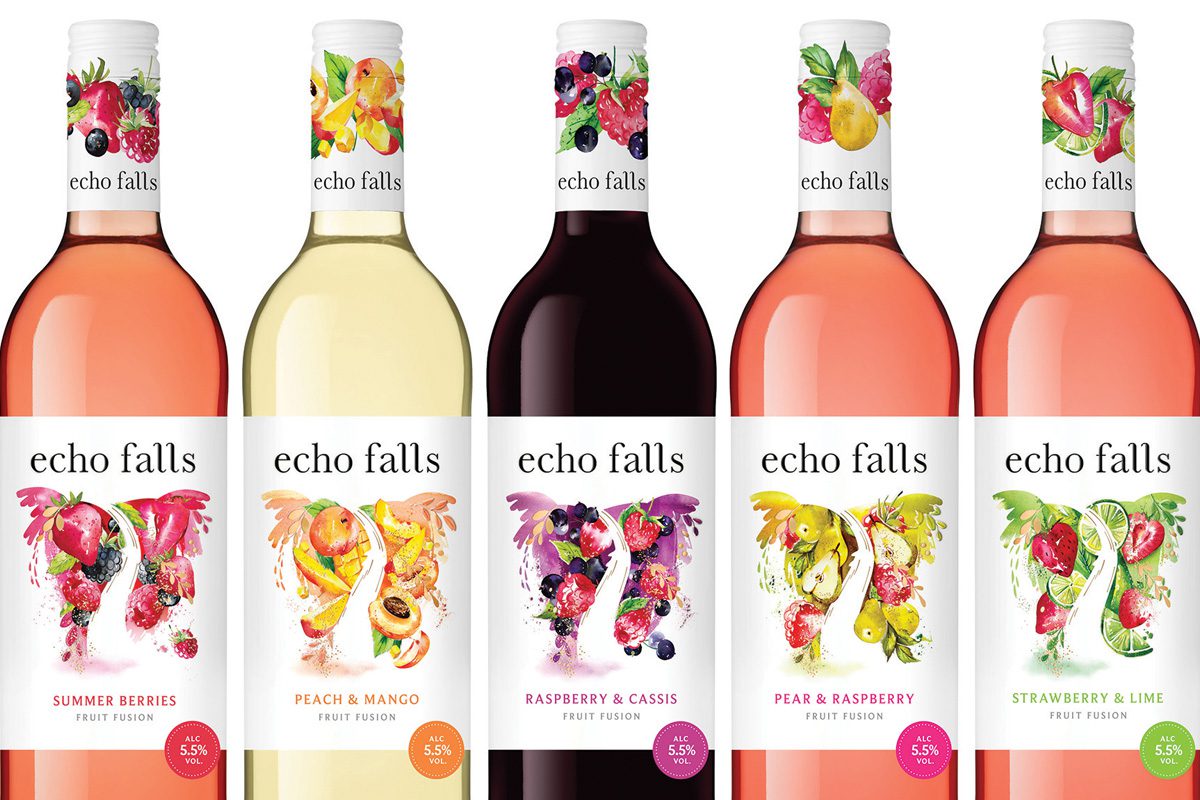 CONSUMERS have welcomed the end of Covid restrictions with open arms, but retailers now have to make sure they don't lose out as many customers rediscover the hospitality sector.
At Accolade Wines, the firm behind Echo Falls and Hardys, marketing director Tom Smith reckons convenience retailers have the potential to retain customers, despite the allure of the on-trade. Smith cited Accolade's Convenience Review from October 2021, which found wine sales in convenience had held at 8% above pre-pandemic levels.
With this in mind, Smith said Accolade continues to view convenience as a key channel for its brands.
"From a wine perspective, we are focussed on getting wine into the shopper journey, formats and chillers.
"We have seen people pick up wine more often and buy more of it and the convenience channel has been vital in increasing these impulse sales," he said.
Many consumers may be flocking back to hospitality venues, but Smith said there are still plenty of shoppers who prefer to celebrate at home, including many who may be new to the category.
Smith said these new consumers tended to be younger and less affluent, meaning retailers should ensure they've got the right range to cater to their budget.
To help snap up more incremental sales, Smith suggested c-store retailers stock up on wines that offer fruit flavours, as well as sparkling options, which he said are especially popular when customers have something to celebrate.
And when it comes to merchandising, ease of navigation is key according to Smith.
"We know the average time spent in a convenience store is just 4.12 minutes so your wine category has to be clear and easy to navigate for consumers – stock key brands and origins that will catch the eye of consumers and bring them into the category.
"Products should be tiered by price from the bottom up, with entry-level on the bottom and then those priced £6-£9.99 at eye level.
"Space should be made in the chiller section for key whites and rosé," he said.