Food to go presents a wealth of opportunities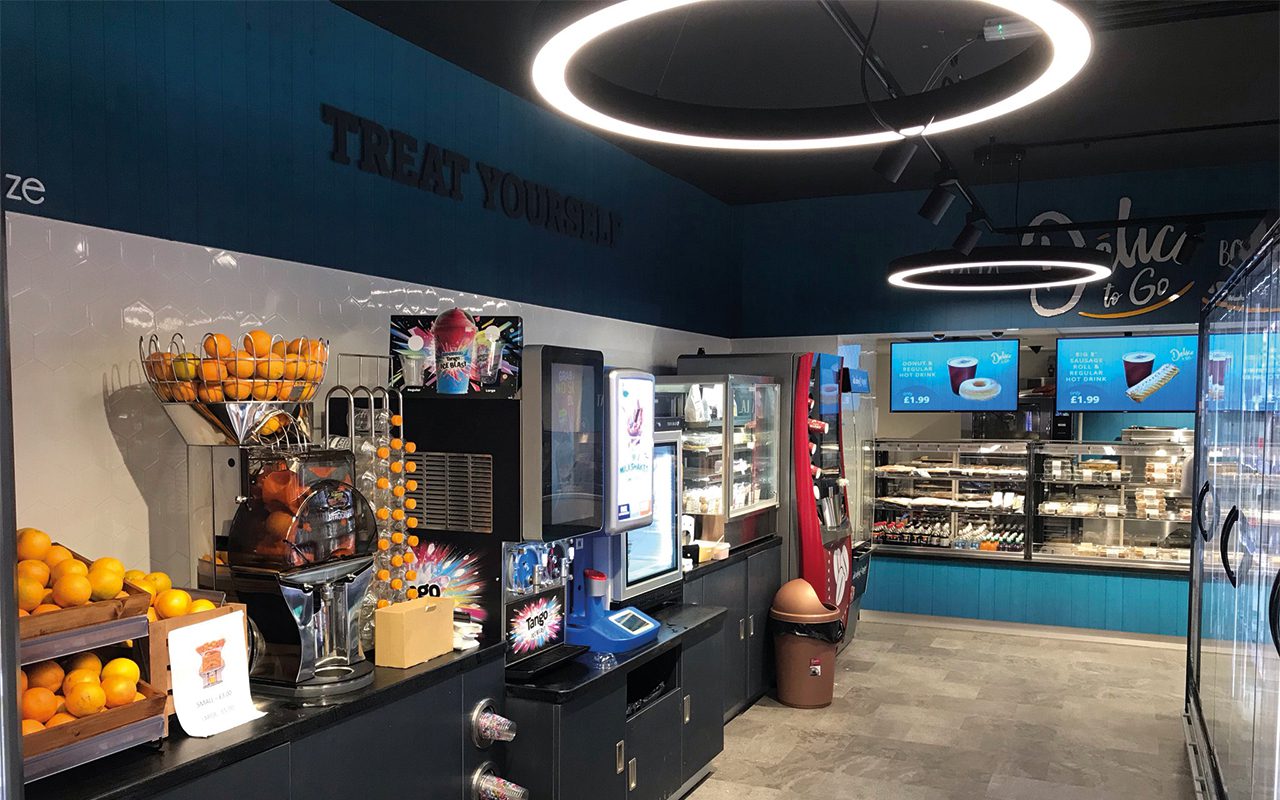 INVESTING in food to go is paying dividends for Nisa retailers, according to the symbol group.
Last year, Nisa retailers who invested in new and upgraded stores enjoyed average sales uplifts of 12%, with improved food-to-go counters a key sales driver for many,
Wojciech Gieczys, store development manager at Nisa, said that food to go "remains a key driver of growth for our partners", with many retailers "investing in tailoring and expanding their range."
Nisa hasn't been shy when it comes to developing its own food to go offer, with the symbol forming partnerships with a number of on-the-go brands.
Gieczys highlighted Nisa's partnership with Cuisine De France as one example of how a branded offer can boost sales for Nisa retailers.
"The Cuisine De France concept offers customers traditional French-inspired delicacies including breads, pastries and a wide range of confectionery as well as hot savoury items. And paired with modern pendant halo lighting it showcases an inviting and irresistible FTG offering which has been well received by shoppers," he said.
Own label can also shine in food to go, according to Gieczys, who highlighted Nisa's Co-op own-label range as a point of difference within the category.
"Nisa retailers are now able to access over 13,000 SKUs and 2,400 Co-op own label products.
"This includes many of the food to go products from the fantastic quality fresh and chilled ranges including the ever-expanding and innovative Co-op GRO range, which was introduced 12 months ago and gives Nisa retailers the edge in the market as a growing number of shoppers seek out quick and easy plant-based options," he said.