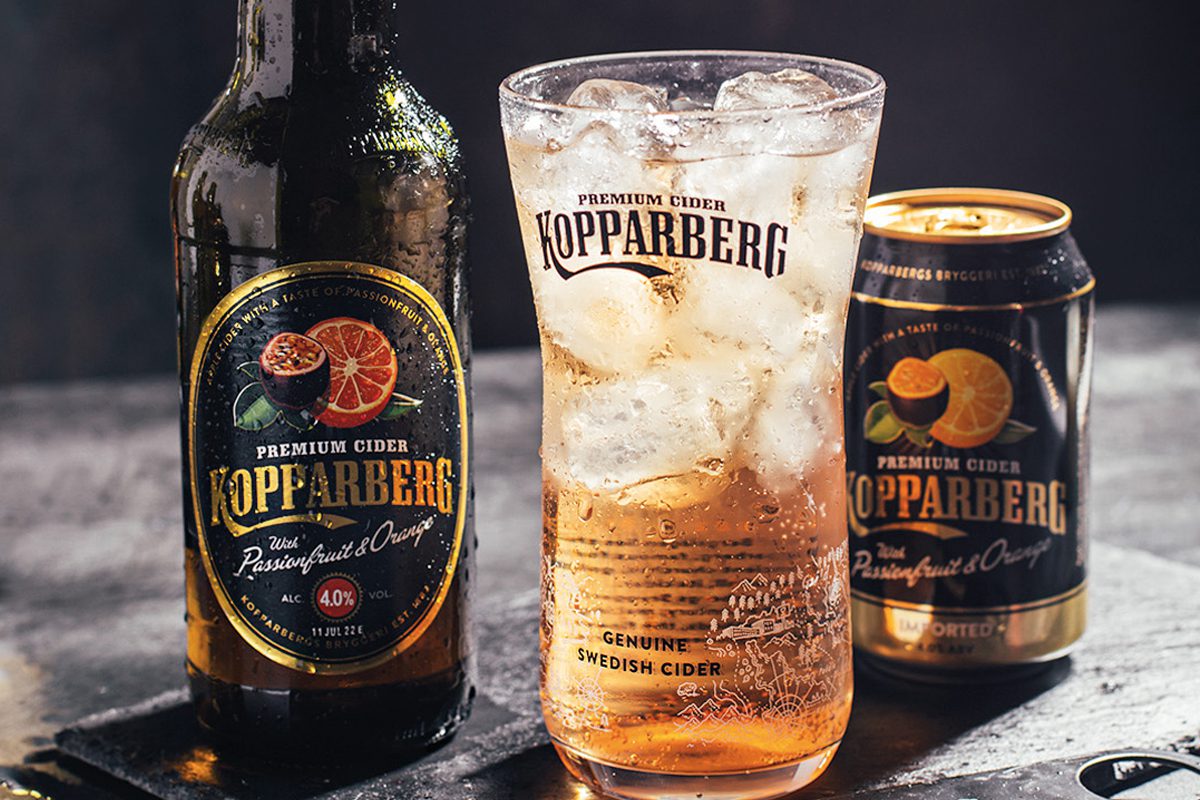 KOPPARBERG is embracing the taste of the summer and expanding its portfolio with the launch of a new variant, Passionfruit and Orange Cider.
Available in 500ml bottles and 330ml ten can packs, the new cider is said to combine fruity notes and orange flavours.
Kopparberg Passionfruit and Orange has an ABV of 4%.
The cider brand's launch of Passionfruit and Orange Cider follows the release of Kopparberg's Passionfruit and Orange gin which rolled out last year.
Rob Salvesen, head of marketing at Kopparberg, said: "Last year saw Kopparberg take its fruit flavour expertise into unexplored categories with our hard seltzer and rum launches and we are always looking for new ways to keep ahead of the curve and react to emerging trends and consumer demand, whilst also being trendsetters in the industry.
"As we're anticipating that first drink out of lockdown, we wanted to create a variant that reminds Kopparberg fans that better days are ahead, and give our customers a flavour we know they'll love."