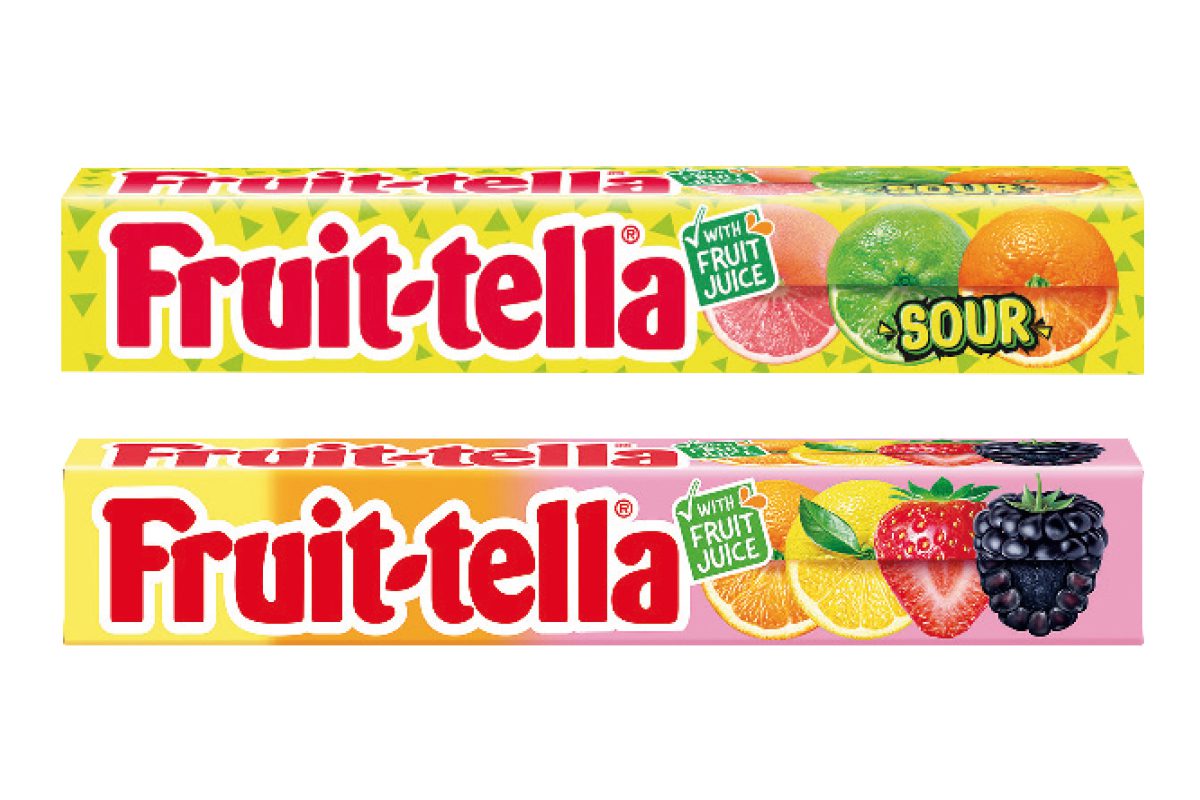 PERFETTI van Melle has unveiled new-look packaging for Fruittella, which has sustainability at its core.
The revamped packs draw attention to the brand's quality USPs, which include made with real fruit juice, natural colouring and flavours; gluten, dairy and gelatine free; and sugar free and reduced sugar.
Perfetti van Melle will also roll out thinner packaging for its Fruittella brand from April which it expects to reduce the amount of plastic used by 5.2 tonnes.
A recycling symbol will also be added to the new packaging design to enhance the brand's recycling messaging.