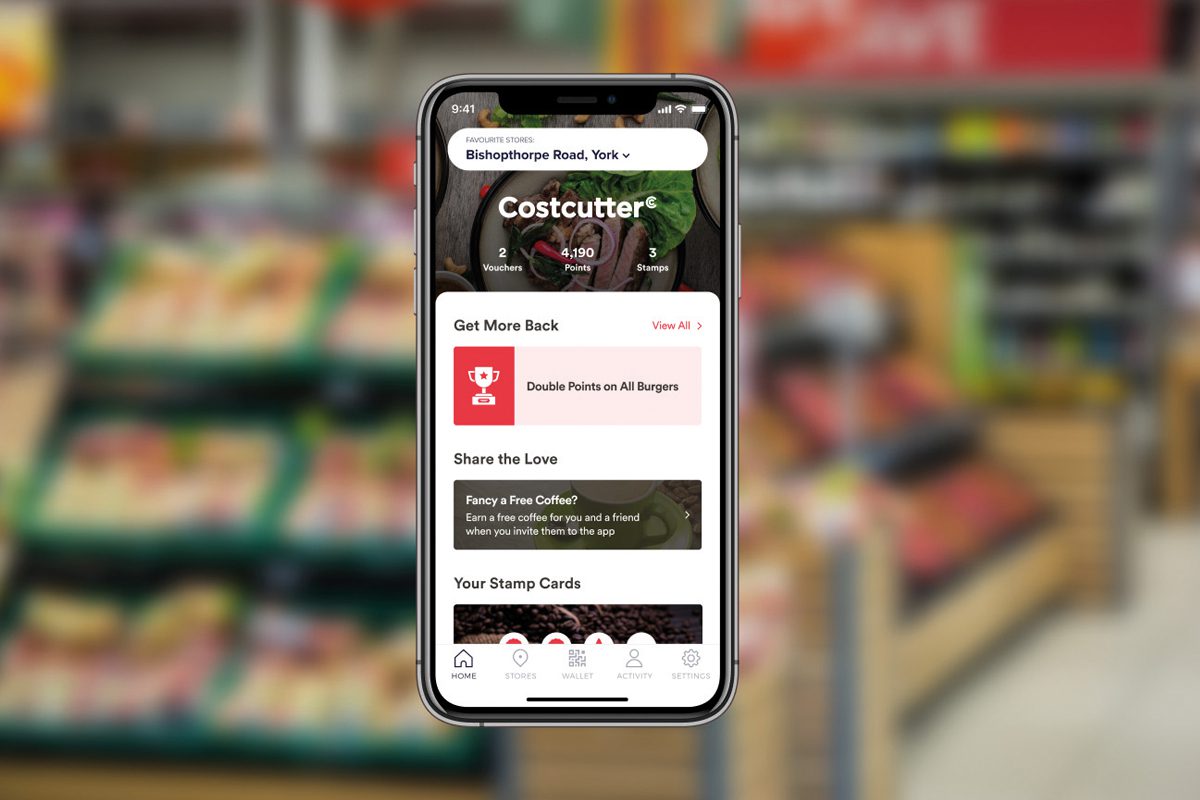 COSTCUTTER Supermarkets Group (CSG) has launched a new loyalty app for consumers on a three-month trial basis.
Launched last month, the app offers customers access to exclusive promotions, as well as the chance to collect and redeem loyalty points in their chosen store. It can also be used to make payments.
The app, which was developed by retail app firm Yoyo, has been launched in 23 company-owned Costcutter stores.
Sean Russel, director of marketing at Costcutter, said: "We are always looking at new ways to reach and engage Costcutter shoppers and this new trial in our company-owned stores will be a great way to help us demonstrate how we can build shopper penetration and increase basket spend.
"It will also help us build deeper and longer lasting relationships with shoppers, converting many of our new 'lifeline' shoppers who may have trialled their local store during lockdown, into lifelong loyal customers.
"The app will provide us with real-time transactional data, which will allow us to better understand shopper behaviours and adapt our campaigns to better suit customers at a local level.
"It will also give us the capability to personalise content to specific shopper personas, missions or locations, as well as providing measurable ROI."