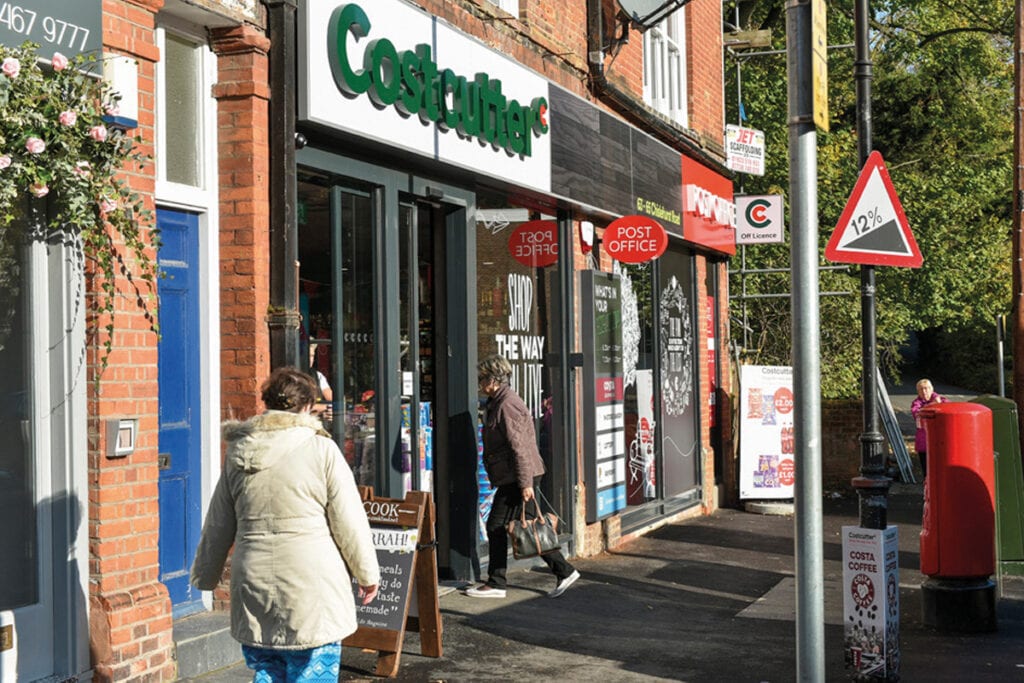 COSTCUTTER Supermarkets Group had cause for celebration when it secured top marks in two industry survey programmes.
The symbol secured top ratings for shopper satisfaction in the HIM Convenience Tracker Programme.
CSG was also named the second best retail group in the Advantage report, which sees UK suppliers assess firms.
Sean Russell, marketing director at Costcutter said the firm had achieved top ratings from HIM tracker across every aspect of shopper satisfaction.
"Supporting retailers to put their shoppers first is at the core of what we do at CSG.
"These results are testament to the outstanding performance of our retailers and the hard work they and their team put in each and every day, to provide shoppers with a great offer and in-store experience.
"How we work with out supply partners to help retailers engage with shoppers in store also contributes to this success, so it's equally gratifying to see their acknowledgement of our performance and approach to partnership working," he said.