New year brings new opportunities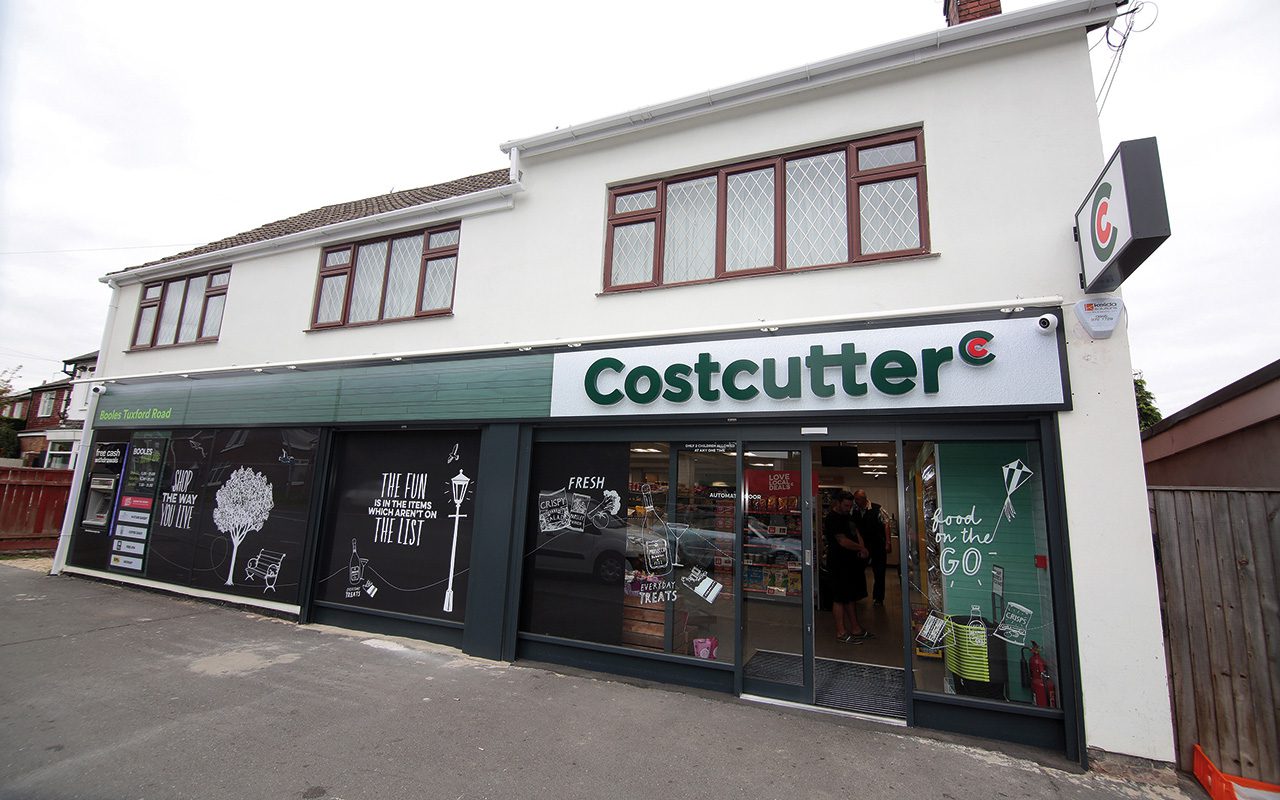 THE new year is often a time for reflection and change – even if some resolutions turn out to be more binding than others.
Following a 2020 that threw up more challenges and unexpected developments than retailers could have imagined 12 months ago, many stores may have gained new or returning customers as consumers chose to shop locally.
It might then be worth taking another look at what the symbol and fascia groups serving Scotland's retailers have to offer – to see what they can do for you.
Last year was a hectic one for wholesalers, with the pressures of Covid-19 testing businesses at every turn.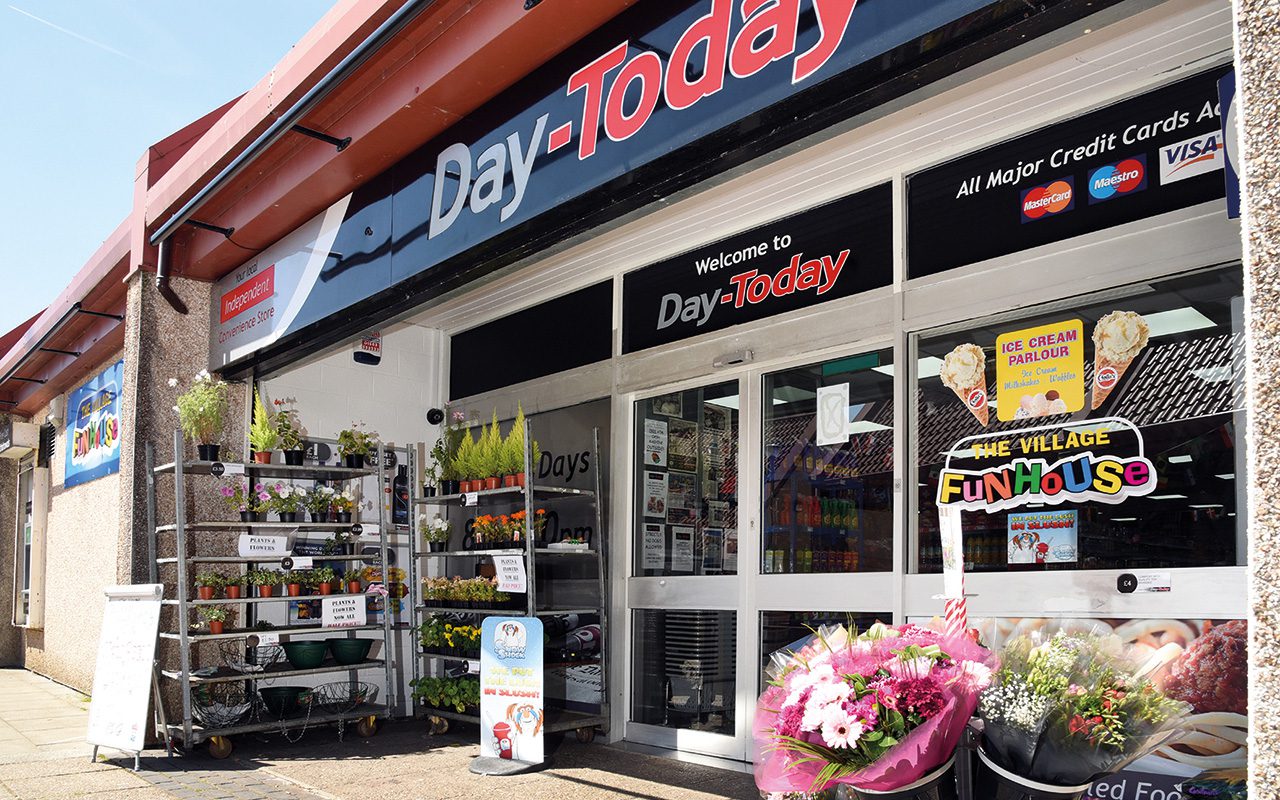 They all seem to have risen to the challenges however, and have continued to develop their offers while adapting to the 'new normal'.
• CJ Lang made company history when it held its first ever digital tradeshow in the autumn.
More than 700 guests and 100 suppliers attended the digital event, where the Spar Scotland wholesaler unveiled some of its plans for the future.
The Dundee-based firm has been ramping up its food to go offer, with developments including the launch of its new CJ's brand which is rolling out across a raft of company-owned stores.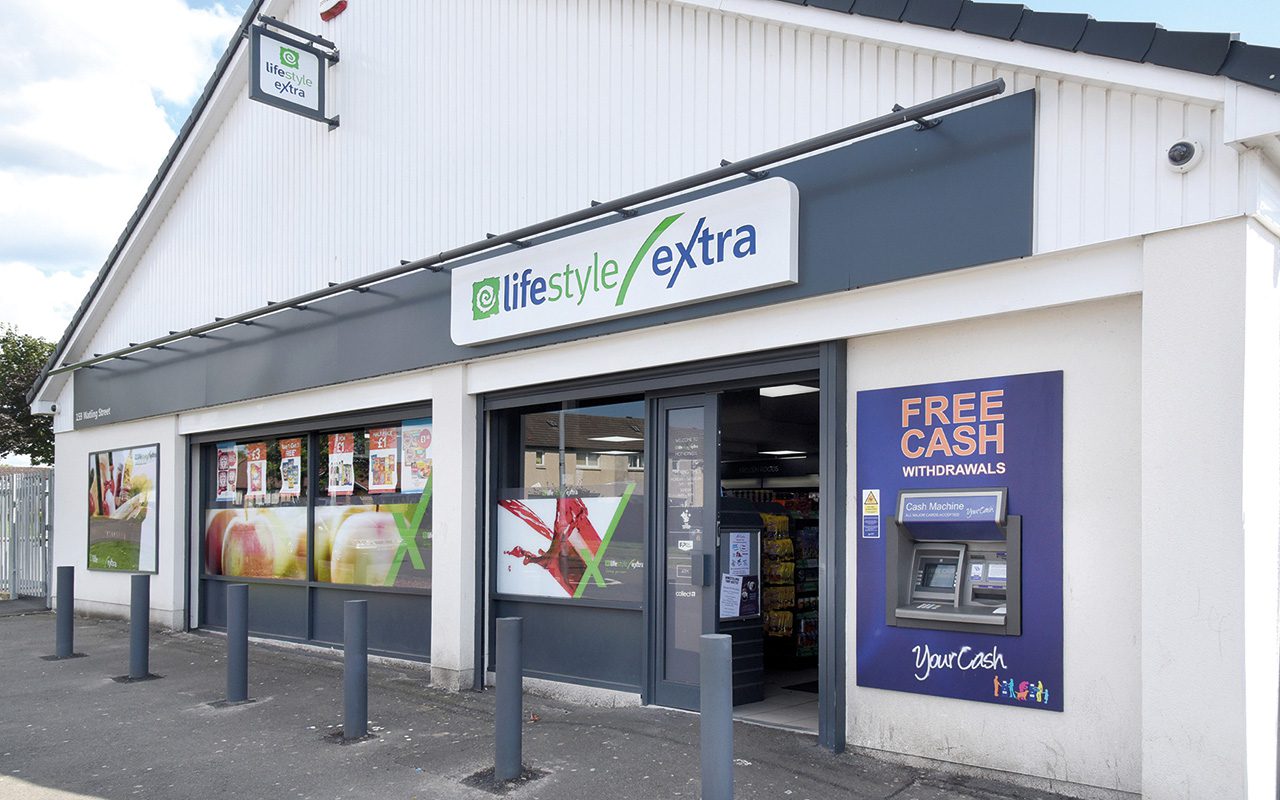 It also revealed plans to offer suppliers the chance to purchase sales data from the wholesaler, which McLean reckons should help them better understand the Scottish market – with CJ Lang ready to assist with getting the right product mix for stores.
• Data has also been a watchword at Costcutter, with the symbol's Shopper First: Drive Five to Thrive business growth programme offering retailers shopper insights, range recommendations and marketing support.
Last year also saw Costcutter Supermarkets Group (CSG) join forces with The Co-op to launch a new Co-op franchise model, offering retailers and investors the opportunity to open, own and operate their own Co-op store.
Sean Russell, group marketing director at CSG said: "Our experience of operating in the convenience sector for over 30 years, together with the strength of the Co-op offer, has created a strong franchise model. We continuing to work through an exciting pipeline of investors and retailers keen to realise the success that a Co-op franchise can offer."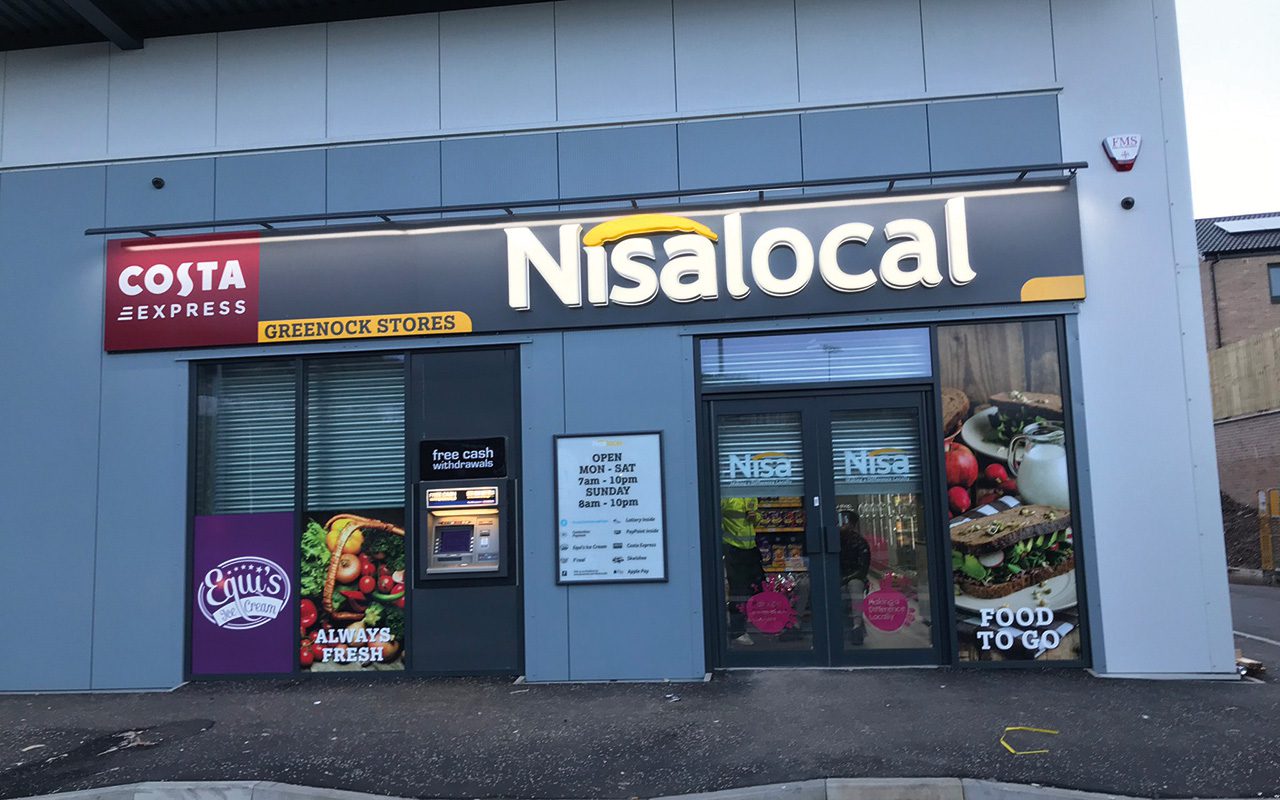 • Embracing technology has also been a major theme at United Wholesale (Scotland).
Fresh from launching its 'depot of the future' at Queenslie in 2019, UWS took an innovative approach to Covid-19 safety in 2020.
The firm invested in bio-fogging technology, recruiting specialist firm PSS Group to perform deep clean and disinfectant work at its depot, as well as a number of stores within its Day-Today symbol group.
• Investing in the future was also high on the agenda at United Wholesale Grocers (UWG), which has been responding to demand for increased digital provisions from its retailer customers.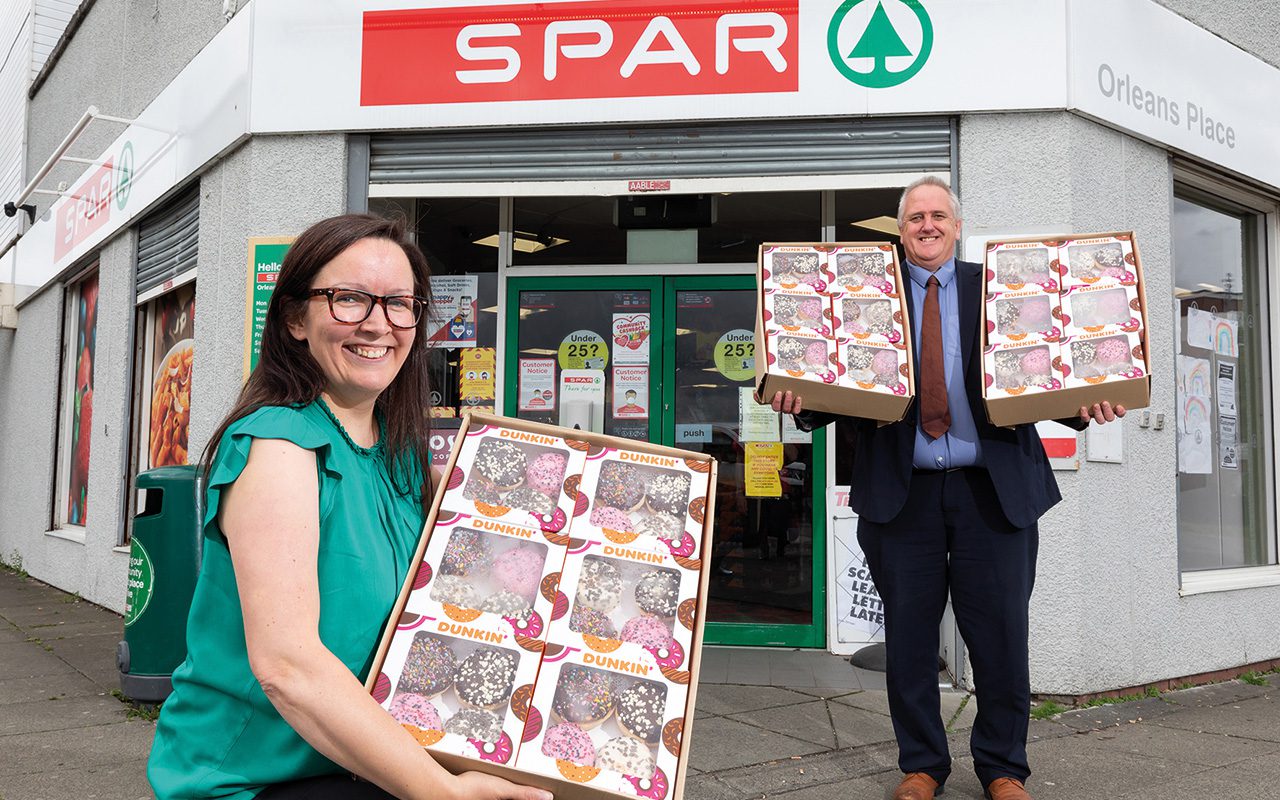 Last autumn, UWG rolled out its latest tech investment, the PODfather proof of delivery system, which UWG retail director Tom Slaven told Scottish Grocer would improve efficiency and allow retailers to track deliveries.
Slaven was also optimistic about the future, and said UWG is looking to "scale up how we go about our business with digital and delivered."
• Relationships are key to success in any business and at JW Filshill, a focus on working in partnership with suppliers paid off in 2020.
The Glasgow-based wholesaler topped the Advantage Group Report – which asks suppliers to rate wholesalers and symbol groups – for the eighth year running.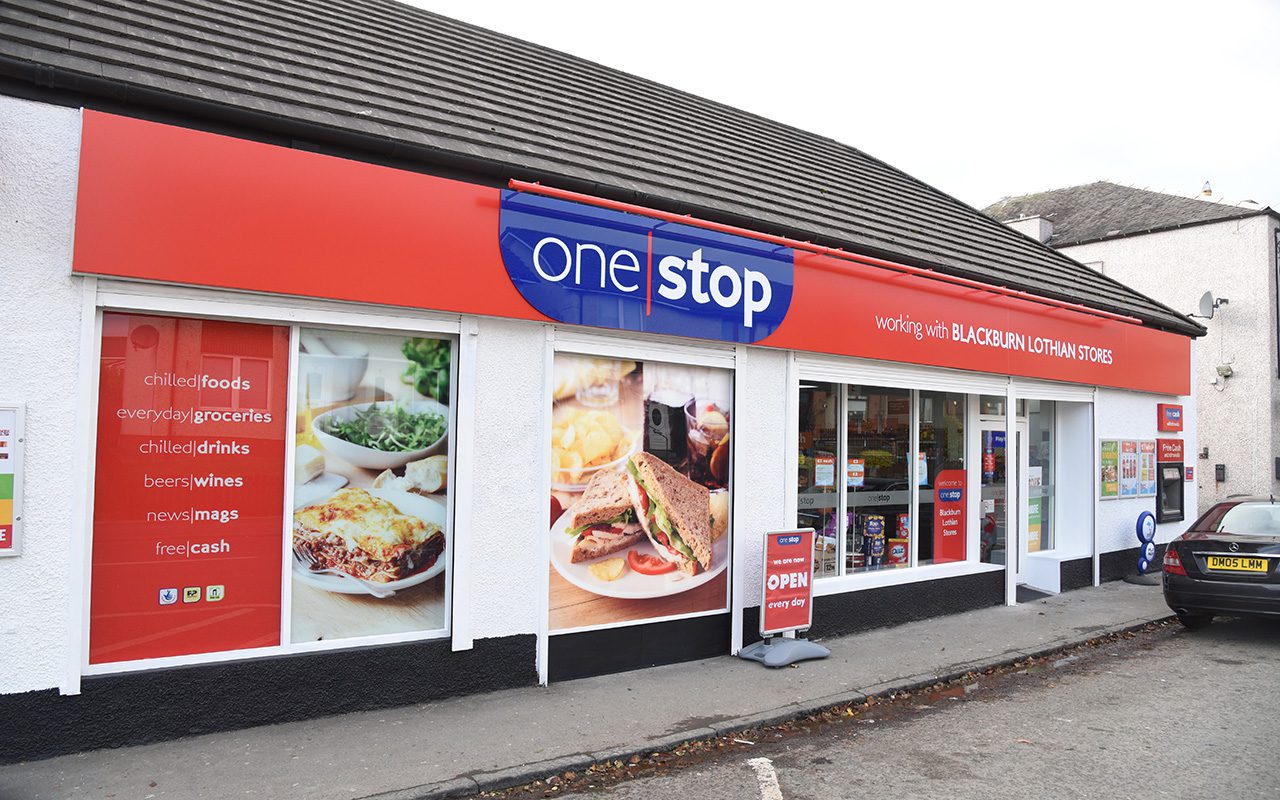 Filshill boss Simon Hannah said of the result: "We've always taken the view that having an open and honest dialogue with suppliers leads to opportunities and by sharing the insight and data we gather from our supply chain technology we are able to find solutions, predict key growth areas, and work together on future plans, including new product development."
• At Nisa, evolution has been the theme – with the symbol seemingly going from strength-to-strength since it was purchased by the Co-op in 2018.
The symbol expanded its store format offer, unveiling its new Nisa Express concept store at a digital trade show in October.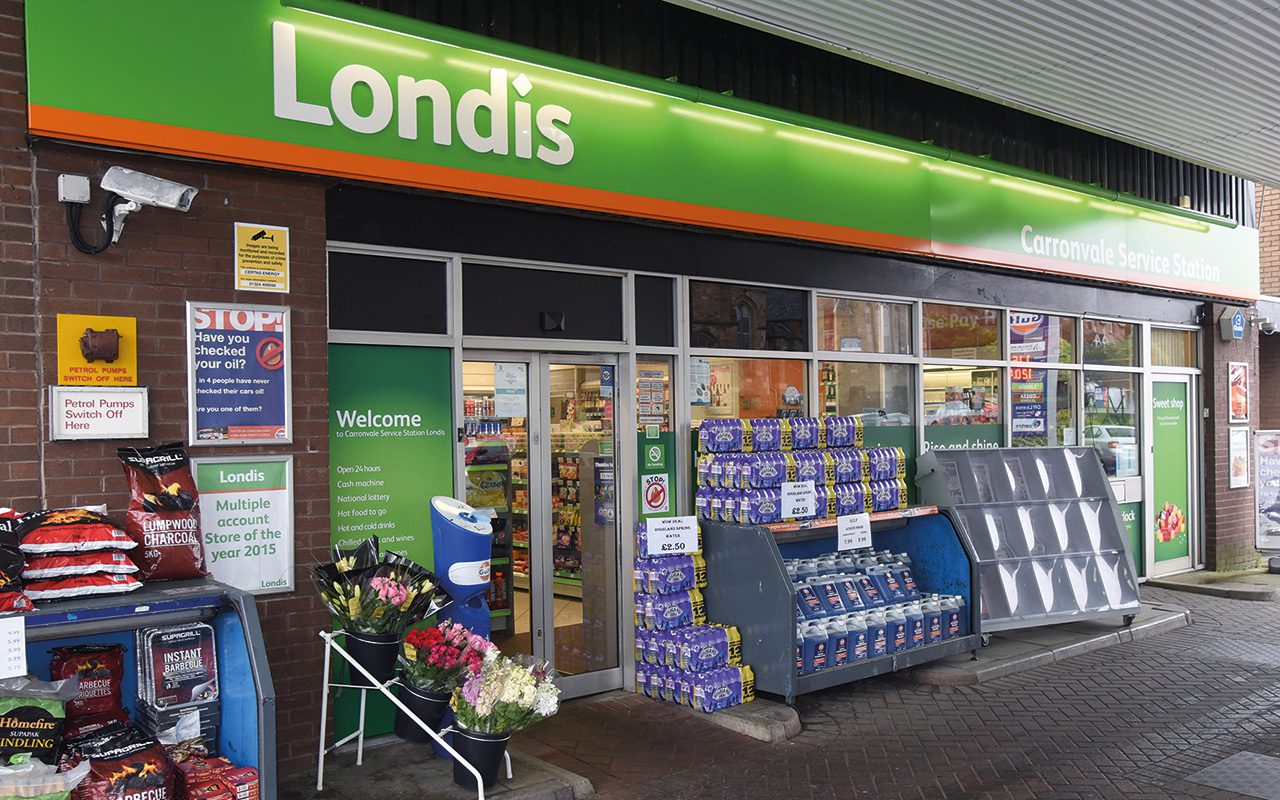 The Nisa Express format has been developed with three options available: food centric, forecourt, and essentials.
Nisa's food-centric option was on display at the symbol's digital exhibition, showcasing a host of new on-the-go and meal for tonight options.
• Franchise brand One Stop has also been adapting its offer. Last year, the franchise moved to a six-day fresh delivery model in a bid to offer more flexibility for retailers.
During Covid-19 restrictions, One Stop was also able to make use of insights from its parent-firm Tesco, providing retailers with recommendations on best practices while drawing on a wealth of data to inform range and promotion decisions.
• Another member of the Tesco stable, Booker marks the end of an era this year with the retirement of chief executive Charles Wilson. Under Wilson's tenure, the wholesaler's Premier, Londis and Family Shopper symbols have thrived.
First established in 1959, Londis now boasts more than 2,000 members across the UK, with an increased forecourt presence bolstered by a partnership with filling station giant MFG.
Londis retailers have also been benefiting from Booker's relationship with Tesco, with the supermarket offering its Jack's branded products to the symbol group's retailers.