Things are heating up for tea category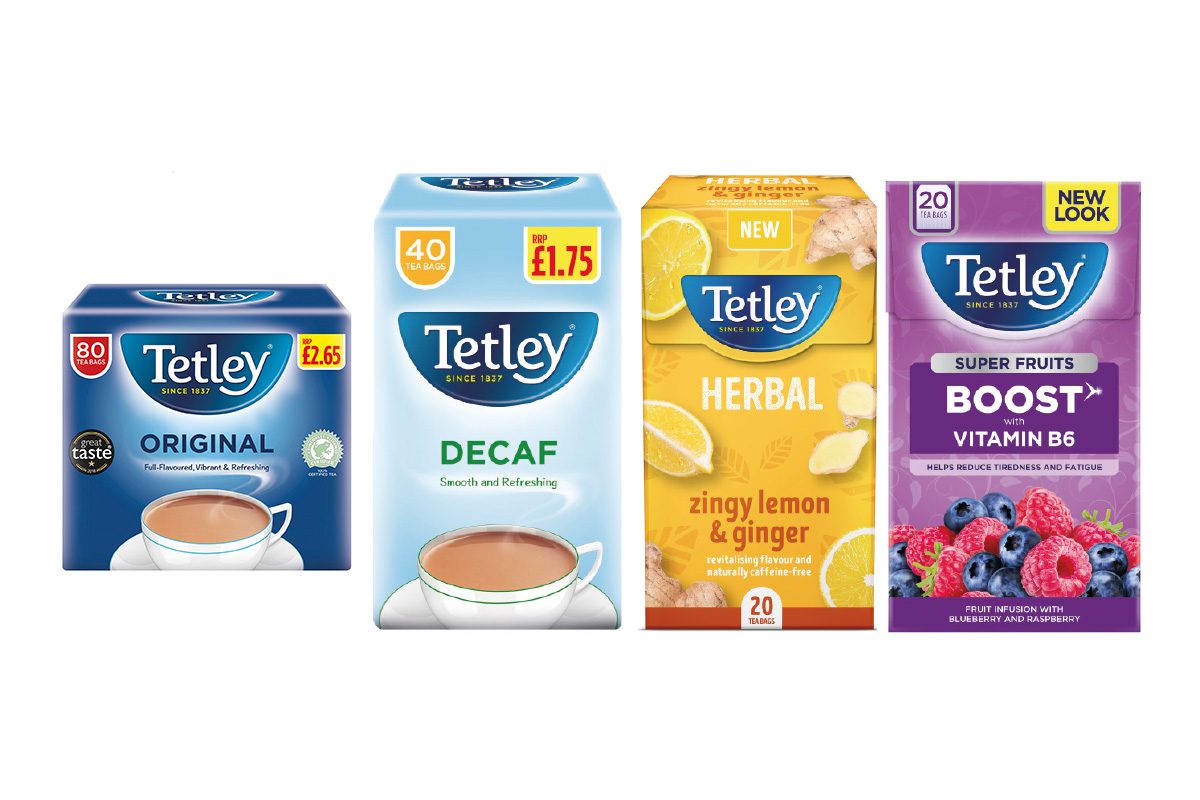 WORKING from home is the new normal for most office workers across the UK, so it should perhaps come as no surprise that tea sales are soaring.
Kantar figures provided by Tata Consumer Products, the firm behind Tetley, have revealed that spend per buyer and purchasing frequency are up 5.1% and 2% respectively.
Looking to 2021, Tata has suggested that retailers focus on three clear objectives in a bid to drive tea purchases in their store: retain new drinkers, nurture light consumers, and grow sales from loyal tea drinkers.
One way to go about securing these objectives is to pay close attention to the pack sizes on offer, as a Tata spokesperson explained: "Pack size is becoming more relevant across the board, but particularly so for convenience stores.
"Offering a mix of pack sizes to match different shopper missions is important. Smaller packs at entry point will give new shoppers confidence to continue to purchase.
"Within convenience smaller pack sizes are great for the top up shop, but don't forget that with more people opting to shop less frequently larger pack sizes like 80s and 160s are becoming essential stocks. 
"Within impulse the top four best selling everyday black SKUs are all packs of 80 packs, with all but one price marked. Reflecting the different shopper missions 240s are the best-selling SKUs in the multiples."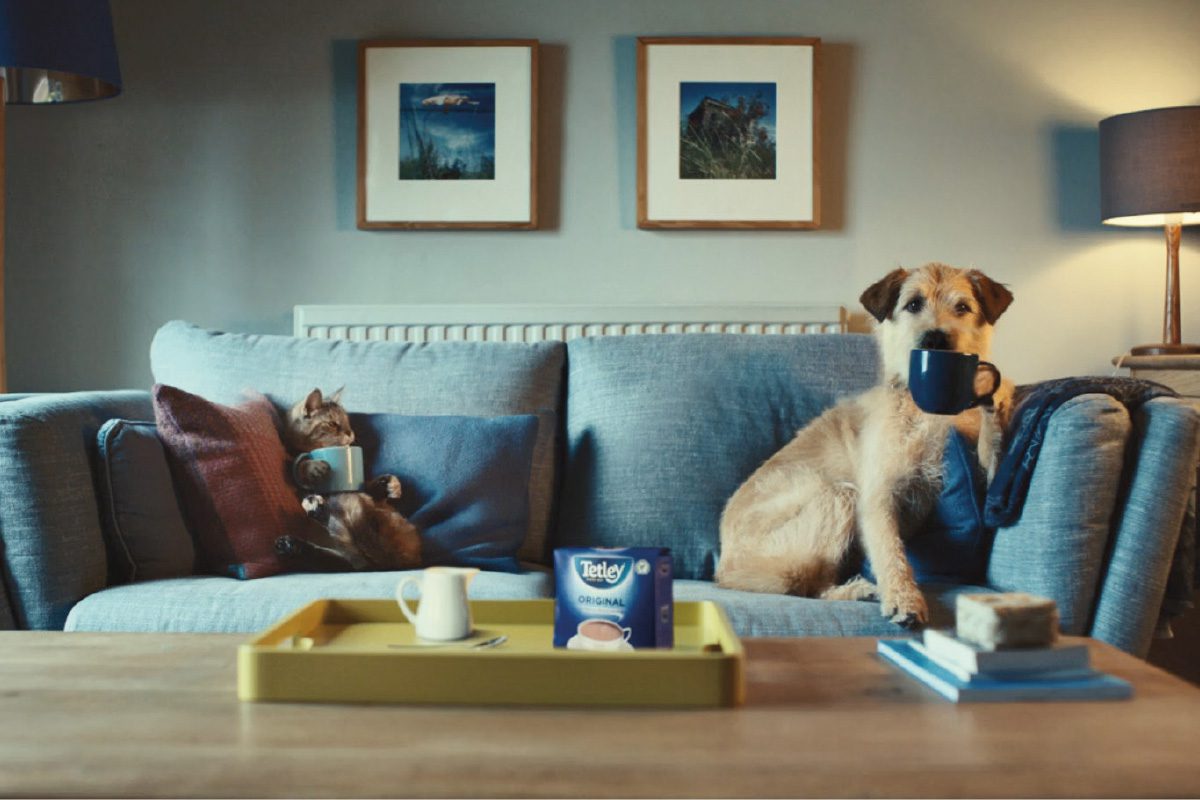 Price marking is certainly an area that retailers should consider carefully when building their hot beverage range.
According to Tata, "price marks aren't suited to everything," but they are most important in high volume segments of the tea category, like everyday teas and decaf.
They said: "With people drinking more tea as they spend more time at home this will greatly appeal to shoppers.
"It comes down to getting the balance right between offering the right price mark to encourage higher volume sales of essential everyday products, whilst leaving space for higher value products like fruit and herbals and green, which don't necessarily need to be sold as a price mark and can deliver higher margin sales."
Herbal and green teas could really come into their own in 2021, Tata's spokesperson suggested, with the Covid-19 pandemic leading many consumers to pay a bit more attention to the health credentials of their purchases.
They said: "With heightened focus on health, decaf and fruit and herbals and functional food and drinks with added vitamins are proving popular and sales have grown across the board."
With so many types of tea to choose from, Tata suggested retailers ensure they present teas in a "logical order" and remove "unnecessary duplications."
"The mix of teas stocked is important. To complement the big sellers of everyday black, a carefully selected range of green and fruit and herbal teas, plus an essential decaf are a good starting point to cater to different tastes and needs," they said.
Whether customers are seeking an immune system boosting fruity tea, or a more traditional brew, one thing that does seem clear – according to Tata – is that brands will continue to play a pivotal role in category success.
"When it comes to tea, shoppers like known brands. It's important to take note of the top sellers and ensure their availability is clear to see. Take note of regional differences too, particularly in Scotland, where Tetley is the dominant brand."