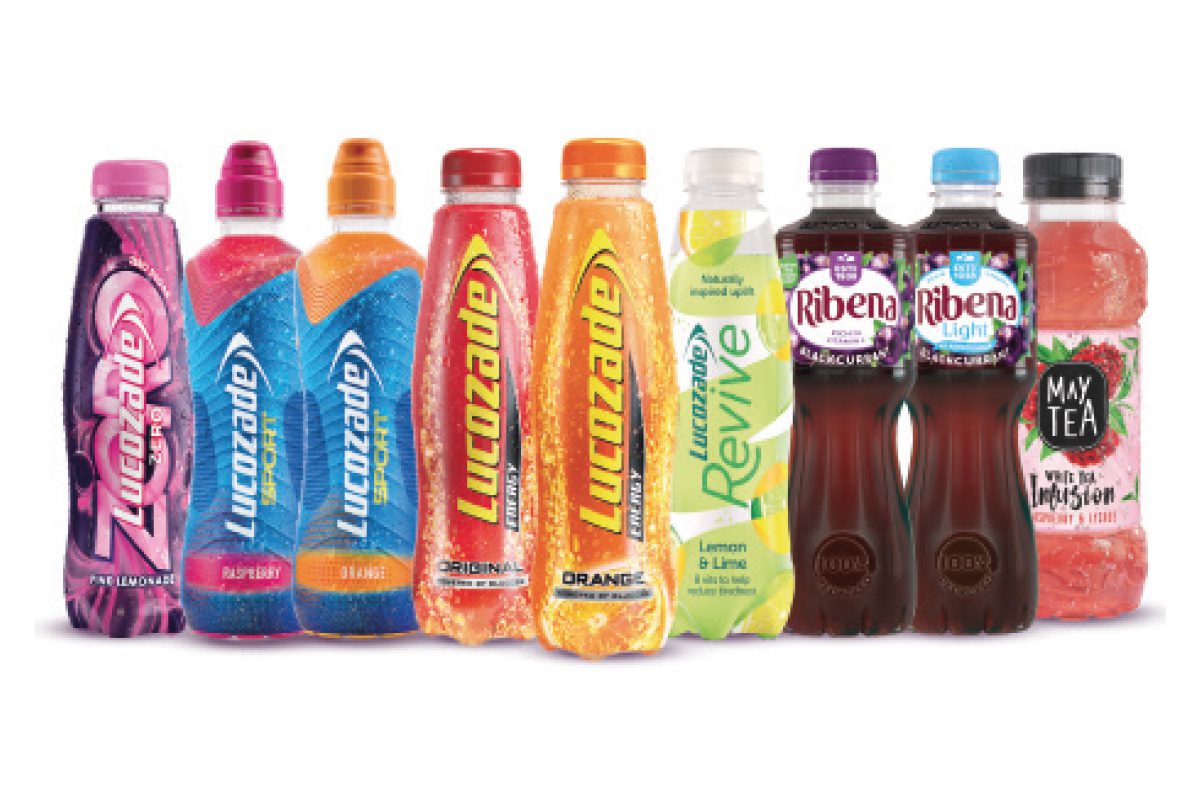 THE soft drinks category is predicted to generate more than £1bn in the next five years and Suntory Beverage & Food GB&I has collated consumer insights to help retailers better understand the category and reap some rewards.
Suntory's category vision paper breaks down the soft drinks category into four 'need states': enjoyable refreshment, uplift and energise, special moments, and positive choices.
The soft drinks giant has made a range of suggestions for retailers looking to tap into the opportunity for each shopper mission, with recommendations including cross-merchandising with 'meal for tonight' options and boosting the visibility of 'better for you' energy options.
More information on Suntory Beverage & Food's energy category insights is available from the soft drinks firm.