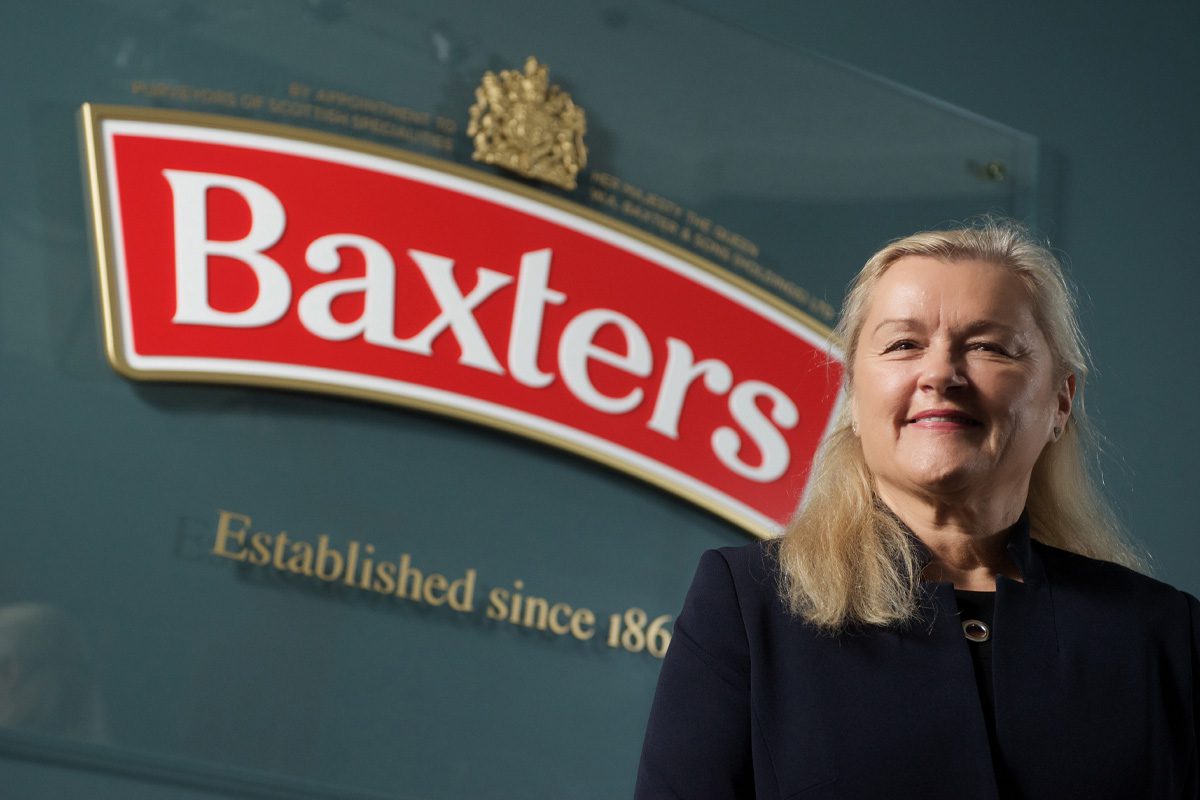 BAXTERS Food Group has completed its purchase of contract manufacturer Truitt Bros Inc.
The Scottish firm acquired the American-based company for an undisclosed sum and described the move as a "vital part" of Baxters' US and global growth strategy.
Truitt Bros employs over 500 employees and operates across two sites: its headquarters in Salem, Oregon and in East Bernstadt, Kentucky.
Audrey Baxter, executive chairman and group chief executive of Baxters Food Group, said: "We will be working closely with the leadership teams at Truitt and Wornick to develop an integrated North American business."