Calli O'Brien of Aston Manor talks cider category trends in 2021
LAST year saw many consumers wake up to the benefits of shopping local, changing cider category trends in the process.
Calli O'Brien, marketing controller at Aston Manor Cider – the firm behind Frosty Jack's and Crumpton Oaks – said that the firm expects to see consumers continue with the new shopping habits they picked up in 2020.
"For many, this means buying chilled cider straight from the fridge to enjoy at home," she said.
"Larger multi-packs are also important and have ensured shoppers can keep their home supply stocked up as many more continue to spend more time at home.
"Product packs such as the Crumpton Oaks Cider 10 pack are created specifically for this reason and prove to be popular year after year."
It's not all about pack size either, as O'Brien said the format is a key consideration for a large minority of cider consumers.
"A third of shoppers only ever buy cider in cans so it is important that retailers offer both bottles and cans.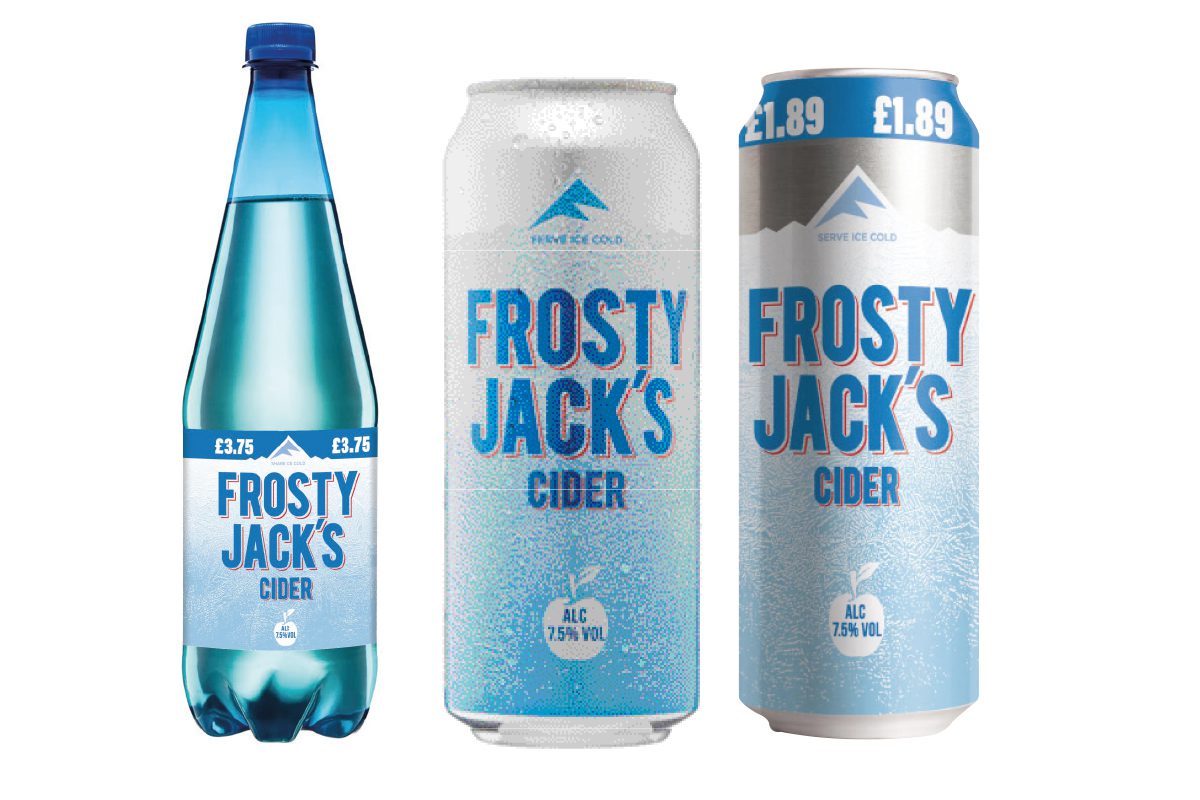 "Frosty Jack's and Crumpton Oaks Cider come in both pack formats and we recommend dual stocking plastic bottled products alongside cans, to help attract more customers into stores.
"The plastic bottles are made from 51% recycled plastic and are available in 2.5 litre and 2 litre sizes, while 500ml cans are available individually, or as a pack of four. Frosty Jack's is also stocked in a 1 litre size," she said.
And while dry January may have come and gone, O'Brien was optimistic about the prospects of low and no alcohol cider options in the Scottish off trade.
"The low and no alcohol subcategory absolutely has more room to grow. Low alcohol options must be a strong consideration.
"The increase in popularity of low/no alcohol options among teepartial and teetotal drinkers is a trend that is set to continue, as more people choose to moderate their alcohol intake or upgrade from their regular soft drink.
"According to recent research, 27% of 18 to 35-year olds say they are actively cutting down on alcohol consumption and 56% of the same age range are now consuming more low or no alcohol products," she said.