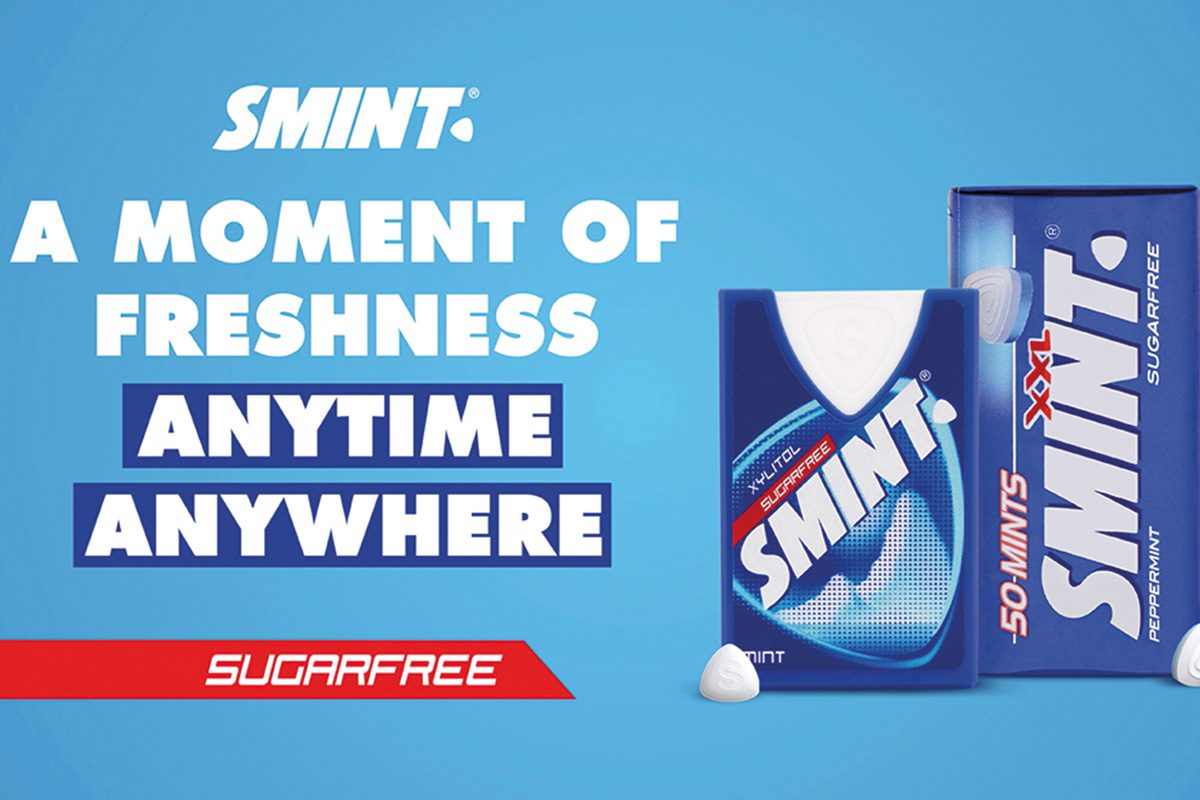 SMINT has been back on the small screen with a new advertising campaign.
The "Fresh Moments" campaign represents a £500,000 investment in the brand and includes a mixture of video-on-demand, social media and digital advertising, predicted to reach 27.5 million consumers.
Sarah Elmer, brand manager for Smint said: "Refreshment has had a tough time recently – even before Covid-19, the category was starting to show signs of decline.
"We're looking to really kick start sales in 2021 by reminding consumers that refreshment isn't just for fresh breath after coffee – it's a moment for themselves, whether they're hydrating after meetings or freshening up behind their masks."