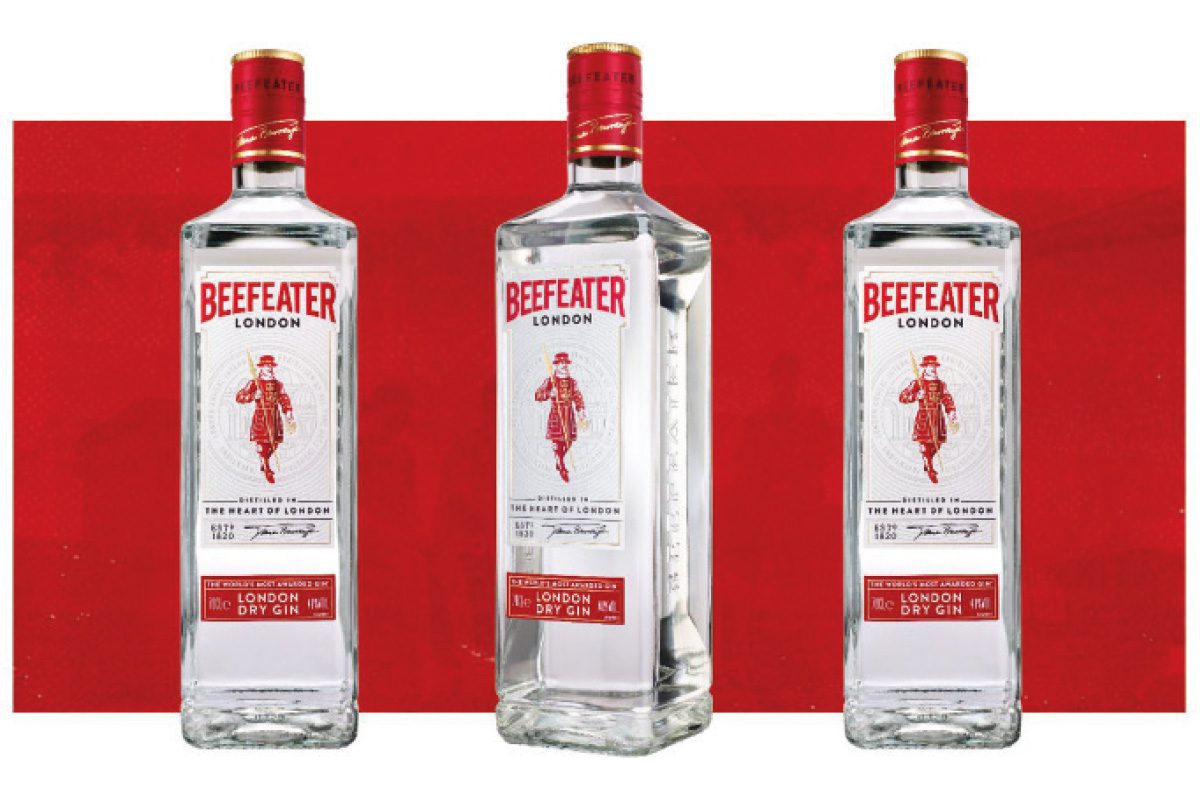 PERNOD Ricard has revamped its Beefeater brand with the launch of a new-look pack.
The new bottle coincides with the brand's 200th anniversary and features an updated design for the brand's Beefeater Yeoman.
Pernod Ricard has also bolstered the brand's sustainability credentials by replacing its plastic cap with an embossed aluminium cap. The label material has also been changed from PVC to paper.
Murielle Dessenis, global brand director for Beefeater said: "Whilst our packaging has evolved our award-winning gin remains the same, with every drop distilled in the heart of London.
"The design of a bottle, from its shape to its label, paints a picture of what the liquid inside will taste like.
"The brand is fortunate enough to have 200 years of distilling heritage to draw from and this new pack certainly celebrates the history but also looks forward to the next 200 years."