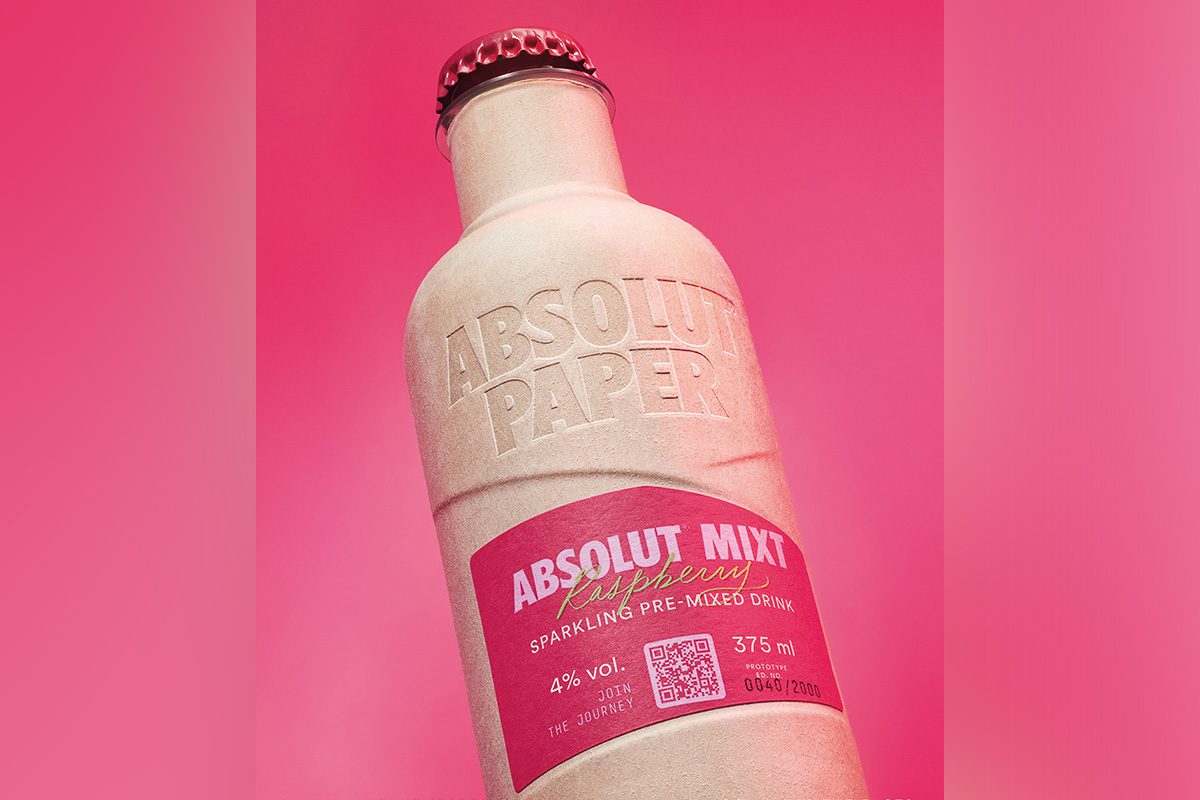 VODKA brand Absolut has swapped out glass for paper with the launch of a new prototype bottle.
Absolut Paper Bottle is available now in the UK and Sweden, with band owner Pernod Ricard initially rolling out a testing batch of 2,000 bottles.
The prototype bottle is made up of recyclable content – 57% paper and 43% recyclable plastic – with the plastic making up a thin layer within the bottle that can be recycled after use.
Marnie Corrigan, brand director at Absolut parent firm Pernod Ricard UK, said: "Absolut understands the crucial role we must all play in having a positive impact on the environment.
"Lasting change takes time and the paper bottle explores alternative materials as part of our journey towards a sustainable future of packaging."