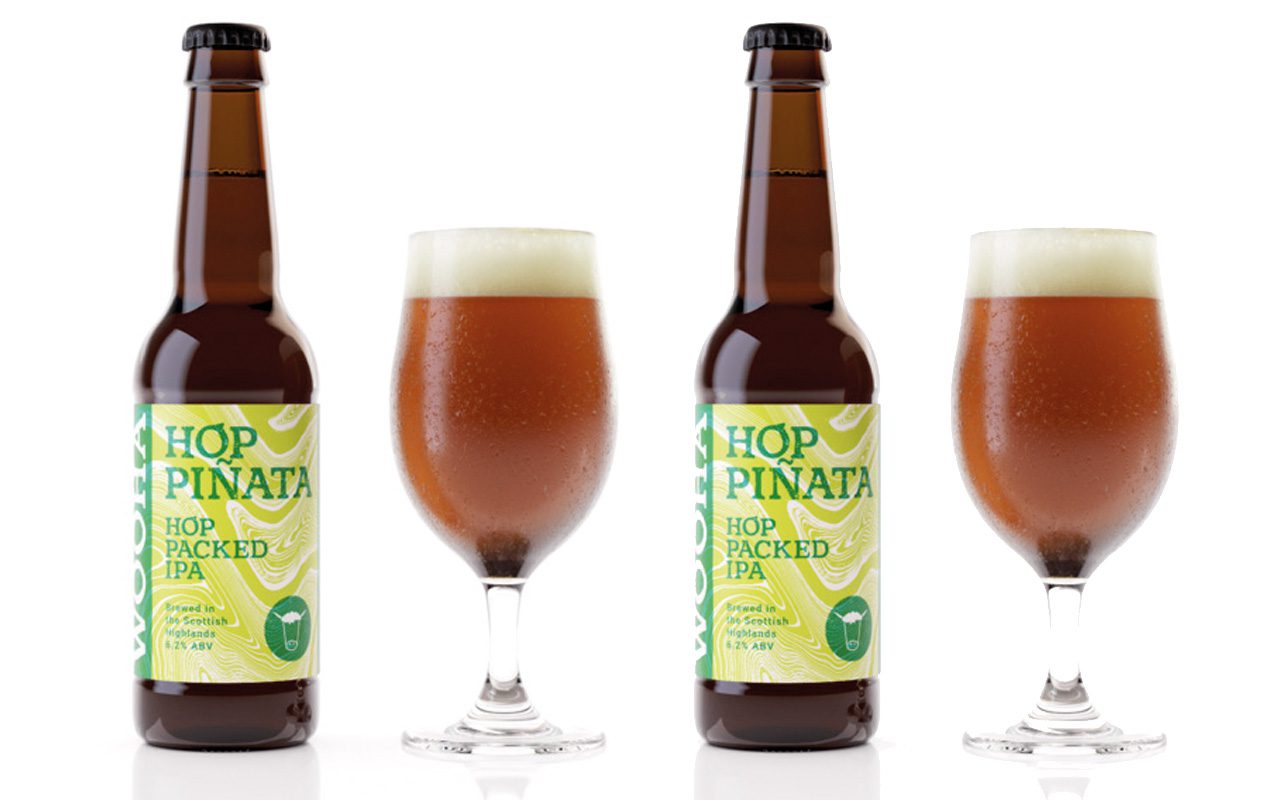 SCOTTISH independent brewer Wooha had been celebrating success for its Hop Pinata IPA, which scooped the bronze award at the Scottish Beer Awards 2020.
Wooha launched its Hop Pinata IPA variant last summer and Heather McDonald, managing director at Wooha Brewing Company, said the team at the brewery were "delighted" to have been recognised.
"It's through their dedication to trying new brews that we constantly innovate our beers.
"Hop Pinata just launched this summer and has been well received by our customers for its fruity flavour."
This year's Scottish Beer Awards was sponsored by Aldi, and Graham Nicolson, group buying director at the discounter had high praise for Scotland's brewers.
"The quality and diversity of Scottish beer continues to be applauded and we are delighted to offer our customers a growing range of interesting and popular beers at all our Scottish stores," he said.