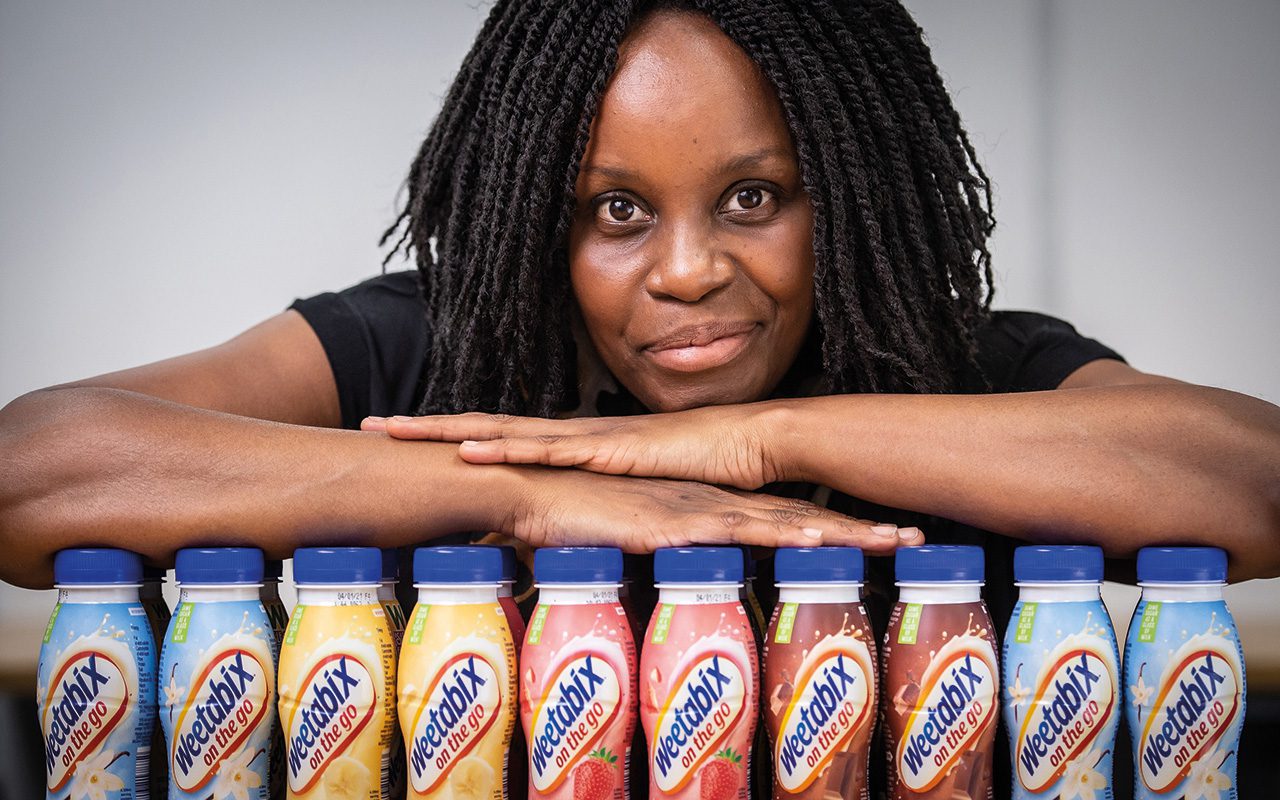 WEETABIX Food Company cut its plastic use by 6% last year, with 92% of its packaging now fully recyclable.
Plastic reduction was driven by smaller wrappers for the firm's Alpen Light bars, with reductions equivalent to 24 tonnes of plastic per year, as well as removing 28% of plastic in its Weetabix wrappers, equivalent to 102 tonnes per year.
Last year also saw the firm repackage Weetabix On The Go, which is now available in a 100% recyclable bottle, including cap and sleeve.
John Petre, supply chain and technical director and leader of Weetabix's sustainability steering group said: "We've made great progress in the past year through challenging times. We are building on a heritage of responsible, sustainable business that goes right into the DNA of this organisation."