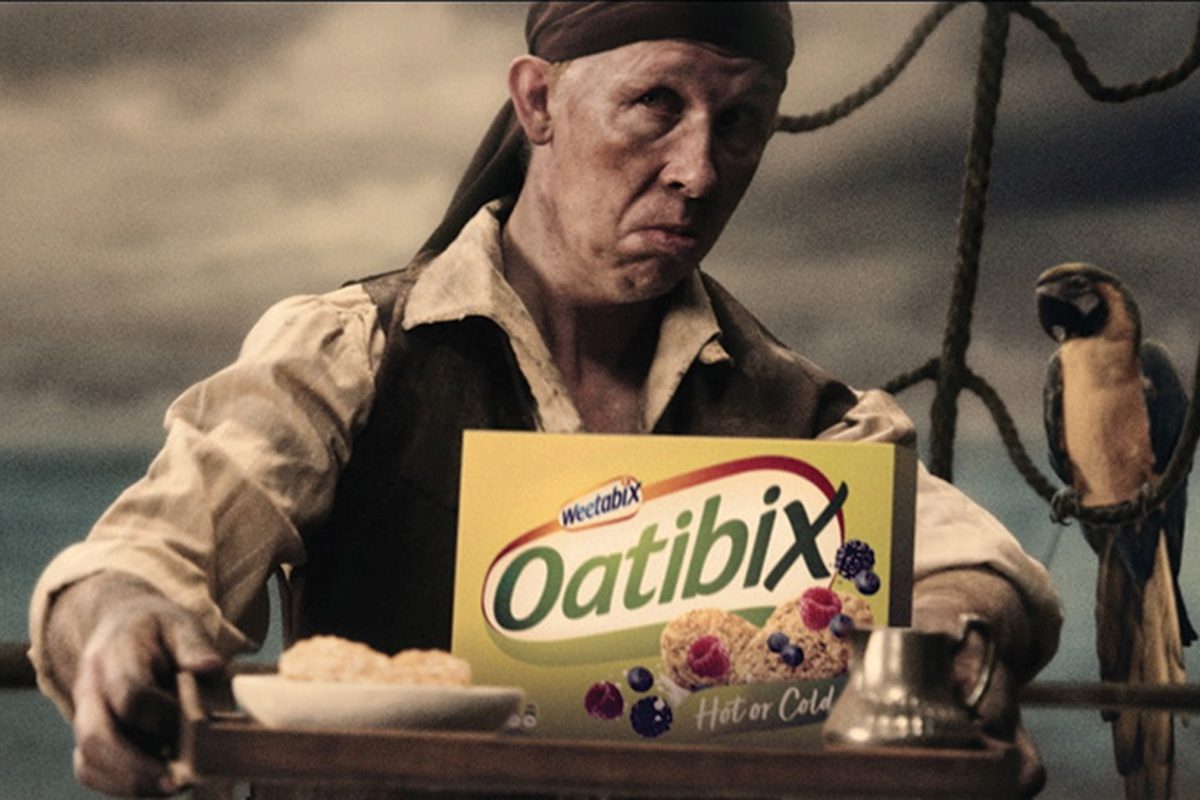 OATIBIX returned to TV screens last month for the first time in a decade.
The new TV ad for the brand ran from 11 to 24 April and was part of a £2m investment in Oatibix, which also includes activity across on-demand, social, digital and shopper marketing channels.
Deploying a tongue-in-cheek pirate theme, the ad showed how a crewmate's last request for a bowl of Oatibix saved him from walking the plank and instead leaves the other pirates stranded on an island featuring the Weetabix Food Company's "Have you had yours?" tagline.
The new campaign follows on from a complete refresh for the brand, including new packaging and a recipe reformulation, and the launch of Oatibix Flakes Nutty Crunch, an HFSS compliant variant that includes honeycomb pieces, honey-coated corn flakes and caramelised nuts.
Gareth Turner, head of marketing at Weetabix, said: "Shoppers are already loving Oatibix's new look and crisper and lighter taste, and the new, playfully pirate-themed TV advert showcases the fun nature of Weetabix's oat-filled sibling."