Covid-19 continues to boost spend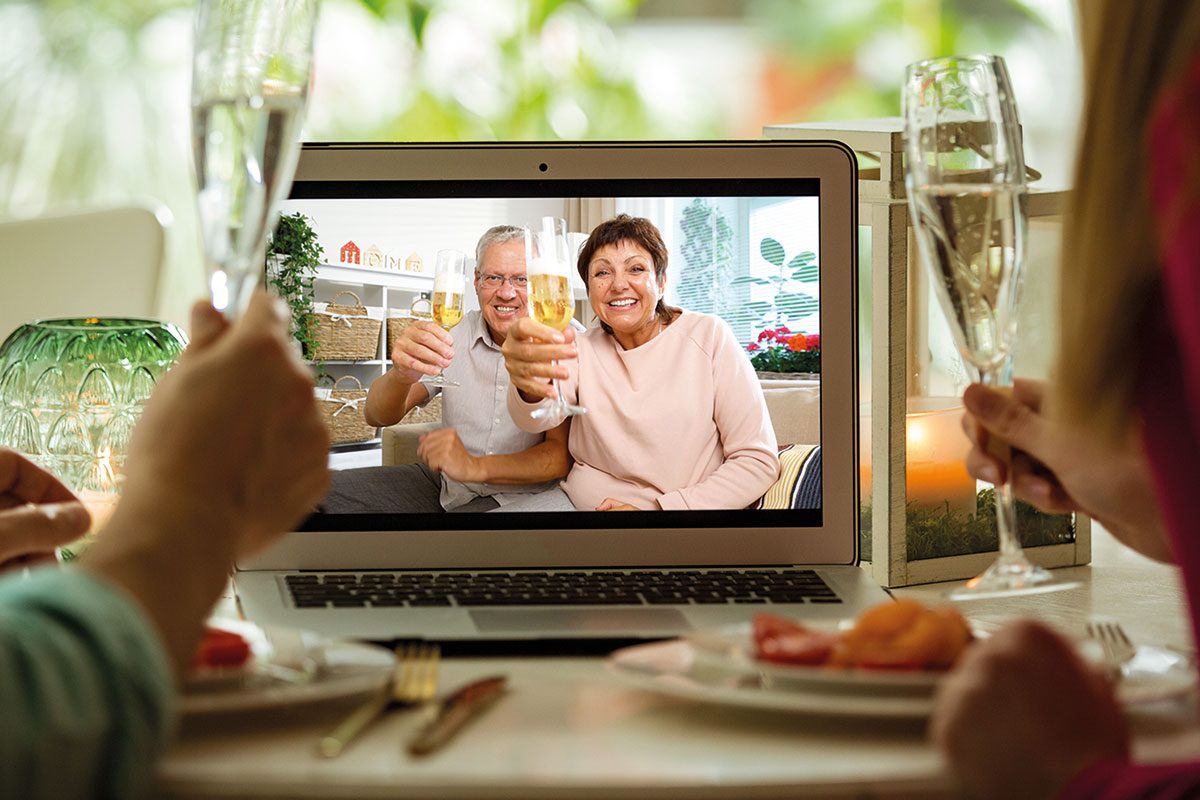 GROCERY sales enjoyed double-digit growth in November, as UK consumers prepared for a step change in Covid-19 restrictions.
Kantar figures for the 12 weeks to 29 November revealed UK grocery sales growth of 11.3%, buoyed by a reduction of dining out of home.
Fraser McKevitt, head of retail and consumer insight at Kantar said: "November as a whole saw shopper frequency hit its highest level since the beginning of the pandemic, suggesting more confidence among people going into stores.
"Those factors contributed to November being the single largest month ever for the supermarkets, with £10.9 billion spent over four weeks.
"December's numbers are likely to surpass that again, and we expect spend to be close to £12 billion in the month ahead, around £1.5 billion more than last year."
Nielsen figures for the four weeks ending 28 November told a similar story, with UK supermarket sales increasing by 10.1%.
Despite the double-digit growth, Nielsen also revealed that consumers have maintained pandemic shopping habits, limiting their shopping trips with store visits down 12% compared to the same period in 2019.
By category, frozen food and off sales were the big winners, up 19.7% and 23.2% respectively. Nielsen claimed this growth was likely the result of shoppers stocking up "in light of the uncertainties around entertaining," as well as the closure of bars and restaurants due to Covid-19 restrictions.
Mike Watkins, UK head of retailer and business insight said: "Pandemic lifestyle shopping habits have now become engrained for UK shoppers, and are likely to remain for some time. Ongoing restrictions means that shoppers will continue to plan ahead and it's no different when it comes to the Christmas grocery shop."