Buying group launches insights programme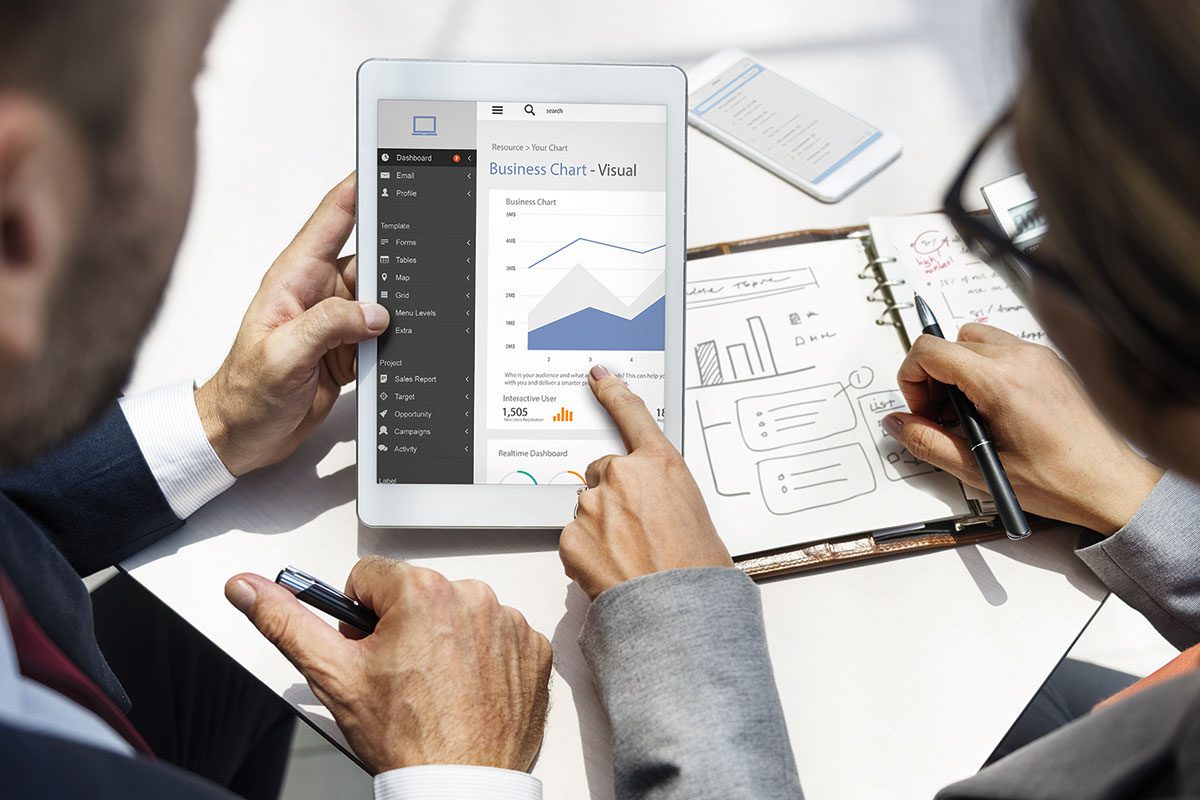 WHOLESALE buying group Unitas has launched a new initiative offering digital support to its members.
The Unitas Digital Excellence Academy is run in partnership with digital data specialist Lumina Intelligence.
As part of the Digital Excellence Academy, Unitas Wholesale members will have the option to undertake digital 'health checks' carried out by Lumina Intelligence that score their online capabilities and identify areas that could be improved.
Unitas plans to launch its partnership with Lumina Intelligence with a virtual event to be held on 2 February.
Consisting of two sessions, the event will be dedicated to wholesalers servicing retail customers and out-of-home outlets.
During the event, Unitas is expected to offer a demonstration of the insights Lumina Intelligence can offer by highlighting the results of previous online health check audits carried out for a sample of Unitas Wholesale members and its competitors.
Darren Goldney, managing director of Unitas Wholesale said: "The events of recent months have highlighted the importance of the need for efficient and effective online capability more than ever, and as the digital agenda is a key strand of our forward strategy we are committed to supporting this type of initiative with our wholesale members."
Jill Livesey, marketing director at Lumina Intelligence, said: "We are thrilled to have partnered with Unitas Wholesale for the Digital Excellence Academy.
"Using our expertise and experience in operator behaviour across the wholesale online channel, we are excited to be supporting Unitas members with market leading insights to support their future digital strategy."