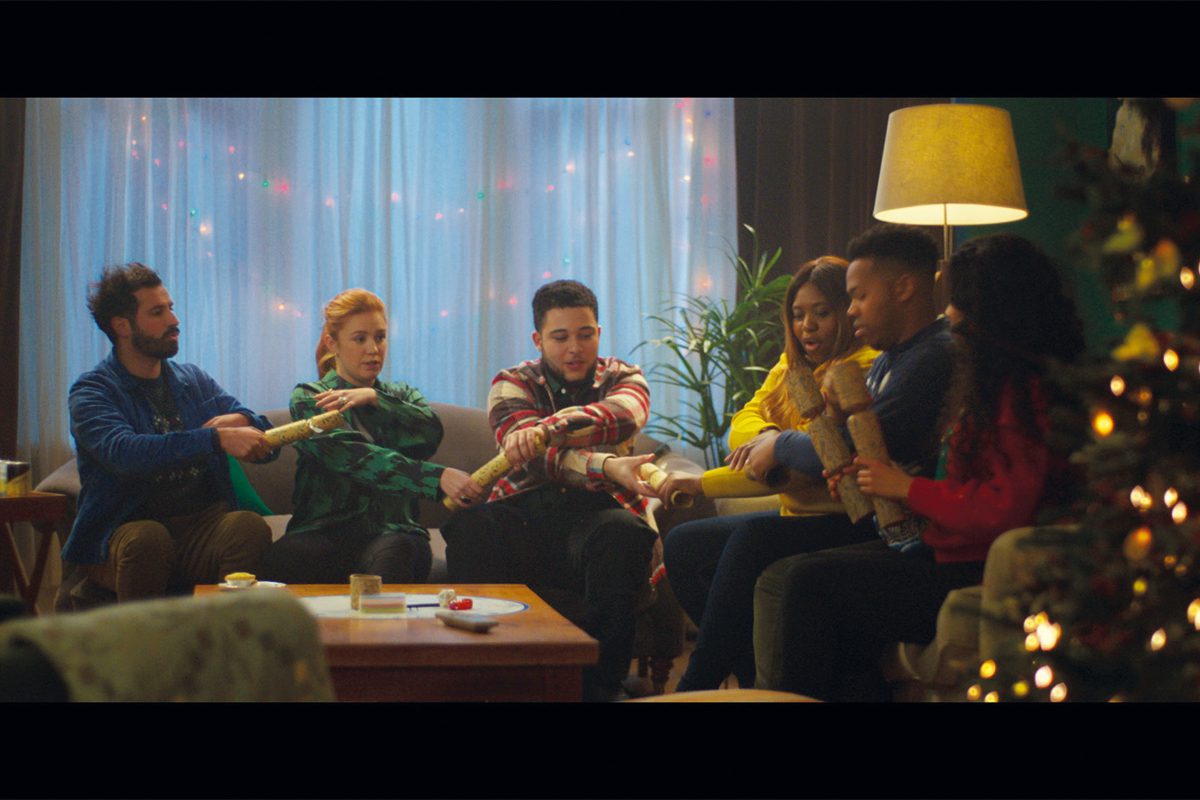 SCHWEPPES will return to TV screens this Christmas with its first advertisement since 2017.
The new ad is expected to reach millions of UK consumers in a bid to further increase awareness of the soft drink brand.
It is being supported by out-of-home advertising and digital activity using taglines including 'Open up a cracker this Christmas'.
In the film, a household is enjoying a games night at home.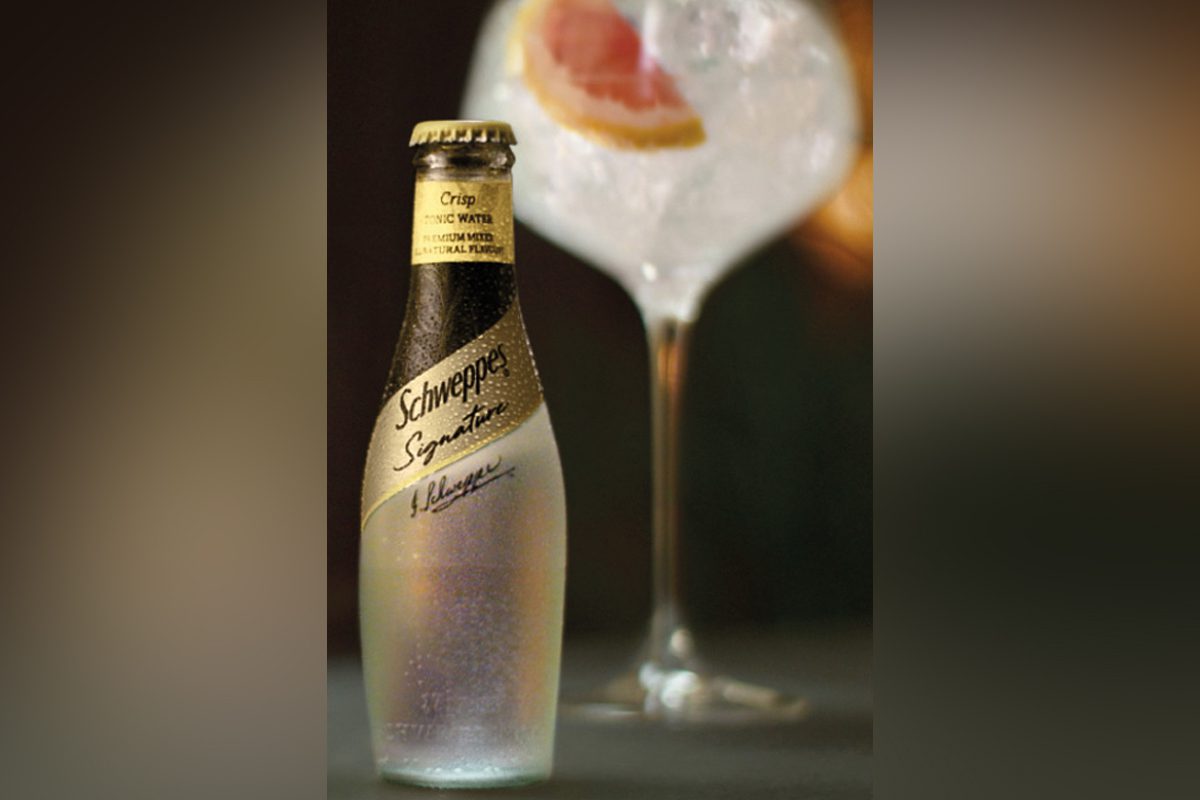 After some good-natured rivalry, the group put the competition aside at the end of the night, toasting to an enjoyable time together and demonstrating that a positive attitude and tenacity will keep the festive spirit going.
Simon Harrison, vice president for commercial development at brand owner Coca-Cola European Partners, said: "As the original creator of bubbles in 1783, Schweppes has been part of British culture ever since.
"With the aim to lift spirits and create fun moments, our new campaign celebrates the British public's positive attitude and we hope that Schweppes is part of the enjoyment during the festive season this year with friends and family."
Harrison said the campaign is in line with a new brand identity for Schweppes which, he says, includes bold, fun, eye-catching and bright statement colours and added: "The new campaign highlights both the Schweppes Classic range, created for everyday mixing, and the Schweppes Signature Collection, a range of naturally flavoured mixers created for special occasions and moments of celebration."