Two more for RTD range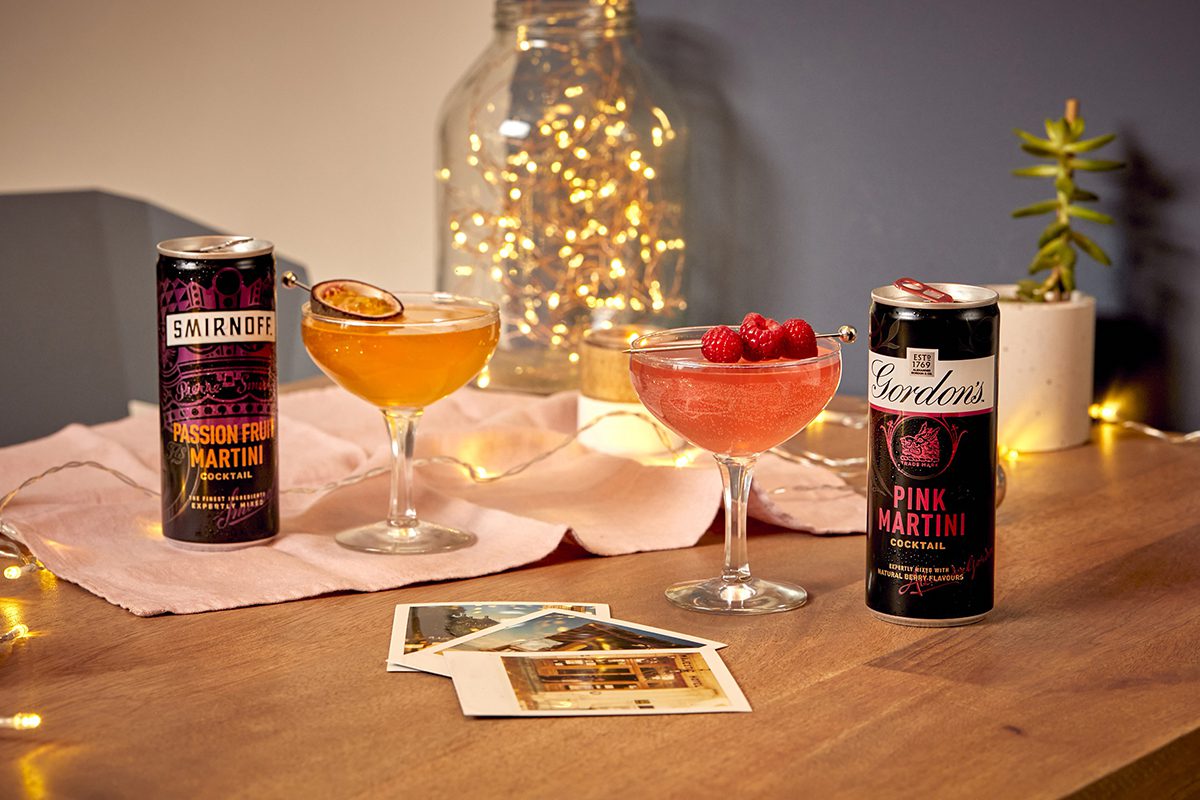 DIAGEO has expanded its range of RTDs with the roll out of two new premix cocktails.
The 5% ABV Gordon's Pink Martini and Smirnoff Passion Fruit Martini RTDs are both available to the off trade now in black aluminium cans.
Gordon's Pink Martini comprises Gordon's Pink Gin with raspberry juice and natural berry flavours, while the Passion Fruit Martini takes cues from the popular Pornstar Martini serve – combining Smirnoff No. 21 Premium Vodka with passion fruit juice and natural fruit and vanilla flavourings.
Both cans are priced at £2 RRP and are available in 12x250ml and 8x250ml case sizes through wholesale channels.
Anita Robinson, GB marketing director at Diageo said: "At Diageo, we are continuously researching and innovating to meet the ever-evolving demands of our customers and consumers. With 72% of consumers saying the brand of spirit is important when selecting premix cocktails, we're extremely excited to be launching two expertly mixed cocktails in a convenient format from two of the biggest spirits brands in the world."