Large formats flying in 2020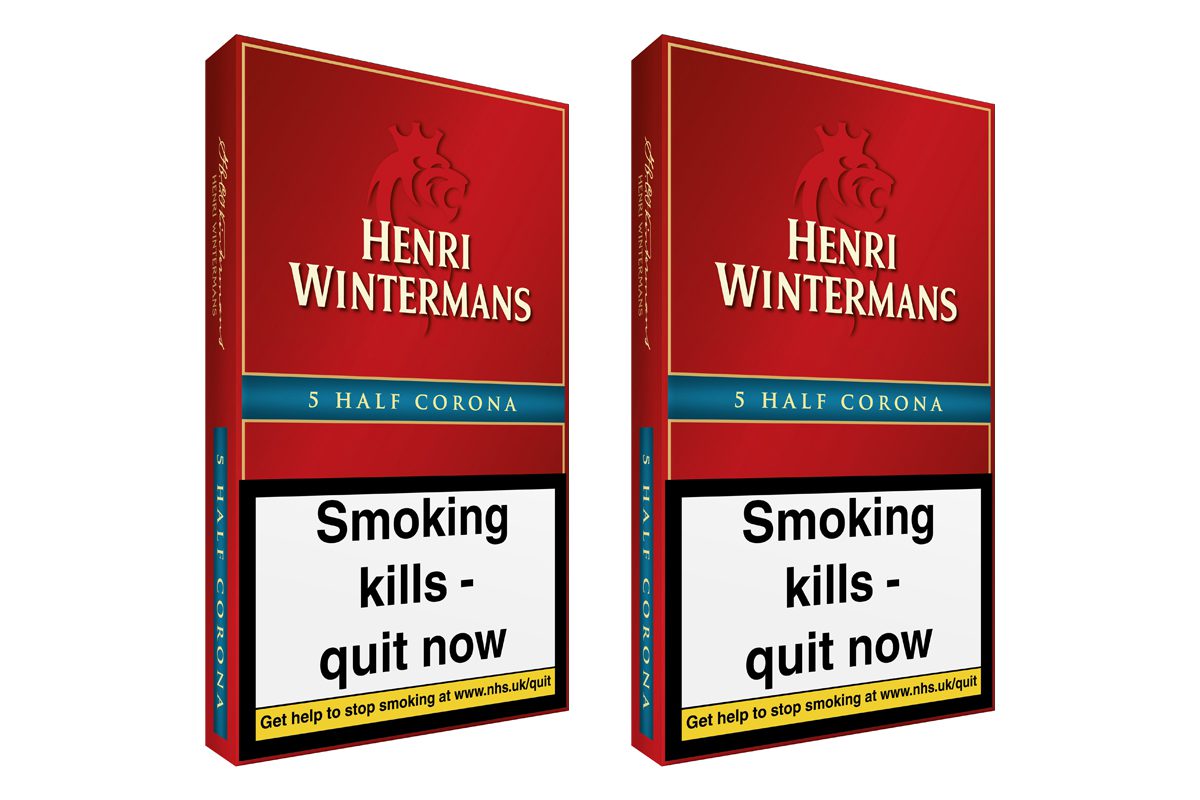 CHRISTMAS is a time of celebration and for many adult smokers, that means enjoying their favourite cigar brand.
This festive season, that could mean stocking up on larger cigars, as data from Scandinavian Tobacco Group UK (STG UK) reveals the format has been bucking category trends in Scotland.
Moving annual turnover figures for the year to 9 August showed a 6.5% increase in volume sales and 10.2% increase in value sales for medium and large cigars, the strongest performance in growth terms of any format.
While miniature cigars still dominate the category, with 70.6% market share, STG UK country director Alastair Williams reckons that lifestyle changes brought about by the coronavirus pandemic have fuelled demand for medium and large cigars.
Williams said: "I think clearly the big difference between the likes of a Henri Wintermans half corona and a miniature cigar is obviously the size, but it's also the amount of time that it takes to smoke.
"So if people are at home – and we also have to remember as well that we enjoyed some really good weather – or with people spending a lot of time outside it's just convivial for this sort of product.
"Those that had the means also had quite a lot of disposable cash at hand and were able to premiumise with their preferred bottle of wine or their preferred bottle of spirit and they've done exactly the same with cigars and that's what we've seen with Wintermans.
"You might have a consumer of Henri Wintermans that buys his pack of five cigars at the beginning of the week and it lasts him probably until he goes back the following week. I think given the environment that we were in [during lockdown], it would not surprise me if he got to Wednesday or Thursday and topped up."